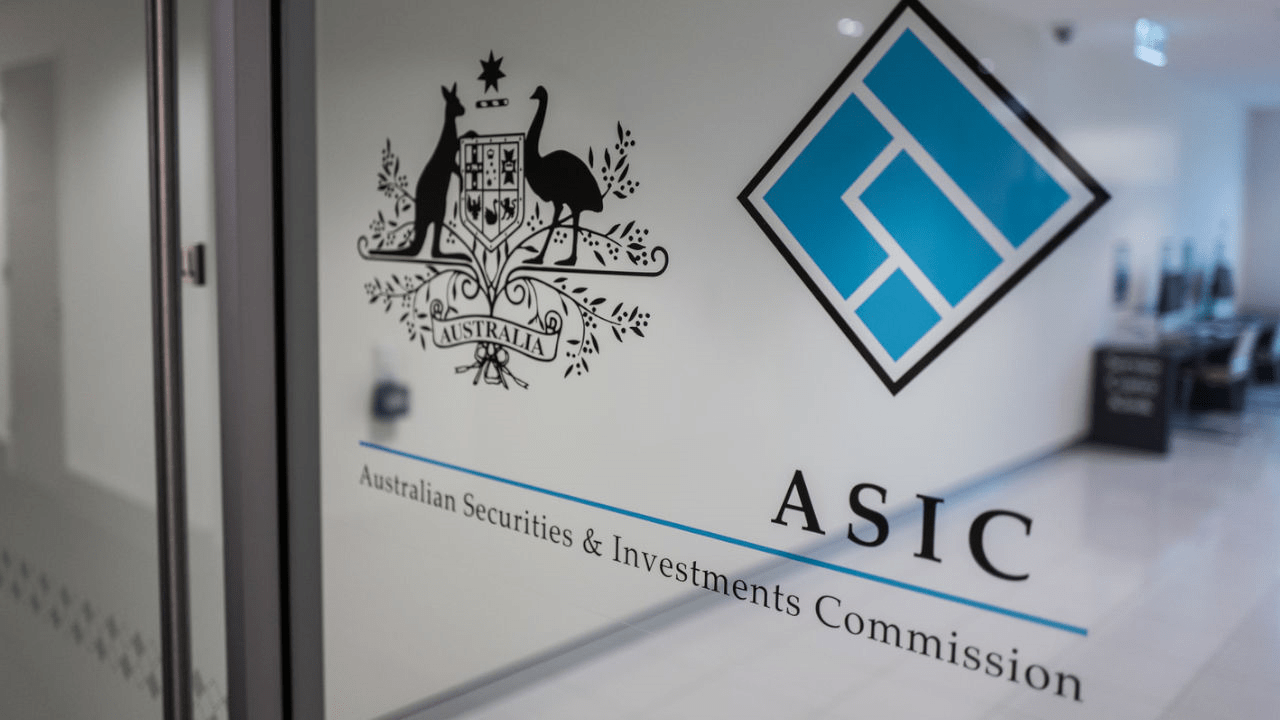 ASIC issued 339 new AFS licenses in the past financial year
---
The Australian Securities and Investments Commission (ASIC) announced that between July 2020 and June 2021, Australian financial regulators approved 339 new AFS licenses for financial services companies.
During the period indicated, ASIC received 1,883 applications for an Australian Financial Services License (AFSL) and an Australian Credit License (ACL). This is a significant increase from the 1,346 applications in the previous year and can be explained by the licensing reforms on insurance claims handling and debt management services.
A large number of license change requests
The regulator added that it approved 458 new AFS and AC licenses (up from 394 last year). Of these, only 339 relate to the AFS. The ASIC stated that 741 new AFS license applications and 1136 AFS license change requests were assessed during the period mentioned above.
The communication details additional regulatory outcomes for AFS license applications:
651 additional regulatory decisions obtained on approved applications (new and revised)
57% of the additional regulatory decisions impose a key responsible person condition
21% of the additional regulatory decisions related to the granting of licenses other than those applied for by the applicant
The regulator extends the transition period
The regulator also said it was able to process 50% of AFS license applications within 93 days, 70% within 145 days and 90% within 251 days. It was also emphasised that by June 30, 2021, a total of 65 applications for a new AFS license, including authorisation to handle claims, and 236 applications for changing existing licenses were received.
In May 2021, the Australian government announced it would consult on reforms to the regulatory system for financial service providers (FFSP). Therefore, the transition period has been extended from March 31, 2022, to March 31, 2023, for FFSPs that may be eligible for an AFS license exemption.
Author: Daniel Hill