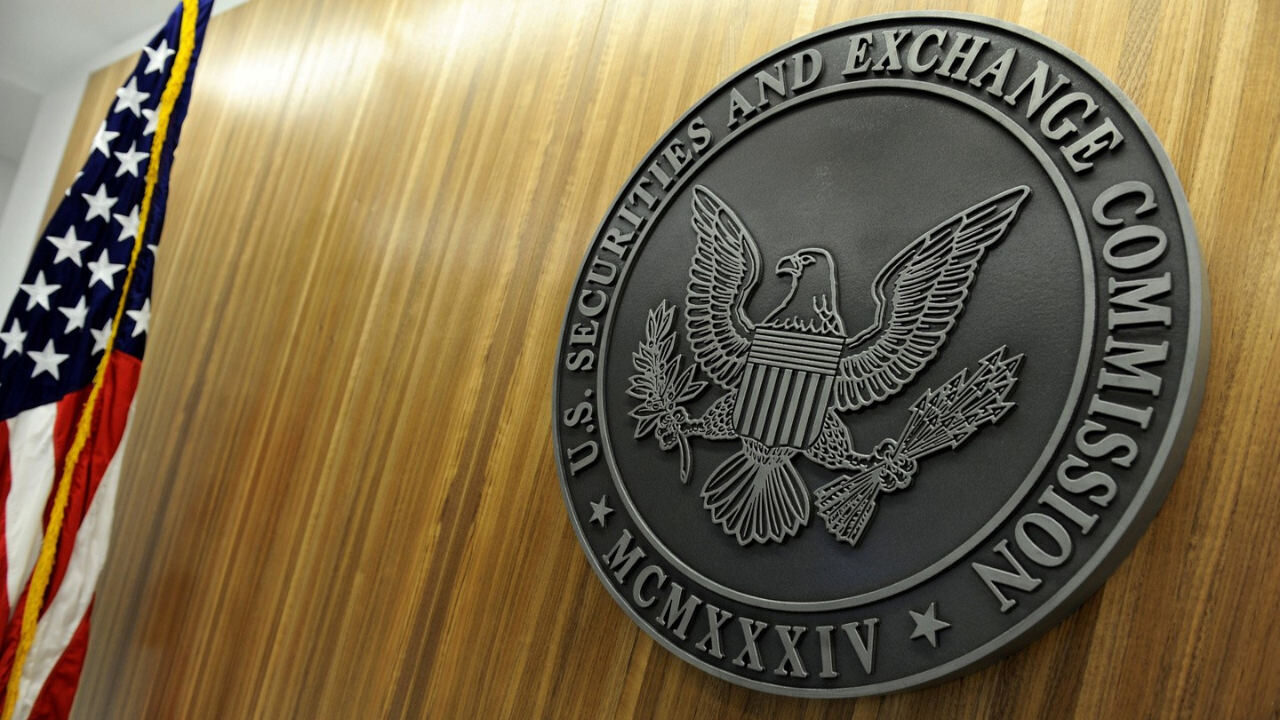 Binance vs. SEC: Another Blow for the Cryptocurrency Industry?
---
The U.S. Securities and Exchange Commission (SEC) has filed a lawsuit against cryptocurrency exchange Binance and its CEO Changpeng Zhao, injecting fresh uncertainty into a sector already grappling to maintain mainstream relevance.
Why is it Important?
The SEC accuses Binance and Changpeng Zhao of mishandling customer funds, misleading investors and regulators, and violating securities laws.
The overall value of digital coins has plummeted from a peak of over $3 trillion in 2021 to $1.1 trillion.
Major trading firms such as Jane Street Group and Jump Trading have pulled back from crypto in the US amid heightened regulatory scrutiny.
Following the lawsuit, the net outflow from Binance reached $702 million – the highest since February.
SEC vs Binance: Storm in the Crypto Sector
The SEC accuses Binance of securities law violations, casting a shadow over the reputation of the crypto sector. These actions have contributed to a decrease in the market value of digital coins to $1.1 trillion, far from the peak $3 trillion level achieved in 2021.
Trading firms such as Jane Street Group and Jump Trading have downsized their presence in the US crypto market due to heightened regulatory scrutiny. This liquidity decrease may pose a barrier for investors by making it harder to get into and out of digital-asset investments.
Fund Outflow and The Future of Cryptocurrencies
Following the SEC's allegations, outflows from Binance have reached a level of $702 million. Changpeng Zhao and Binance intend to defend their platform vigorously. Nevertheless, analysts foresee challenging times for the sector, where trade volumes may further decline.
Author: ForexRev Team