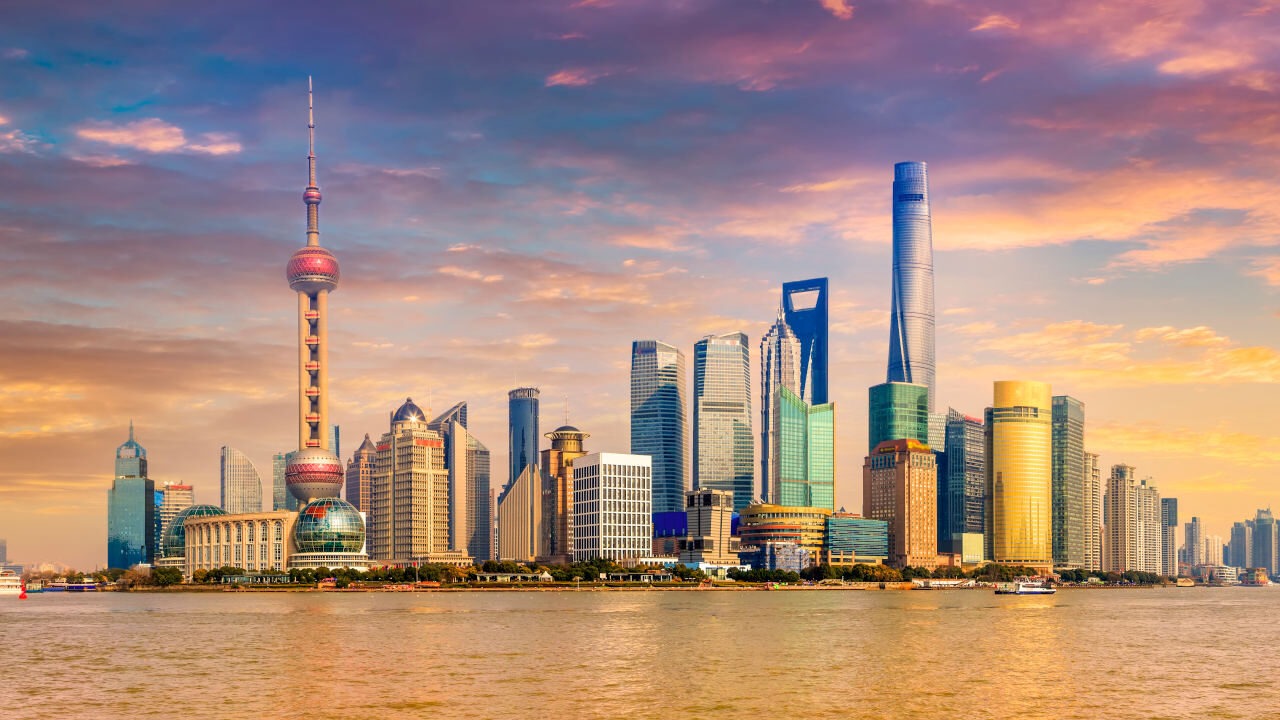 China's Economic Recovery Stumbles as Key Data Miss Expectations
---
China's economic data for April has largely missed expectations, indicating an uneven and slower than anticipated recovery from the aftermath of its strict Covid-19 restrictions.
Why is this important?
China's industrial production and retail sales growth in April were lower than expected.
China's stocks have receded most of their gains this year, with the Shenzhen Component marking a 9.5% drop from its February peak.
The recovery of income, job security, and consumer confidence in China is taking longer than anticipated.
China's latest data reveals a mixed picture in the country's growth trajectory.
Missed Projections: Industrial Production and Retail Sales
China's industrial production rose by 5.6% year-on-year, which fell short of the 10.9% growth expected by economists in a Reuters poll. Similarly, retail sales increased by 18.4%, lower than the predicted surge of 21%.
Fixed Asset Investment and Stock Performance
Fixed asset investment, another critical economic indicator, rose by 4.7%, against expectations of 5.5%. In the meantime, China's stocks have taken a hit. The Shenzhen Component was down 4.67% quarter-to-date and up only 1.48% year-to-date, recording a 9.5% drop from its peak in February.
Manufacturing Index and Import-Export Figures
The country's manufacturing purchasing managers' index also indicated a slowdown, falling into contractionary territory in April. The Caixin China general manufacturing index was down to 49.5, while the National Bureau of Statistics' manufacturing PMI dipped to 49.2. Imports for the month also plunged by 7.9%, missing estimates, while exports rose by 8.5%.
Youth unemployment in China marked a record high in April with a 20.4% jobless rate among individuals aged 16 to 24, triggering concerns about income security and consumer confidence.
Author: ForexRev Team