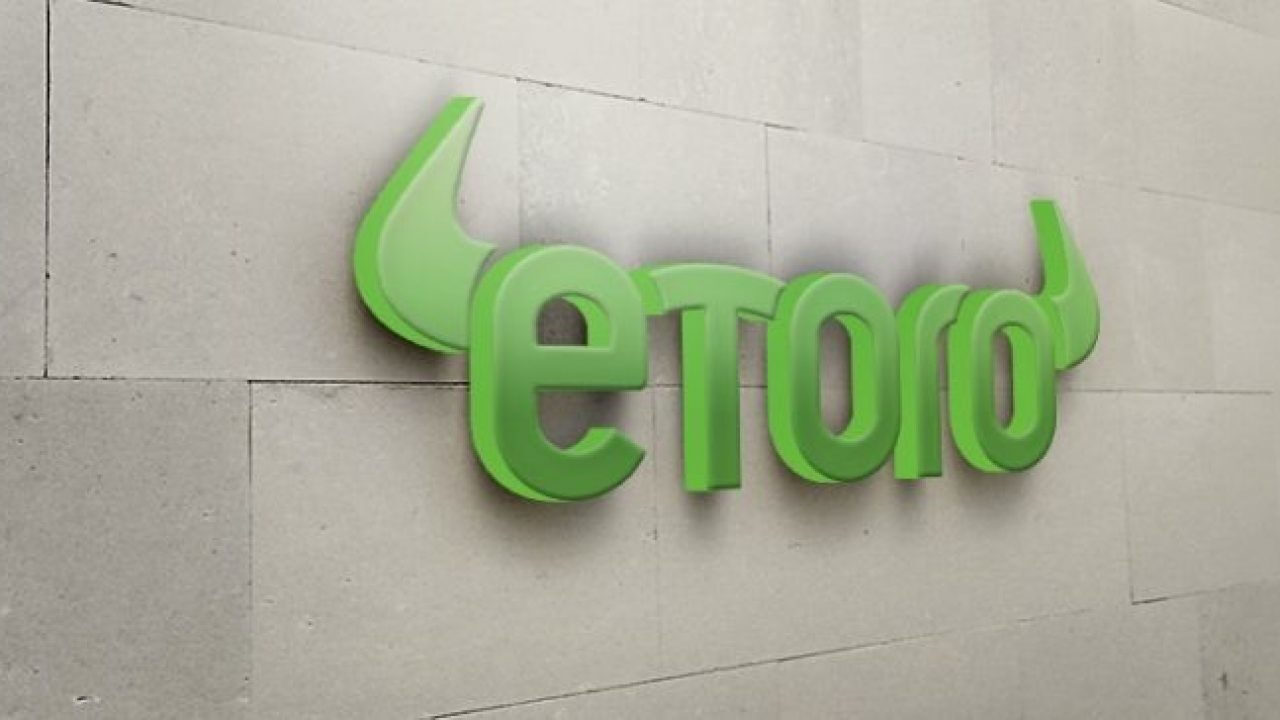 eToro confirms plans to go public
---
EToro confirmed on Tuesday that it would merge with the special purpose vehicle FinTech Acquisition V Corp. and with its help will debut on the Nasdaq stock exchange. The company's confirmation came after many media reports that had announced its stock exchange debut for several months.
The combined companies will operate under the name eToro Group Ltd with estimated equity of approximately $10.4 billion. This value is in line with previous reports. Based on this, eToro is valued at approximately $ 9.6 billion. The official announcement announced that $650 million will be raised from a private issue of shares, and another USD 250 million from the FinTech V trust fund. Private investors, including ION Investment, Softbank and Fidelity, will receive shares at a price of $10 per share. Current eToro investors will own 91% of the company created through the merger with the special purpose vehicle.
SPVs are becoming more and more popular
Both companies' boards of directors have approved the deal, but it is still pending shareholder approval and is expected to be finally approved in the third quarter of 2021. Commenting on this important step, eToro Co-Founder and CEO Yoni Assia said it is a significant step in eToro's history. He also expressed his gratitude to all eToro team members for the passion, hard work, motivation and determination they have put into running the company over the past 14 years.
SPVs, also known as SPAC (Special Purpose Acquisition Company), have gained a lot of popularity recently as many companies are looking for an easier way to go public rather than the traditional IPO process. Thanks to the merger with SPAC companies, such brands as SoFi and Payoneer debuted on the stock exchange. Bakkt, the cryptocurrency arm of the Intercontinental Exchange (ICE), has similar plans.
Author: Izabela Kamionka