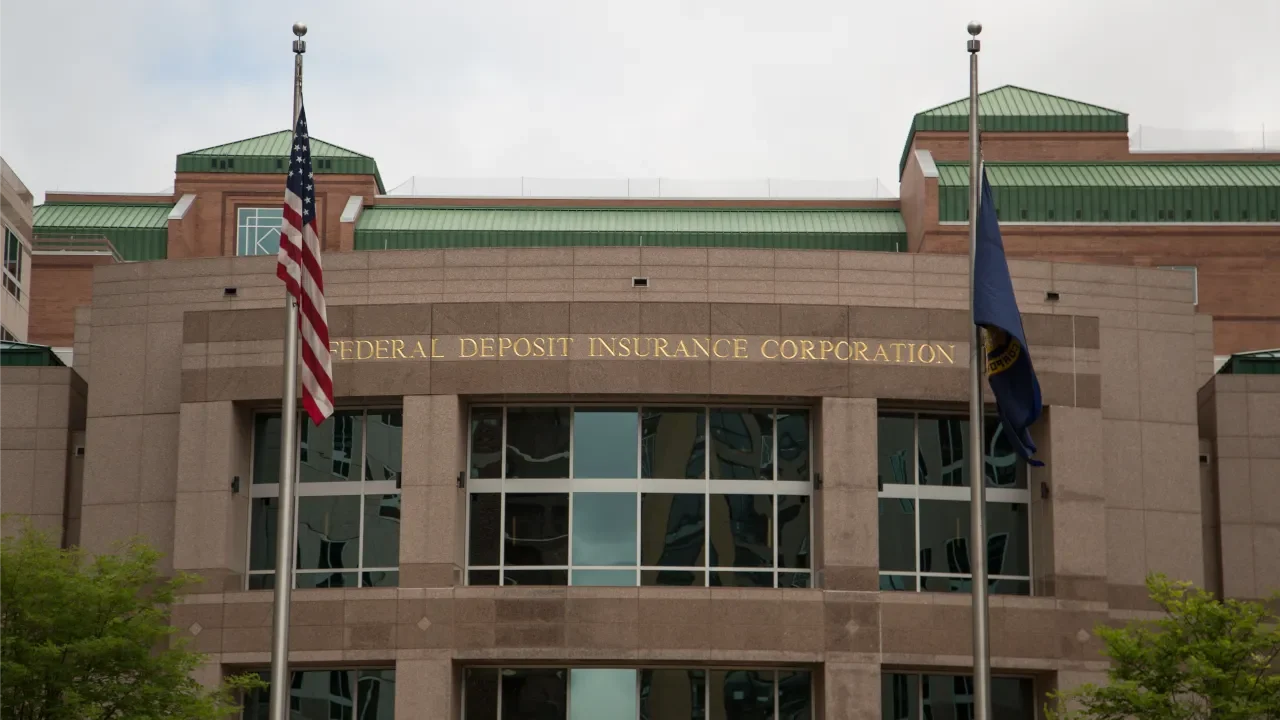 FDIC Reports Largest Deposit Decline in US Banks in 39 Years
---
US banks faced a significant setback in the first quarter as they experienced the largest deposit decline in 39 years, according to a new report from the Federal Deposit Insurance Corporation (FDIC). The report sheds light on the industry's challenges during a period marked by rising interest rates and the failures of several banks.
Why It Matters:
Uninsured depositors above the $250,000 account level withdrew $663 billion, contributing to the overall decline in deposits.
Insured deposits, on the other hand, saw an increase of $255 billion.
The decline in deposits reflects the shifting preferences of depositors and raises concerns about the industry's stability and profitability.
Key Points:
Industry Outflows: This marks the fourth consecutive quarter of industry outflows, posing challenges for US banks.
Unprecedented Decline: The deposit decline is the largest since the FDIC started collecting industry data in 1984.
Impact on Profitability: Rising interest rates and deposit outflows have led to increased costs for banks, resulting in a decline in profitability.
Problematic Banks: The number of banks on the FDIC's "problem list" rose to 43, with total assets amounting to $58 billion.
Economic Risks: The industry is exposed to downside risks such as inflation, rising market interest rates, slower economic growth, and geopolitical uncertainties, which could further weaken credit quality and profitability.
Depository institutions faced extreme stress during the first quarter, with the failures of Silicon Valley Bank, Signature Bank, and First Republic. The FDIC's report highlights the need for a careful examination of the industry's response to these challenges. While loan yields increased, higher deposit costs impacted net interest margin, leading to a 17% decline in overall profits for FDIC-insured institutions.
Author: ForexRev Team