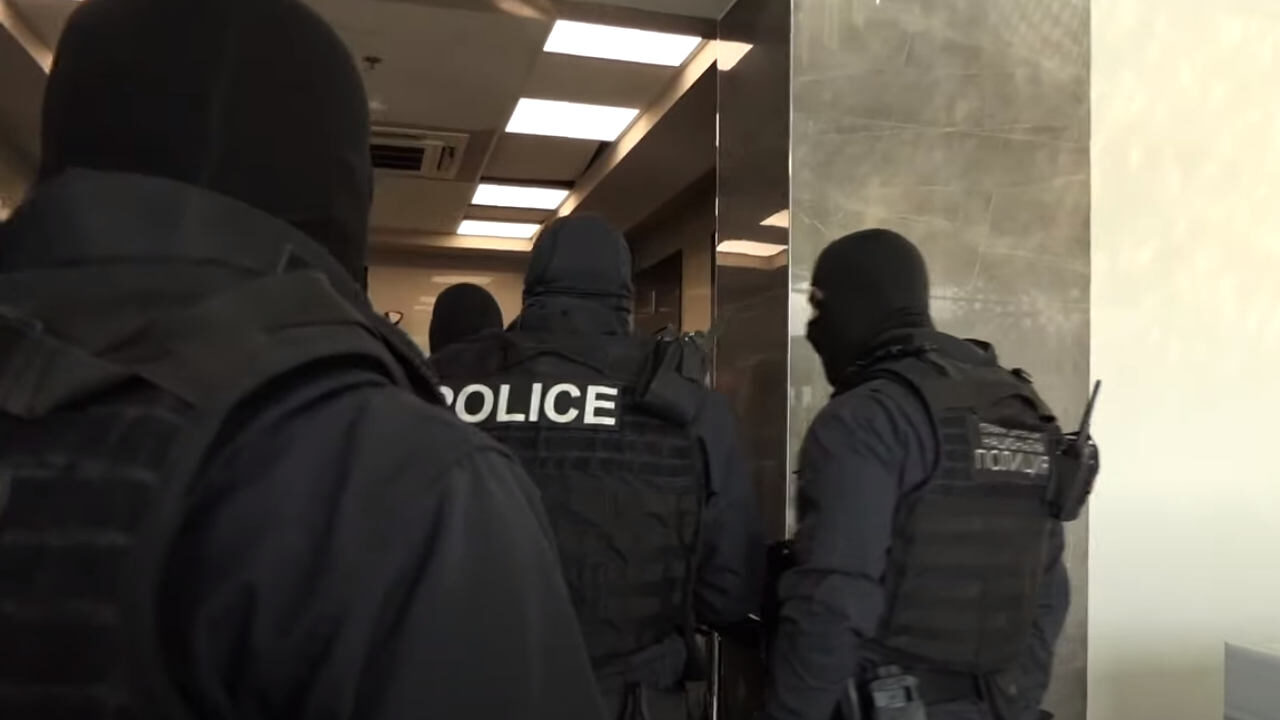 Forces operation in Bulgaria, Cyprus and Ukraine. Europol breaks down the network of fraudsters.
---
The authorities of Germany, the Netherlands, Bulgaria, Cyprus and Ukraine carried out a coordinated action against a bogus investment platform that defrauded at least EUR 15 million. Europol and Eurojust supported the operation.
During the action day, announced on Monday, eight locations were searched, 17 people were questioned, and the main suspect was arrested. He founded the bogus investment platform that defrauded German clients' money by imitating trading in the Forex and binary options markets. Although losses over EUR 15 million are known, investigators estimate that the final size of the damage suffered by investors could be in the order of EUR 0.5 billion.
More than 250 domain and server names and social media advertising were used to conduct the scam, leading to a bogus investment platform. German-speaking employees of boiler rooms (dishonest call centres) located in Bulgaria, Cyprus and Ukraine were responsible for contacting the victims.
A diagram of how a fake broker works
When an investor registered on the site, he was called by people claiming to be financial advisors and encouraged to donate as much money as possible. The client watched his capital grow, but these were only data provided by the platform operators. The trouble started when the victim wanted to pay out his bogus profits. Then there were alleged delays in transfers and disposing of excuses, and contact with the company became more and more difficult until it finally broke off.
To undertake the scam, the call centre employees had scripts containing predefined conversations and key messaging to convince clients to release more funds. However, a subsequent investigation suggests that most of the employees were not aware that the company they were working for was involved in a fraud scheme. Initial profits shown in the user interface encouraged the clients to invest large sums of money. However, clients did not receive payment of their winnings or credit balance once they requested it. – Europol commented.
Eurojust set up a coordination centre and assisted in exchanging information between the services of the countries involved in the investigation. Europol supported officers who took part in the operation on the ground. Law enforcement and prosecutor's offices from Germany, the Netherlands, Ukraine, Bulgaria and Cyprus participated.
Author: Izabela Kamionka