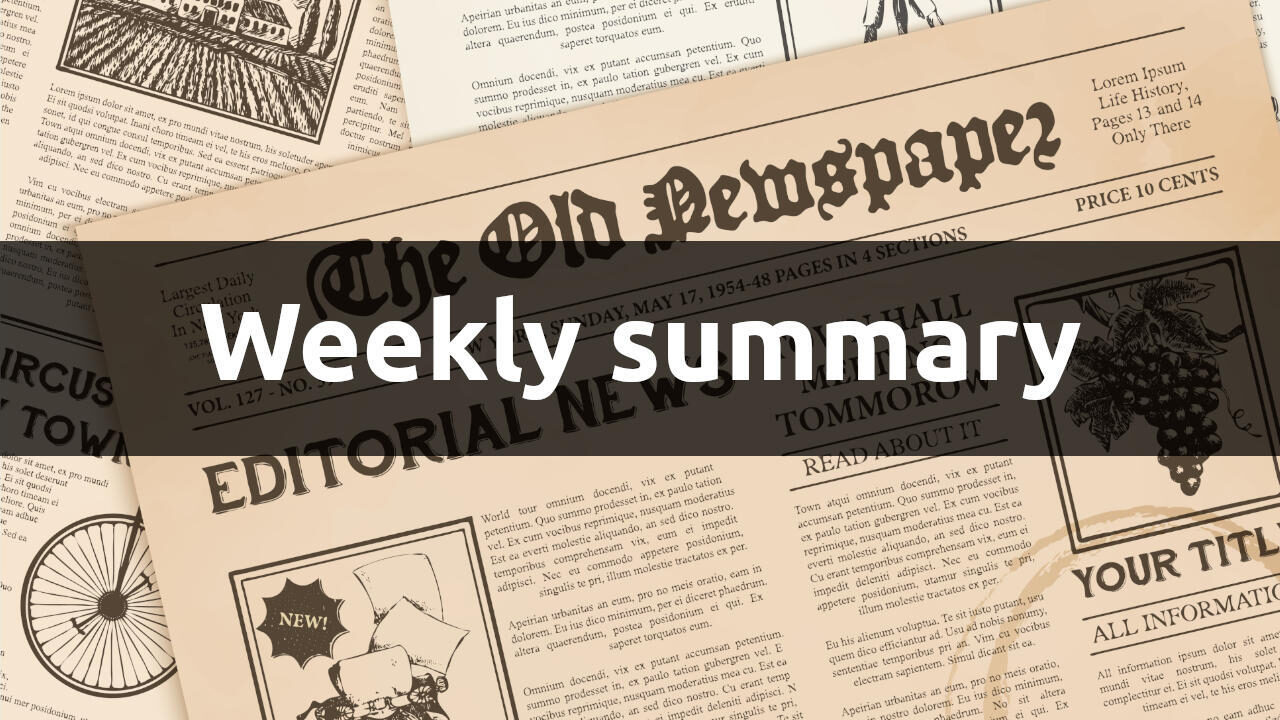 ForexRev: weekly summary [2.11 – 7.11.2021]
---
Global Finance magazine issues an assessment for the NBP (National Bank of Poland) president, and an Israeli court reveals details of arrested frauds and the names of the scams they ran. The NASAA report indicates that despite the changes in the law, brokers continue to put their profits above the interests of clients. Forex fraudsters use a new phishing method. We invite you to the review of last week:
An assessment for the president of the National Bank of Poland.
Magazyn Global Finance opublikował coroczne oceny prezesów banków centralnych w Europie. Adam Glapiński znalazł się wśród najgorszych w zestawieniu, otrzymując takie same noty jak reprezentanci Białorusi i Ukrainy.
Read all: President of the National Bank of Poland among the worst in Europe
Information about fraudsters
A Jerusalem court has revealed the names of four fraudsters arrested during the October raids on forex boiler houses. They included, among others fake brokerage brands ProfitsTrade, SolidCFD and GetFinancial.
Read all: An Israeli court reveals details of arrested scammers and names of scams
NASAA report
A study by the North American Association of Securities Managers (NASAA) found that many brokers are still guided by their own interests rather than those of their clients. The Best Interest regulation has changed little here.
Read all: NASAA Report: Many Brokers Still Put Their Self-Interest First
Extortions on the lawyer style.
Fake brokers have a new method of robbing customers. They set up legal aid sites and contact their victims. They convince them that the company is honest and that they only need to pay the next "taxes" and "fees".
Read all: Beware of the new way of forex fraudsters – fake lawyers
Last week's warnings:
Author: Izabela Kamionka