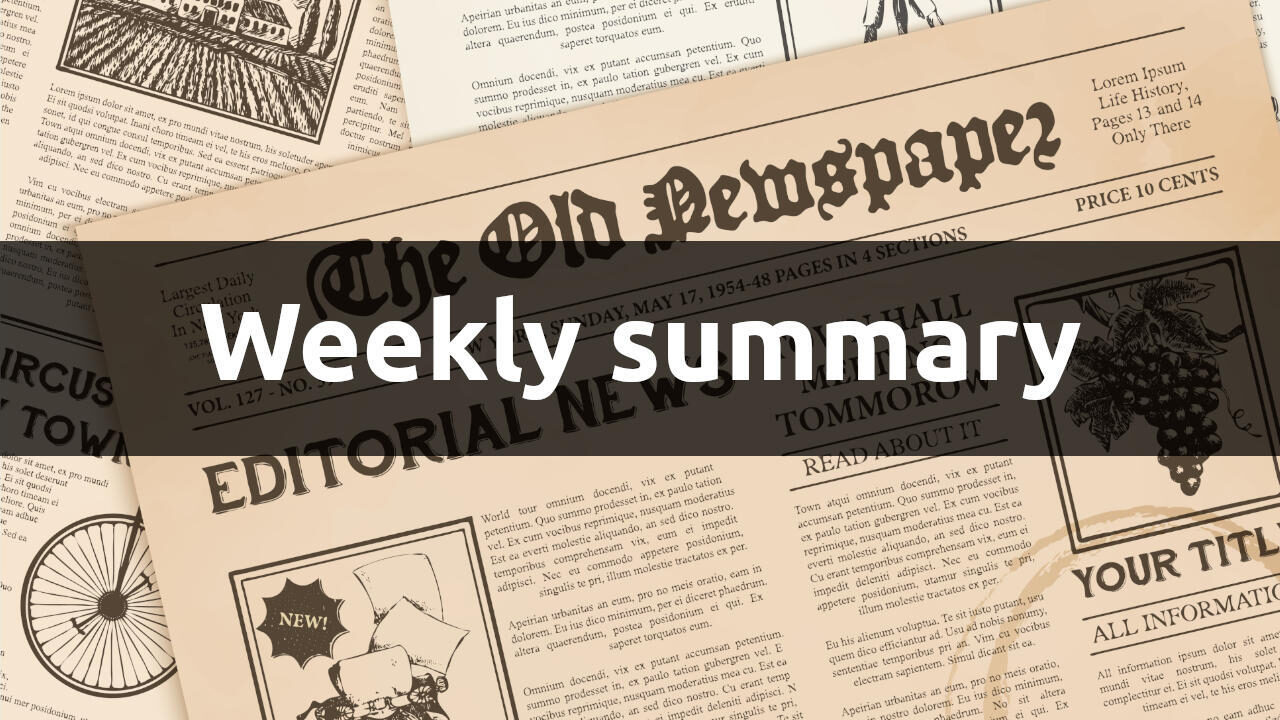 ForexRev: weekly summary [27.09 – 3.10.2021]
---
Fed president warns that inflation may stay longer than expected. Interactive Brokers will give customers $ 82 million lost due to platform errors during the oil crash. China is tightening forex supervision. The SEC settles the front running issue. Market artists return to Polish cities. We invite you to a quick overview of last week's events:
$82 million for oil
The American Commodity Futures Trading Commission (CFTC) has closed proceedings against Interactive Brokers. The company will pay $ 1.75 million in fines and pay $ 82.57 million in customer compensation. The broker was supposed to know that his platform was not ready for negative prices and did nothing about it.
Read all: Interactive Brokers will give their clients $82 million back for negative oil prices
Inflation for longer
Fed's chairman Jerome Powell said that the factors influencing the rise in inflation might persist for the next few months. In his opinion, it will drop to 2% later. The Federal Reserve may soon take the first steps towards tapering.
Read all: Fed president: inflation pressure may last longer than expected
China vs Forex
Regulatory supervision in China is pushing harder and harder, not only on the cryptocurrency market. The Forex industry has also been targeted, and national regulators are expected to make the lives of the banks serving it difficult to reduce speculation.
Read all: China is tightening its supervision of Forex dealers
Front running detected
The Securities and Exchange Commission (SEC) has accused the former quantitative trader of using the information from his job for front running. 3,000 illegal transactions earned him $ 8.5 million. Even though he was trading from his wife's account of another name, the SEC scanned the diagram.
Read all: SEC accuses the quantitative analyst of front running for $8.5 million
Last week's warnings:
Author: Izabela Kamionka