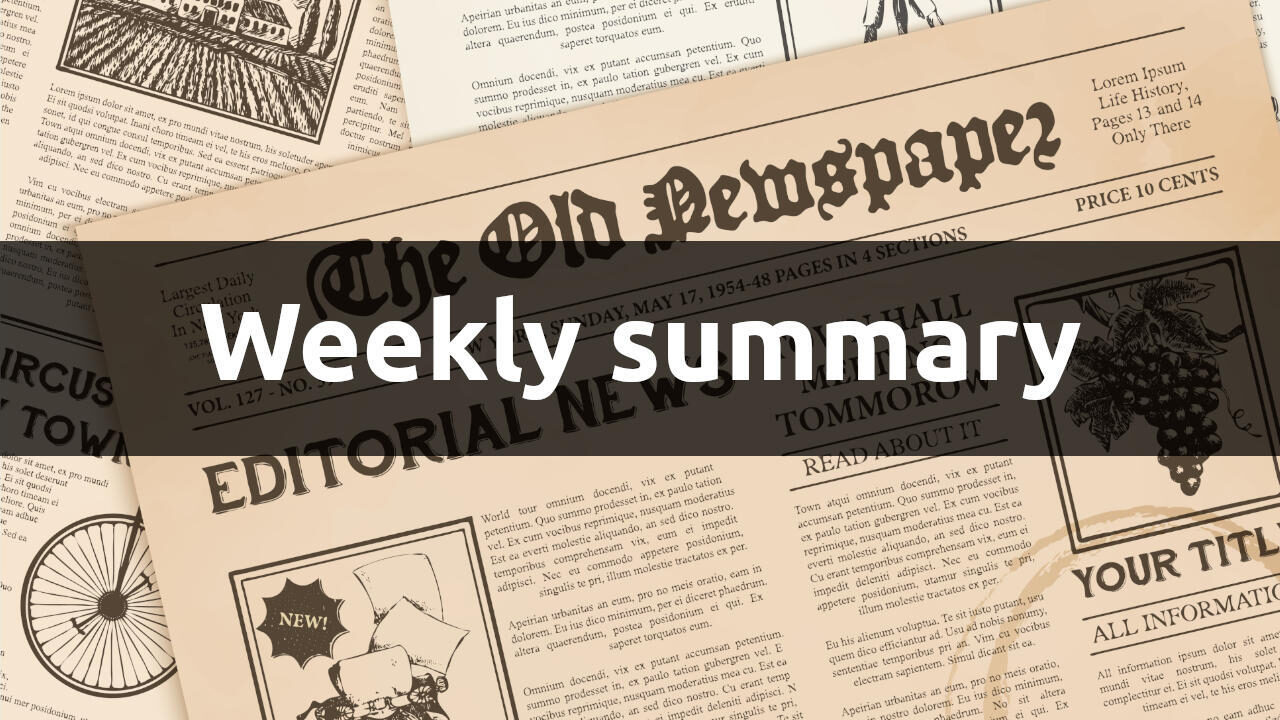 ForexRev: weekly summary [4.10 – 10.10.2021]
---
In last week's review: The Monetary Policy Council raises interest rates, Australians are filing 1,041 complaints about brokers and Belgians are increasingly falling victim to financial fraud. In Ukraine, the third boss of a broken boiler network was arrested. European industry is struggling with rising energy prices.
They extorted 9 mln EUR per month on a regular basis
In the Ukrainian Dnieper, a third person from the leadership of a broken criminal group operating fake investment platforms was arrested. The fraudulent network swindled tens of millions of euros, and its boiler houses operated from Sofia, Kiev and Belgrade.
Read all: They extorted 9 mln EUR a month. Third arrest over "boiler house network"
Energy shortages
European industry is on the verge of breaking through the deepening energy crisis. Some factories decide to cut production, and gas prices continue to rise and continue to break new records.
Read all: European industry is sagging under the weight of energy prices
Australian complaints
From July 1, 2020 to June 30, 2021, 3,888 complaints related to investment and advisory services were submitted to the Australian Financial Complaints Authority (AFCA). 1,041 of these were for Forex brokers and derivative brokers.
Read all: Australians filed 1,041 broker complaints in fiscal 2021
Fraud in Belgium
The Belgian Financial Supervision Authority (FSMA) reported that the number of financial frauds in the first half of 2021 increased by 60% compared to last year. In the last 2 years, domestic investors have lost EUR 42 million on them.
Read all: A large increase in the number of financial frauds in Belgium
Last week's warnings:
Author: Izabela Kamionka