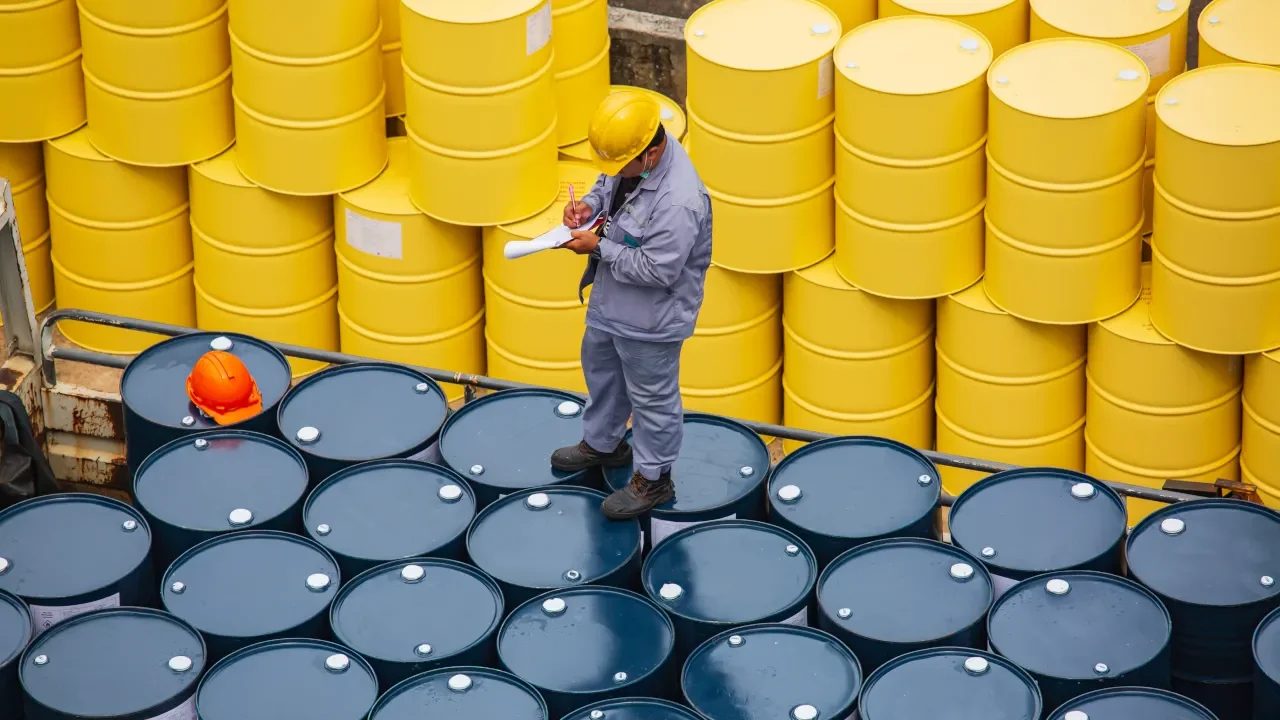 From Oil to Lithium: Exxon Mobil Acquires Lithium Drilling Rights in Arkansas
---
Exxon Mobil, a long-standing fossil fuel giant that has been fueling the very habit the world is striving to kick, has decided to diversify. The company has acquired drilling rights for lithium, a vital metal in electric vehicle batteries, in the southern U.S. state of Arkansas.
Why is this important?
Exxon Mobil has purchased lithium extraction rights, a key component in EV batteries, for $100 million.
The rights encompass an area of 120,000 acres, acquired from Galvanic Energy.
Exxon Mobil is betting on the future of the EV and battery market, which could bring substantial returns.
Global lithium demand is predicted to be 26 times more than that in 2021 by 2050, according to the International Energy Agency.
From Big Oil to Big Shovel
Oil corporations worldwide have been profiting substantially from oil and gas revenues in the last couple of years. Now, Exxon Mobil sees potential in what is known as "Big Shovel," a term coined by energy and geopolitics expert Daniel Yergen to describe the mining boom that will power the transition of energy systems.
Exxon Mobil has invested $100 million in lithium extraction rights in the state of Arkansas. This area is known for its abundance in brine solutions rich in lithium. The company purchased the rights from Galvanic Energy.
Big Oil Veterans Investing in Renewable Energy
Not only Exxon Mobil is turning its eye toward the future of renewable energy. Argentina's state oil company YPF is prospecting lithium deposits in the country's Catamarca province and plans to set up a lithium-battery manufacturing plant. BP, on the other hand, has invested in StoreDot, whose lithium-ion batteries are designed for ultra-fast charging.
Author: ForexRev Team