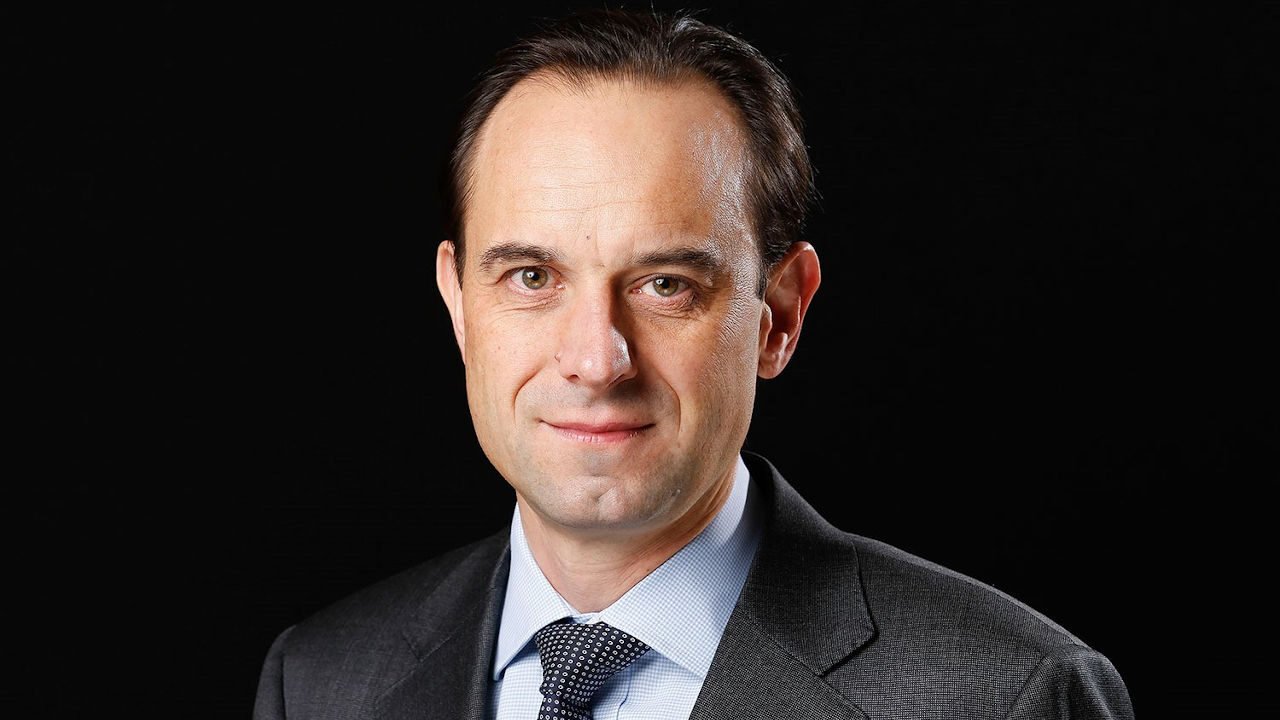 Good progress in the reform of German financial supervision
---
The German regulator in Bonn, which employs around 3,000 employees, faces the tough task of rebuilding its reputation in the wake of the Wirecard scandal. BaFin's new CEO, Mark Branson, seems to be diligent in implementing them.
A 52-year-old Briton with a Swiss passport took over as head of BaFin in August this year. At the same time, he resigned from the same, better-paid function that he held in Switzerland, managing the local financial supervision – FINMA. Shortly after his appointment to the new position, Mark Branson spoke to the Bundestag: "Germany needs world-class financial supervision." It will take a long time to achieve this goal, but the first changes for the better are already visible.
On Wednesday in Frankfurt am Main, a conference was held by the new president of BaFin and Dr Jörg Kukies, secretary of state at the Federal Ministry of Finance. Both gentlemen reported on the progress made in the reform of German financial supervision. According to the words of the second of them, who is the president of the management board of the institution, 2/3 of the planned changes have been implemented in the last 7 months, and the remaining 1/3 is already being implemented. So far, i.a. special units for supervision over established companies and the rules of communication and cooperation with whistleblowers were improved.
Further reform plans in BaFin
From the beginning of 2022, the enforcement of financial reporting by BaFin is to be organized as a one-tier process, without prior division into ad hoc and random audits. The institution is to be proactive and step up on-the-spot checks and carry out more criminal investigations. The dedicated financial reporting enforcement team will consist of approximately 60 experts. BaFin will also start making secret test purchases, thus checking the financial services offered. Each year, there will be several campaigns with specially trained mystery shoppers.
Branson also wants to digitize the office more. By the end of this year, BaFin will have a new IT infrastructure. In August, the Data Intelligence Unit (DIU) was established. The regulator also declares to focus more attention on the supervision of the cryptocurrency market. All the steps taken to reform BaFin and rebuild Germany's reputation as a global financial centre look promising, but Mark Branson has a challenging task ahead of him that could take many years to complete.
The high level of crisis and loss of reputation may make the institution more susceptible to change, but… they have a legal culture that will be very difficult to break. I think Branson has a very difficult task, commented Hans-Peter Burghof, professor at the University of Hohenheim, who spoke with Reuter on the subject.
Author: Izabela Kamionka