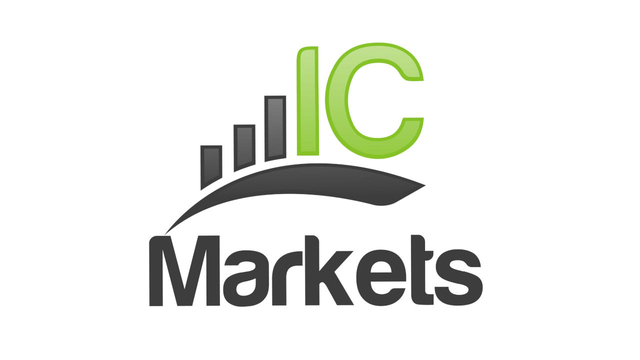 IC Markets is expanding its offer by 5 cryptocurrencies
---
IC Markets broker strengthened the offer of CFDs on cryptocurrencies. Binance Coin, Cardano, Dogecoin, Tezos and Uniswap have been added to it.
In total, the broker now offers 17 CFDs on cryptocurrencies in trading pairs with the dollar. IC Markets clients can use them on MetaTrader 4 and MetaTrader 5 platforms.
The company explained that the newly added assets have high liquidity and are present on many cryptocurrency exchanges, which was one of the criteria for their selection. Binance Coin (BNBUSD), Cardano (ADAUSD), Dogecoin (DOGUSD), Tezos (XTZUSD) and Uniswap (UNIUSD) will be tradable in both long and short positions.
Cryptocurrency CFDs are an exciting product for aggressive and seasoned day traders. There is nothing like it for retail speculators, and there are no other markets they can trade seven days a week. – commented IC Markets CEO Andrew Taylor.
Author: Michał Misiura