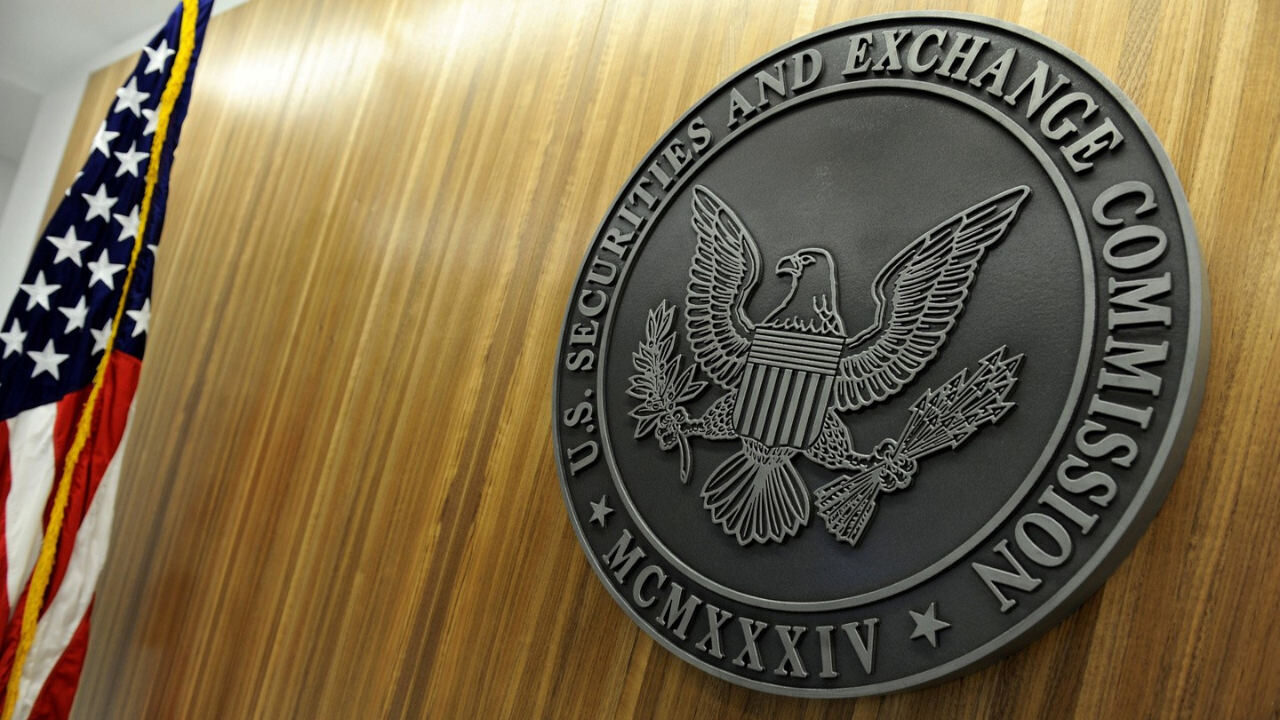 SEC with a final judgment against the creator of the financial pyramid
---
The US Securities and Exchange Commission (SEC) announced that it had obtained a final court judgment against James T. Booth, who headed the financial pyramid. The project led by Booth defrauded nearly $10 million belonging to clients within a few years.
The SEC revealed that a 74-year-old man from Norwalk was sentenced to 42 months in prison in November for fraud, to the detriment of at least 42 people. The man founded and ran a company called Booth Financial Associates, which provided advisory services and sold investment products to retail clients.
Booth raised money from "unaware investors and seniors seeking advisory services for their retirement savings," promising safe investments and higher returns. He falsely claimed to invest money in securities available outside of regular brokerage accounts, when in fact the money was used to finance Booth's lavish lifestyle.
Harsh punishment for the fraudster
The agency estimated that Booth's activity lasted from 2013 to 2019, and its organizer spent nearly USD 4 million of the funds raised for his own needs. Before obtaining a court ruling, the SEC imposed a ban on Booth from doing business related to brokerage and investment consulting services.. According to the SEC, Booth spent a great deal of money on visits to expensive restaurants, entertainment and casino games. As a result, he wasn't able, for example, to pay out the promised profits and bonuses to investors.
In addition to embezzlement, his company operated on a pyramid scheme, in which he used the money of clients who joined later and he paid bonuses to those who had previously entrusted him with their funds. The fraudster even falsified financial statements and data on investment results, which he used to convince subsequent investors. Booth pleaded guilty in October 2019 in a Manhattan federal court, which passed the sentence last November after a one-year trial.
Author: Izabela Kamionka