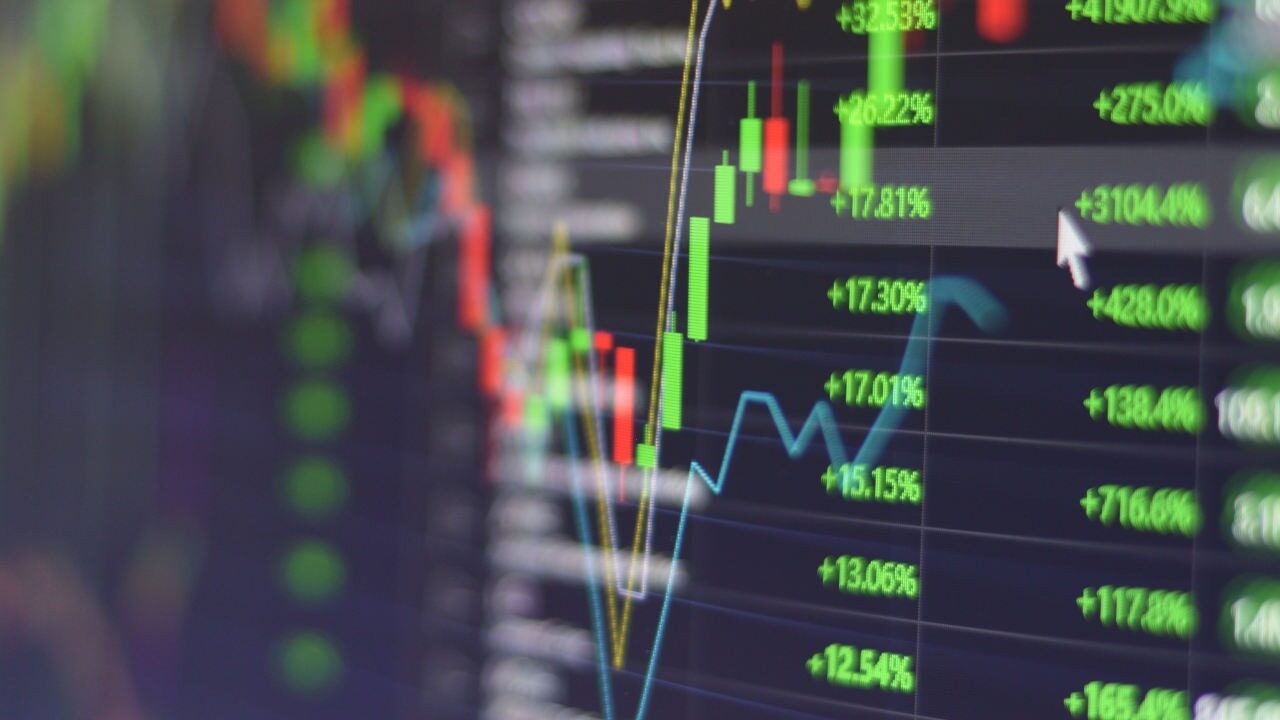 September events that may affect the markets
---
Financial markets started September with some concerns. Most countries are debating whether to maintain or modify contingency plans that have been designed to address the economic problems of the pandemic.
Some G20 central banks will have to consider tapering during this month. Political and economic developments can also affect the markets.
Below are some topics that may set the direction of trends in the markets in September:
Tapering
In the financial context, tapering is understood as the withdrawal of liquidity injections into economies by central banks. Therefore, it can be said that it is a reduction in the purchase of bonds, but in a staggered manner to avoid a very negative effect on the financial level.
In finance, tapering refers to the gradual reduction of central banks' extraordinary and extensive monetary policy measures after an economic crisis. Given the enormous scale of global fiscal stimulus after the pandemic, the process is expected to be gradual to avoid negative consequences.
Increasing the US debt limit
A month ago, the US treasury technically hit its debt limit of $ 28 trillion. But to avoid drastic budget cuts or, worse, technical insolvency, Congress must raise or suspend that limit this month. Janet Yellen has been calling for this to happen as soon as possible for several days.
This situation has already happened in the world's largest economy. In 2011, a debt limit dispute led to a downgrade of the US rating by S&P Global. So far, there are no signals that bond markets are pricing in default risk, but this could change in the coming days. This could cause significant volatility in global financial markets.
Elections in some countries
September is the election month for some of the world's leading economies. One of these countries is Canada, where Prime Minister Justin Trudeau hopes that the way in which the pandemic is dealt with will win his supporters and win another vote. According to polls, however, the favourites are the conservative party and Erin O'Toole.
Elections will also be held in Germany, where Angela Merkel, the longest-serving leader of a Western European country, will hand overpower. The structure of the ruling coalition remains a mystery, and with this comes uncertainty concerning the fiscal policy of Germany and the entire European Union. Japan is also preparing for the elections, but the favourite there is Yoshihide Suga, a close associate of the current prime minister, Shinzo Abe.
Author: Izabela Kamionka