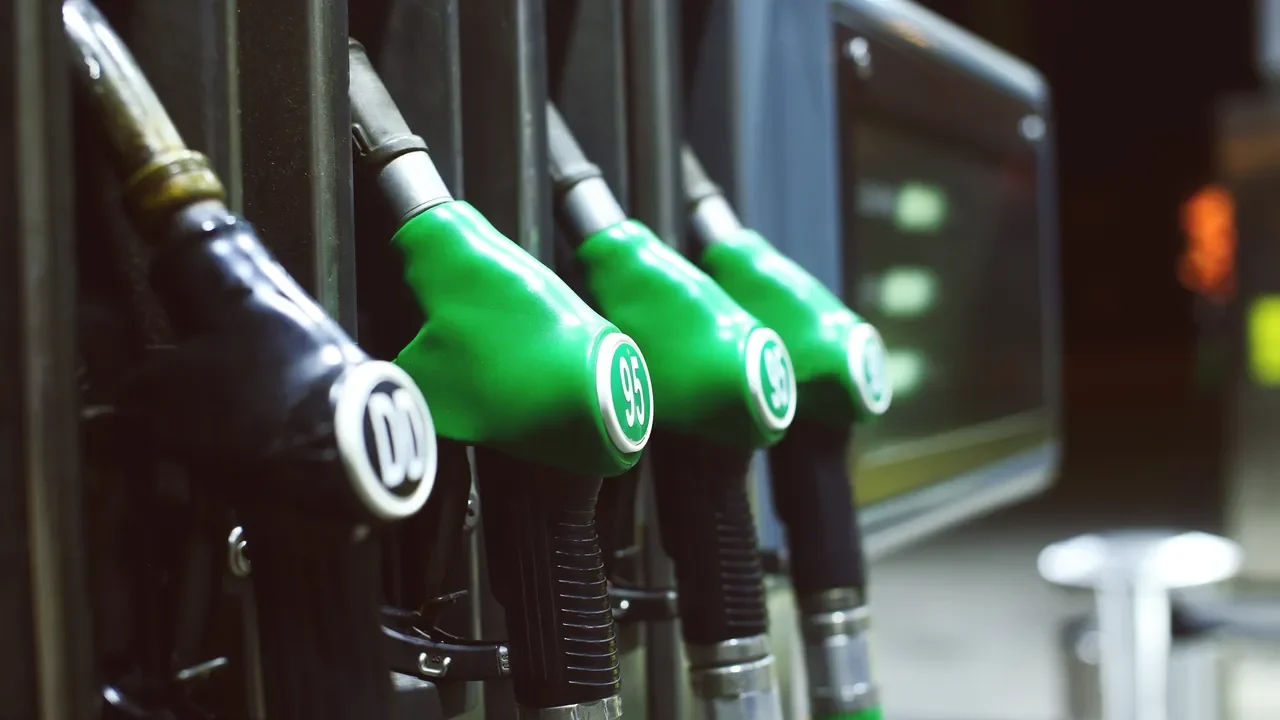 Sharp drop in oil prices – the threat of US bankruptcy impacts markets
---
Oil prices tumbled around 5% to a five-week low on Tuesday amid growing economic concerns as US politicians discuss methods to avoid a debt default and investors anticipate further rate hikes this week.
Key Points
Oil records its largest one-day percentage drop since early January
US government might run out of money within a month, according to Yellen
Interest rates in the US and Europe are expected to rise this week
US crude inventories predicted to decrease for the third consecutive week
Threat of US bankruptcy
Details Brent futures slumped $3.99, or 5.0%, to settle at $75.32 a barrel, while West Texas Intermediate crude (WTI) dropped $4.00, or 5.3%, to close at $71.66. This marked the lowest closing for both benchmarks since March 24 and their most significant one-day percentage decline since early January.
Oil prices and Wall Street's main indexes (.DJI), (.SPX), (.IXIC) both decreased after US Treasury Secretary Janet Yellen stated that the government could run out of money within a month. The White House announced that President Joe Biden would not negotiate over the debt ceiling during his meeting with four top congressional leaders on May 9, but he would discuss initiating "a separate budget process."
US job openings declined for a third consecutive month in March, and layoffs rose to their highest level in over two years, indicating some softening in the labor market that could aid the Federal Reserve's fight against inflation. Analysts at Barclays Bank said in a note, "The US economy continues to evolve in a manner consistent with a recession commencing later this year."
Later this week, investors will seek market direction from expected interest rate hikes by central banks still fighting inflation. Additional rate increases could slow economic growth and dampen energy demand. The US Federal Reserve is expected to raise interest rates by another 25 basis points on Wednesday, while the European Central Bank is also anticipated to increase rates at its regular policy meeting on Thursday.
Oil broker PVM's Tamas Varga remarked, "The … action of central banks in their mission to tame elevated consumer and producer prices … all cast a rather long shadow of doubt on prospects going forward." Concerns about diesel demand in recent months have also pressured US heating oil futures to their lowest level since December 2021.
Edward Moya, senior market analyst at data and analytics firm OANDA, said, "Oil basically has weakening prospects from the world's two largest economies, China and the US, and if the macro backdrop deteriorates, momentum selling could easily send prices below the $70 level."
Over the weekend, data from China, the world's top crude importer, revealed an unexpected decline in manufacturing activity in April. This marked the first contraction in the manufacturing purchasing managers' index since December.
Author: ForexRev Team