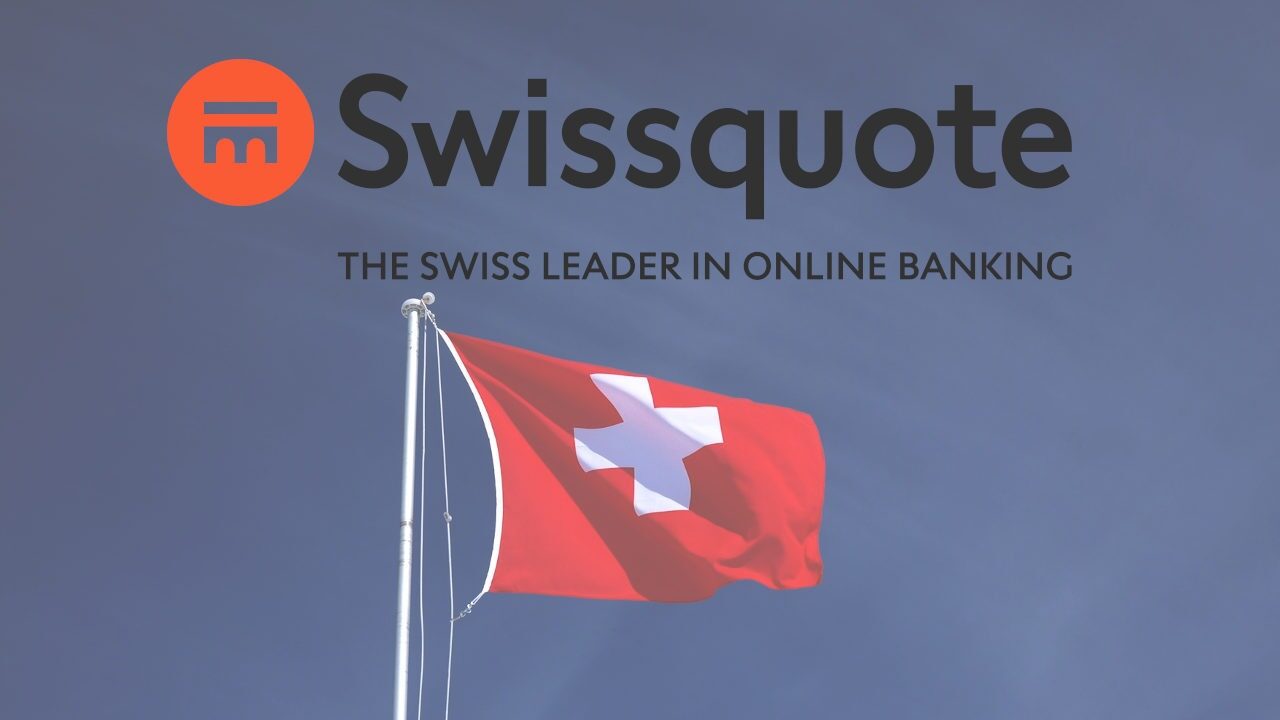 Swissquote intends to launch its own cryptocurrency exchange
---
Swissquote plans to open a cryptocurrency exchange and wants to do so in the first half of 2022. Other ambitions in the cryptocurrency space include becoming the "leading Swiss provider of digital assets". For this purpose, the broker intends to expand its cryptocurrency offer.
If the Swissquote cryptocurrency exchange goes live as planned, there will be a sudden increase in the availability of trading platforms for digital assets in Switzerland. In recent weeks, the Swiss stock exchange SIX launched a fully licensed SDX exchange.
Just a few days later, Berner Kantonalbank launched the SMEIX platform. Earlier, in September 2020, the cryptocurrency bank Sygum received the green light from regulators to launch a new trading system that also functions as a cryptocurrency asset exchange.
The company increases employment
Swissquote increased the number of employees last spring in response to the surge in demand for digital assets and continues to increase employment. The increase in employment resulted in shortening the waiting time for connection to the service center.
– Our compliance and customer service teams have been almost overwhelmed by the cryptocurrency rush. Now we regularly manage to open a trading account in one day, says Jan De Schepper, Swissquote Sales Manager.
Author: Izabela Kamionka