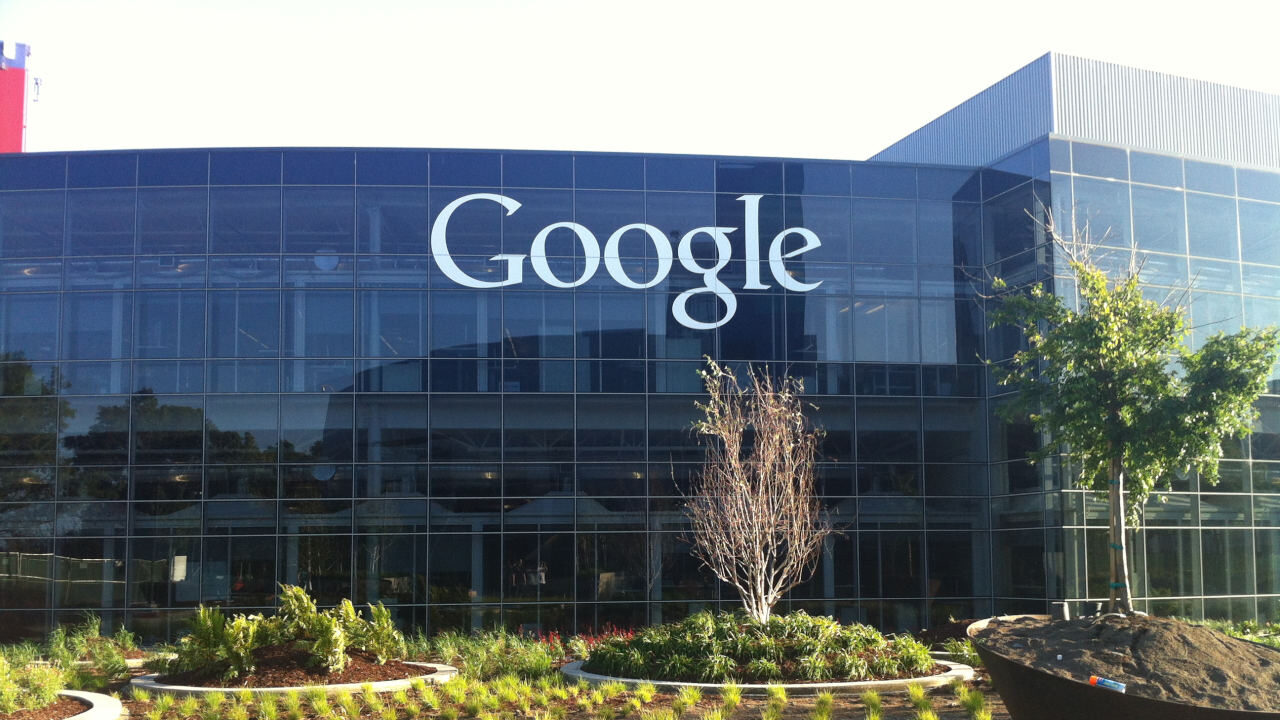 The Australian Competition Authority is seeking to end of Google's monopoly
---
The Australian Competition and Consumers Commission (ACCC) has published a report saying that new regulatory solutions are needed to limit Google's dominance in the advertising technology industry.
We will not find any new or surprising information in the document issued by the office. It is estimated that Google is responsible for more than 90% of ad impressions sold through the supply chain. The ACCC details that its dominance is supported by many factors, such as integration through AdTech services. The most significant acquisitions made by the company played an important role, including: YouTube (2006), DoubleClick (2007) and AdMob (2009).
Google has used its vertically integrated position to support advertising technology services in a way that has led to a decline in industry competitiveness over time. This proceeding helped Google establish and dominate the ad technology supply chain – commented Rod Sims, president of the ACCC.
The troubles of the advertising industry
In its report, the office said the lack of competition likely led to higher advertising fees. Both publishers and advertisers suffer from industry inefficiencies. This, in turn, can translate into the quality and quantity of content and make consumers pay more.
The Authority also noted that the industry's problem was the lack of transparency in terms of prices and operations. This adds to the complexity of the marketplace and makes it difficult for advertisers and publishers. The ACCC recommends that the advertising industry establish common standards that allow complete and independent service verification so that customers can easily compare applicable rates. According to the office, this would bring benefits for companies and consumers.
Regulators' recommendations
The ACCC recommends that the Australian government establish conflict of interest management rules to prevent anti-competitive self-preferences and to ensure that competing ad technology providers can compete on an equal footing.
Work on a similar law is already underway in Great Britain. The French competition protection authority opposed Google's monopoly, which imposed a fine of EUR 220 million on the company for abusing its dominant market position.
Author: Zac Pittman