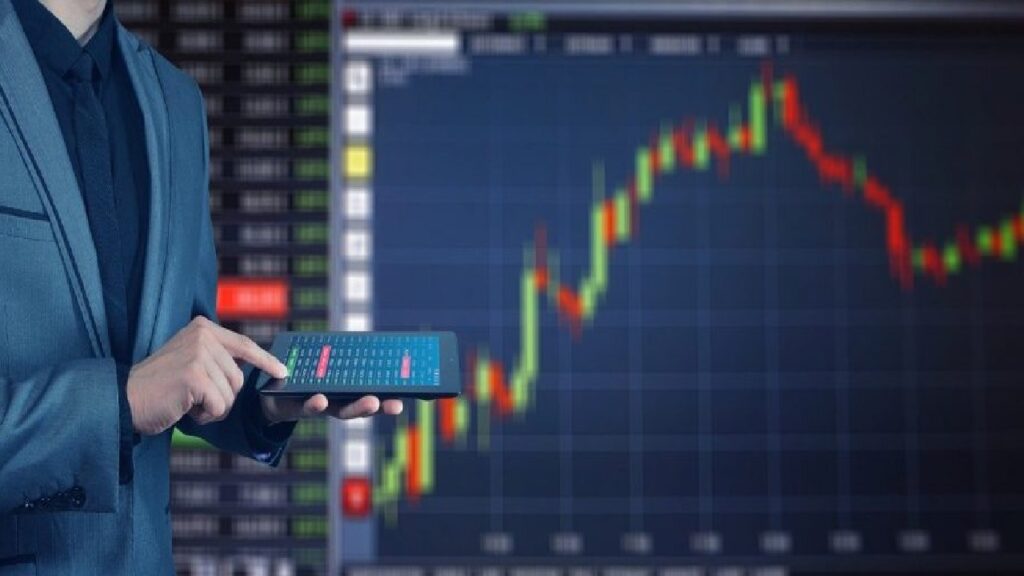 The closing of the Moscow Stock Exchange blocks traders' profits
---
By sheer genius or just a stroke of luck, traders who took short positions on the Russian stock exchange are now making huge profits. However, the economic sanctions imposed on Russia mean that it is not known whether they will manage to realize the win of USD 723 million.
The embargo imposed on the Kremlin in connection with the invasion of Ukraine resulted in the suspension of trading in Russian shares around the world. In response, the Russian authorities shut down the Moscow Stock Exchange. The current situation means that short traders may lose their profits before resuming trading.
Traders are at risk of losing their profits
Short traders may lose their unrealized gains before resuming trading in Russian equities due to the high interest charged for holding open positions. Most investors typically trade the Russian index with American Depositary Receipts (ADR) and Global Depositary Receipts (GDRs).
– ADR / GDR short holders have high unrealized gains but cannot take advantage of them until their trades are closed and the gains are realized. With many securities on hold and the liquidity of the stocks that can be traded, this can be difficult. Moreover, the suspension of trading could further diminish these gains as interest rates charged by brokerage houses to short sellers may rise over time, – said Ihor Dusaniwsky, managing director at S3.
Russian indices fell by 97%
The average interest rate charged on US or other regional securities is 2.02%, significantly higher than the average interest rate recorded in December (0.65%). The inability of investors to close the deal and take profits is due to the sanctions imposed on Russia. According to Dow Jones, the Moscow GDR index fell by over 97% even before trading in Russian securities was suspended.
According to media reports, the largest short positions concern Sberbank PJSC, the largest Russian bank. Other targets for downside traders include Ozon Holdings, which said it may not be able to pay off its obligations if the trading suspension continues, and gas giant Gazprom PJSC.
Author: Izabela Kamionka