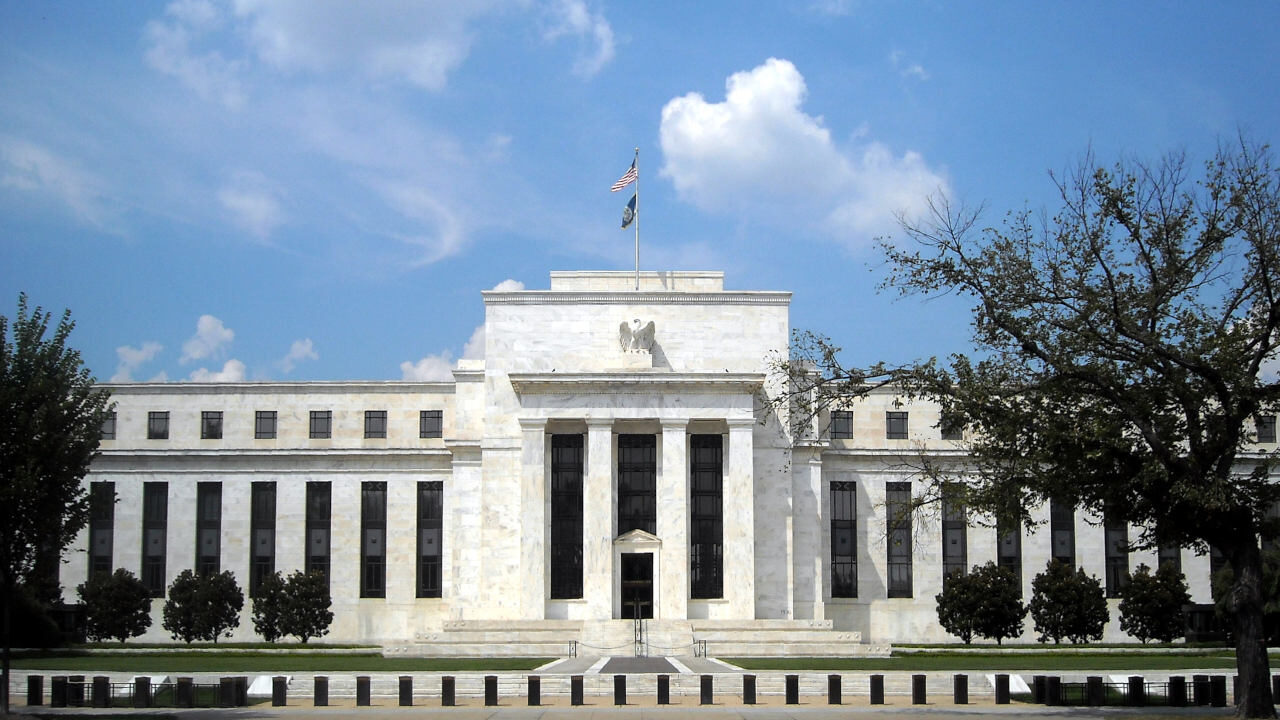 The decision on the future of the head of the Federal Reserve will be made soon
---
President Joe Biden's administration will soon announce who will head the Federal Reserve. The White House is considering two options: keeping Jerome Powell as Fed chairman or replacing him with current Fed Governor Lael Brainard. The two were scheduled to meet President Biden earlier this month.
The personnel decision that Biden wants to make by November 20 may change the central bank's policy. The Fed is currently facing high inflation and a slow recovery in the labour market. Prices in the US are rising at the fastest pace in 30 years, but millions of people could be unemployed under stricter policies.
Regardless of President Biden's decision, the Fed chairman will face many economic problems. However, it is worth looking at the views and opinions expressed by both candidates on the most important elements of the Fed's activities.
Monetary policy and banking regulations
Zero interest rates and the Fed's asset purchases are intended to stimulate demand after the pandemic crisis. Lower borrowing costs supported consumption, pushing up prices. It also supported companies that re-employing more than 18 million people made redundant in the pandemic.
Brainard and Powell agree on keeping money easily accessible. The problem, however, is that the recovery in the labour market is slower than the rebound in inflation – 4.2 million people are still unemployed compared to pre-pandemic levels.
Powell and Brainard clearly differ in their approach to regulating the largest banks in the country. Brainard voted against several of Powell's changes to banking regulations. Some of the laws were modified at the request of Congress, but Brainard felt that some of the changes Powell supported had gone too far.
Climate-related financial risk
Brainard has initiated actions to focus more on the financial risks of extreme weather events and the transition to greener energy. She presented the idea of using 'climate scenario' analysis to assess how the financial system is dealing with the high uncertainty associated with climate change. Powell, who supported the broad concept of climate-related financial risk assessment, also clarified that he did not want the Fed to get involved in climate policymaking.
Cryptocurrencies
The Fed is currently considering introducing a digital US dollar, depriving privately issued stablecoins of popularity. Powell stressed the need to research and analyze the pros and cons of digital dollar issuance but did not commit to launching it. Brainard, by comparison, seems to support the idea of a central bank-issued digital currency that could increase the financial inclusion of non-banking people.
Author: Izabela Kamionka