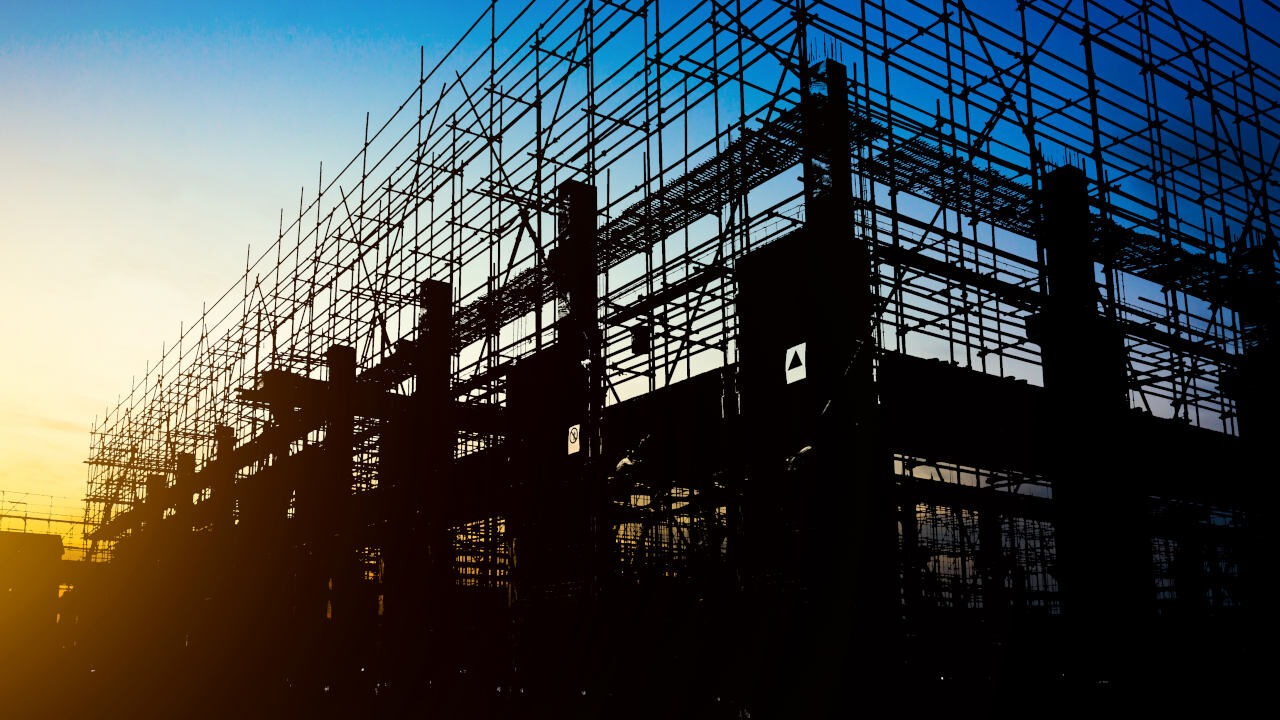 The largest Chinese developer, Evergrande, is on the verge of bankruptcy
---
Until recently, the world's largest real estate development company is threatened with bankruptcy, which may shake the Chinese real estate market and the stock exchange. China Evergrande has over $ 300 billion in debt.
In August, the company named back as the most prominent developer globally with a valuation of more than $350 billion has already announced twice that it may soon become unable to pay its liabilities. By September 23, Evergrande must pay $83.5 million in interest, and six days later, another $47.5 million. The company's share prices have fallen by more than 80% this year.
Evergrande has more than 1,300 residential projects in 280 Chinese cities, and its property management arm has a further 2,800 investments. The company is active in 7 industries, including: electric vehicles, healthcare, consumer products, TV and video production, and an amusement park. The company employs 200,000 people, but it can indirectly create jobs for over 3.8 million people annually.
Many commentators assumed that the developer was too big to fail and would eventually get help from Chinese authorities. Hu Xijin, editor-in-chief of the Global Times, came out against these claims, saying the company should not count on rescue from the state. The newspaper is a famous tool for expressing the unofficial position of the Communist Party of China.
Will the Chinese authorities help Evergrande?
Evergrande is so big that the consequences of its collapse could spill over to markets outside of China, says CNBC. The portal has collected the opinions of experts who present various, more or less catastrophic, visions of the company's bankruptcy. The latter included Mark Williams, Capital Economics' chief economist for Asia, who commented:
The collapse of Evergrande would be the greatest test the Chinese financial system has faced in years.
Williams points out that the Chinese government's priority list may include protecting 1.2 million citizens who have bought unfinished apartments from a developer. The last on the list of people to be repaid will be the owners of the company's shares. According to the analyst, the Chinese authorities can rely on restructuring and shifting ongoing construction projects between smaller subcontractors. Dan Wang, an economist at Hang Seng Bank, does not believe in the company's collapse, who said:
Evergrande is a very important developer and it would be a strong signal if something happened to him. I believe the central government and even the central bank will try to save Evergrande.
Who's right? On September 23, everything will become clear.
Author: Daniel Hill