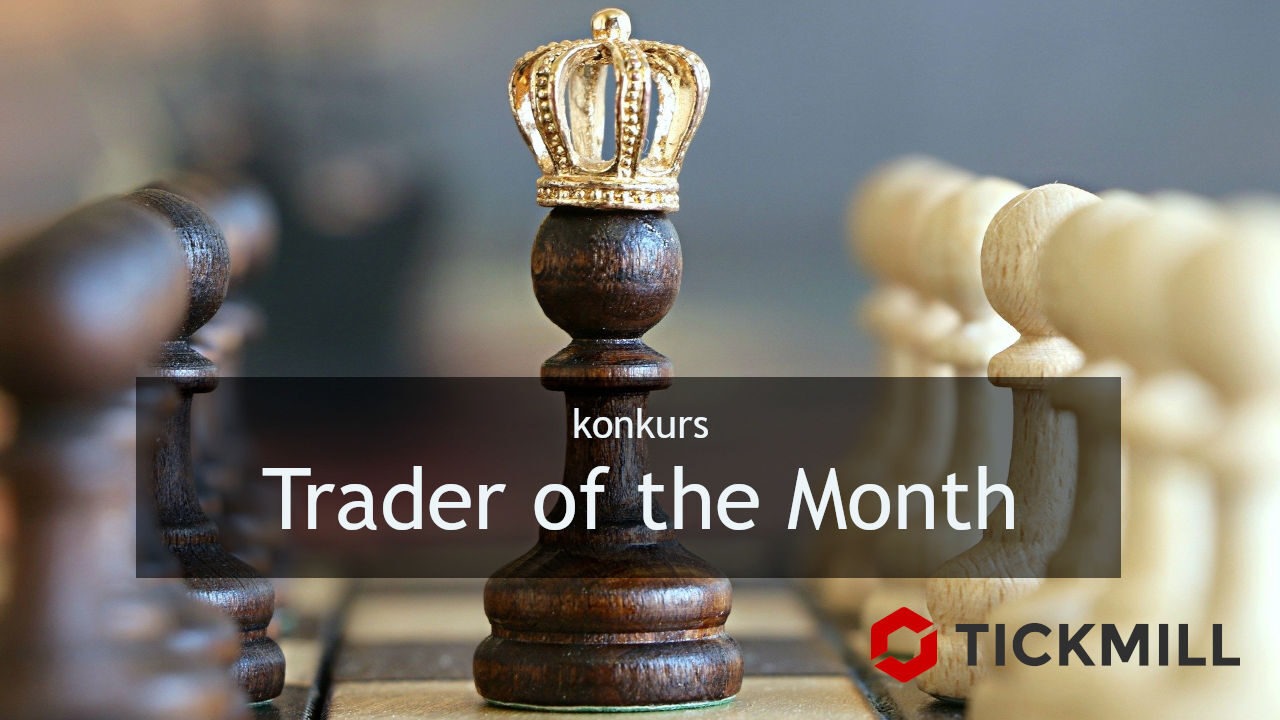 Tickmill: May trader achieved 1187% rate of return
---
Shing became the new trader of the month in the Tickmill competition, earning over 74,000 USD in May, starting at $ 6,450. He did so with just 25 deals.
The recipe for success turned out to be 3 financial instruments and very high transaction volumes. In the history of Shing's orders, we can see that he only used the GBP/USD pair, and two indices – the US Dow Jones (US 30) and the Hong Kong Hang Seng (HK50). In Forex, most transactions were made on 10 lots, although there were also a few on 5 lots and two on 1 flight. In the case of indices, 10 lots were the minimum. The volume on many positions on the HK50 reached 100 lots.
Shing held his positions sometimes for days or more. The order he opened for the longest time was on the GBP / USD pair, it brought him $14,680 and lasted as long as 15 days. Considering the fact that the trader practically did not use Stop Losses (3 out of 25) or Take Profit (2 out of 25), he had to be highly stress-resistant and had to keep his finger on the pulse. This is evidenced by the effectiveness at the level of 72%.
The biggest one-time Shing's gain was the HK50 order, which was opened from May 14th to May 28th for a volume of 100 lots. After its closing, the trader's balance sheet increased by almost 17,000 USD. In an interview with Tickmill Shing, he admitted that he has 5 years of experience in the market. He advises novice investors: "try to control the leverage".
Profit: 74 181 USD
Return: 1187%
Number of transactions: 25
Profit transactions: 72%
"Wall of Fame" by Tickmill, with an interview with Shing
If the page does not load, please change your jurisdiction setting to "FSA SC" in the upper left corner of the site.
Tickmill: Trader of the Month is a competition aimed at real account holders. Once a month, the jury selects the best investor whose trading has distinguished itself through strategy or efficiency. The rewards are 1000 dollars and the title of the trader of the month.
Author: Izabela Kamionka