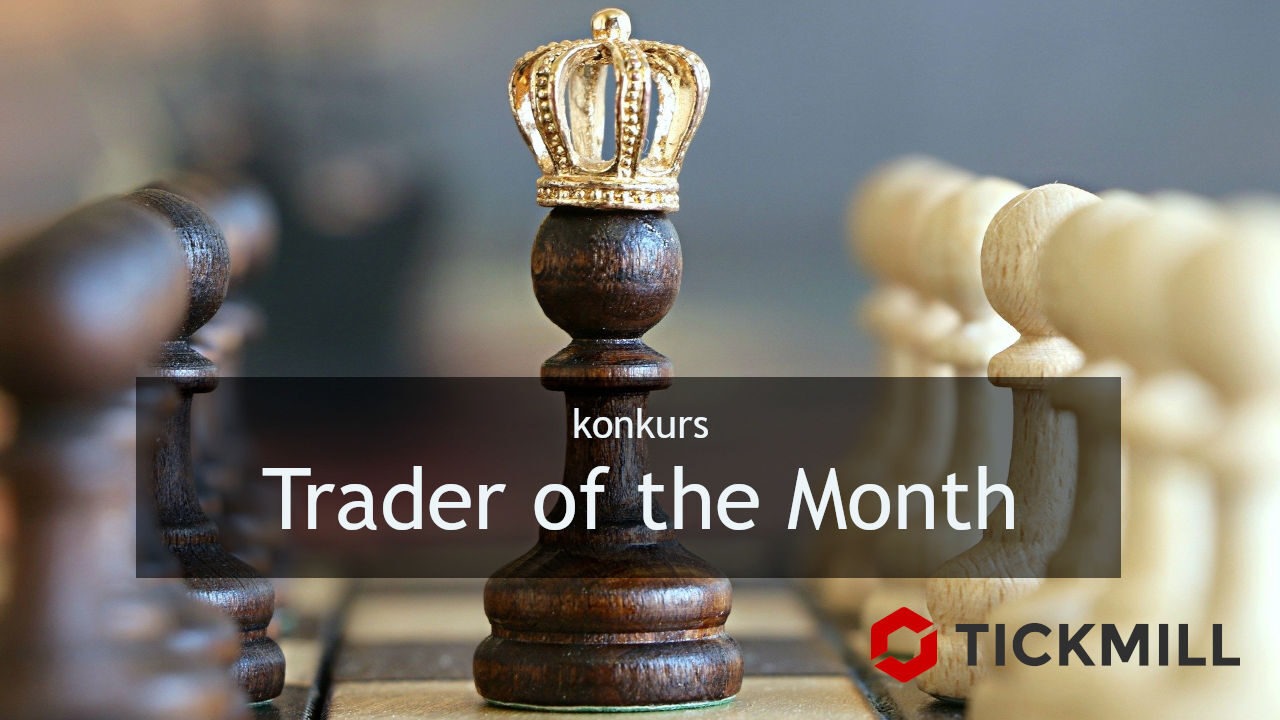 Tickmill: trader of the month in August with an 80% success rate
---
Ahmed became the new trader of the month in the Tickmill competition, with an impressive 80% success rate in August. Thanks to 199 profitable transactions, he earned 37 thousand. dollars.
In the Forex market for 10 years, Ahmed posted a 33% return last month, which is by no means an impressive figure given the track record of previous Tickmill contest winners. Few of them, however, could boast of similar effectiveness. Ahmed captured profits on a whopping 199 out of 251 trades during the 22 trading days of August.
The trader of the month avoided Take Profit orders (only 5 transactions), setting more often Stop Losses, which appeared in about 1/5 of the transaction. Ahmed's favourite instrument was the GBP / USD pair (the so-called cable), on which he executed 212 orders. Further on the list were also EUR / USD (30 transactions), gold (7) and USD / CAD (5). Orders of 0.25, 0.5, 5 and 6 lots dominated, but there were also some transactions with really impressive volumes, such as 33, 50 and even the record 60 lots.
Ahmed started with a high margin ($ 110,000), gradually increasing his amount with subsequent successful transactions and realized profits on an ongoing basis. The lifetime of an open position he was usually ranged from a few minutes to several days. The biggest one-time gain for Ahmed came from a long cable position that ended after 3 days at + $ 4,775.
Profit: 37 421 USD
Return:  33,96%
Number of transactions: 251
Profit transactions: 79,28%
If the page does not load, please change your jurisdiction setting to "Tickmill Ltd Seychelles" at the top of the site.
Tickmill: "Trader of the Month" is a competition targeted at live account holders. Once a month, the jury selects the best investor whose trading has stood out due to its strategy, effectiveness or rate of return. The winner wins $ 1,000 and the title of Trader of the Month.
Author: Daniel Hill