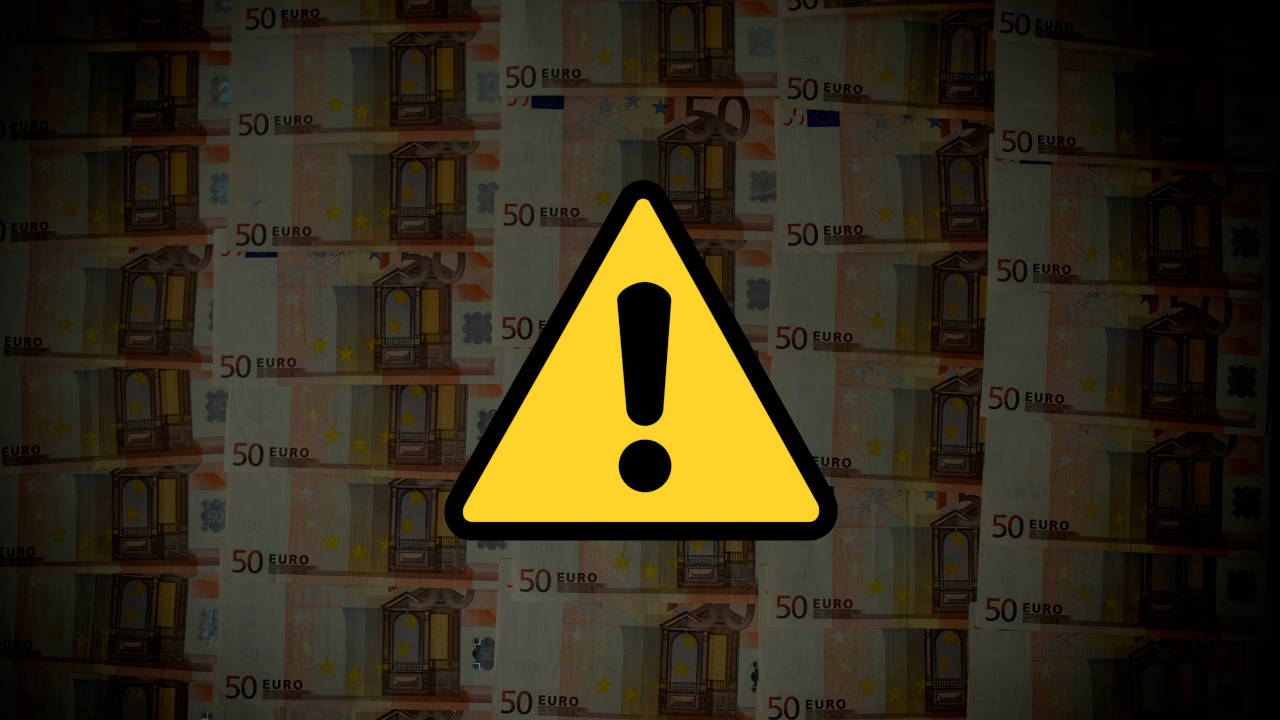 Warnings (17.09): Qteck, Interactive Trade…
---
On the warning lists appeared:
Bitcoin Bank
Bitcoin Code
Bitcoin-Evolution / Bitcoin-Revolution
Bitcoin Trader
La Formule Française
La Grande Capitale – lagrandecapitale.fr
Trading Academy 360 – tradingacademy360.com
BigFX – bigfx.com
CMarketsGroup – cmarketsgroup.com
Innerbrokers – innerbrokers.com
Interactive Trade – interactivetrade.com
Invcenter – invcenter.com
Primecapitec – primecapitec.com
Qteck – qteck.io
Remaxima – remaxima.com
Solidcapital – solidacapital.io
WinnGroup – winngroup.com
Akita Michinoku Company – amctradinggroup.com
---

FSMA (Belgium): Warning against 18 entities
Belgian Financial Services Authority has published an extensive update of its blacklist of alerts. He also divided it into reports about advertisements of already known investment frauds and a list of new SCAMs. Among them are dishonest brokers and fake trading bots or investment platforms. FSMA notes that none of the entities added to the blacklist are licensed. 
FSMA also published a separate warning against SCAM broker Akita Michinoku Company.
FSMA cautions against SCAM's Ads:
Bitcoin Bank
Bitcoin Code
Bitcoin-Evolution / Bitcoin-Revolution
Bitcoin Trader
La Formule Française
La Grande Capitale – lagrandecapitale.fr
Trading Academy 360 – tradingacademy360.com
FSMA warns against new investment scams:
BigFX – bigfx.com
CMarketsGroup – cmarketsgroup.com
Innerbrokers – innerbrokers.com
Interactive Trade – interactivetrade.com
Invcenter – invcenter.com
Primecapitec – primecapitec.com
Qteck – qteck.io (check profile)
Remaxima – remaxima.com
Solidcapital – solidacapital.io
WinnGroup – winngroup.com
Akita Michinoku Company
WEBSITE: amctradinggroup.com
EMAIL: [email protected]; [email protected]
TELEPHONE: +81 (0) 3 4572 0730
ADDRESS: 28F Kachidoki View Tower, 8-11-1, Kachidoki, Chuo-ku, Tokyo, Japan and 26F Parnas Tower, 521, Teheran-ro, Gangnam-gu, Seoul, South Korea
Author: Michał Misiura