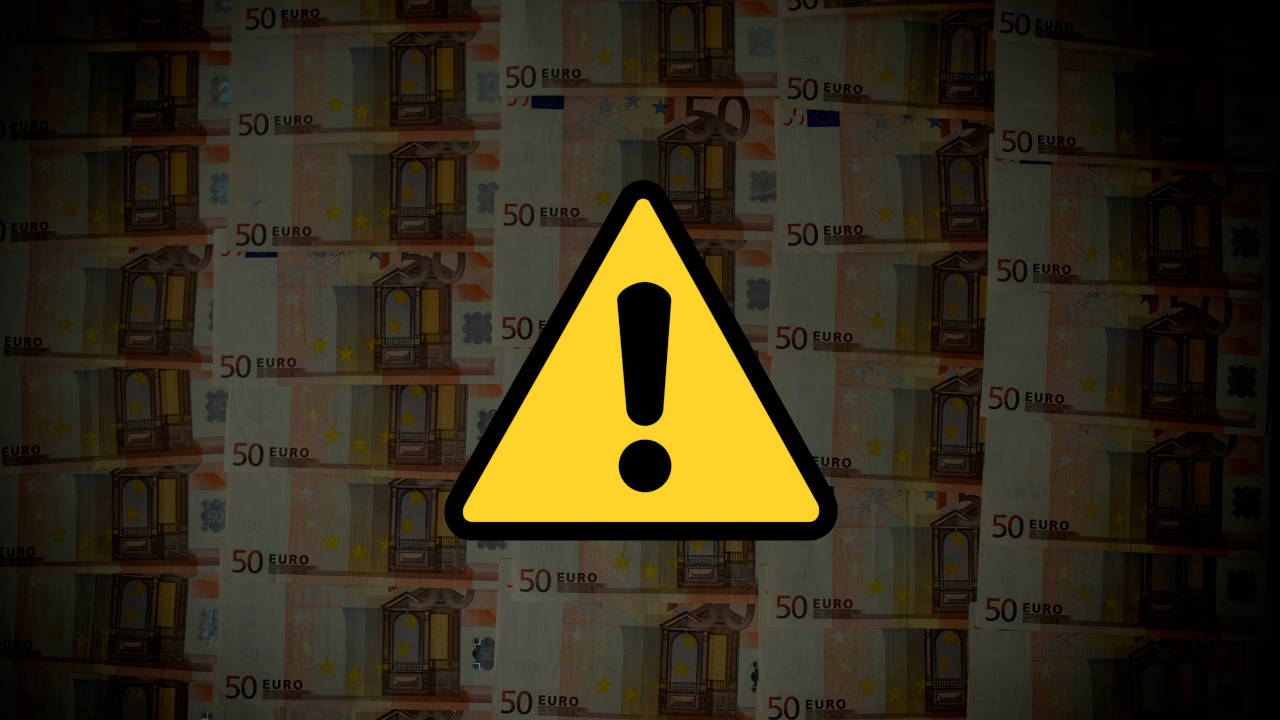 Warnings (22.03): GoldenCapitalFX, InvestFlow, ALPGlobal…
---

Beware of companies offering to recover money from dishonest brokers
Based on reports from our readers, we warn against platforms offering to recover funds paid to platforms of dishonest brokers. According to the reports of injured persons, these companies expect to make a deposit in cryptocurrencies before starting cooperation and then contact with them ceases. There have been many unfavorable comments on the activities of these companies on the web.
ForexRev warns against:
ITSA Solutions
WEBSITE: www.itsa.solutions
GFP (Global Fraud Prevention)
WEBSITE: www.gfprevention.com
---

2 platforms blacklisted by FCA
The Financial Conduct Authority (FCA) informs that the ALP Global and FXGbp Markets platforms offer investment services without the necessary license. Brokers conduct intensive online activities aimed at attracting European investors.
FCA warns against:
ALP Global
WEBSITE: www.alpfxg.com
FXGbp Markets
WEBSITE: www.fxgbpmarkets.com
COMPANY: International Markets Management Ltd
---

CNMV warns against dishonest firms offering investment services
Six entities appeared on the blacklist of the Spanish CNMV regulator. Among the companies listed by the Spanish National Stock Exchange Commission, a group appeared – INVERSIÓN CENTER INC, which runs its activities via social media and looks for potential investors through the TELEGRAM application.
CNMV warns against:
Golden Capital Fx
WEBSITE: www.goldencapitalfx.com
COMPANY: Golden Capital Fx Inc Ltd
Invest Flow
WEBSITE: www.investflow.io / www.investflow.trade
COMPANY: Seabreeze Partners Ltd.
INVERSIÓN CENTER INC
The group conducts its activities through the TELEGRAM messenger. CNMV informs you that the person associated with this group is D. WALID ZBIBA EL FANTASSI.
Everest BTC
WEBSITE: www.everestbtc.com
COMPANY: Everest BTC FinservicesLtd / Elite Property Vision Ltd
Capital Pro Investments
WEBSITE: www.capitalpro-inv.com
COMPANY: CAPITALPRO-INV FINSERVICES LTD / ELITE PROPERTY VISION LTD
VALUE REINVESTMENT WEALTH S.L
The company offers investment products without having a permit to provide financial services.
---

AgricoXQ in FMA's warning list
The Austrian Financial Market Authority warns against a dishonest broker offering investment products on the www.agricoxq.com platform.
The broker on the website did not provide detailed information about the company supervising financial operations.
AgricoXQ
WEBSITE: www.agricoxq.com
Author: Izabela Kamionka