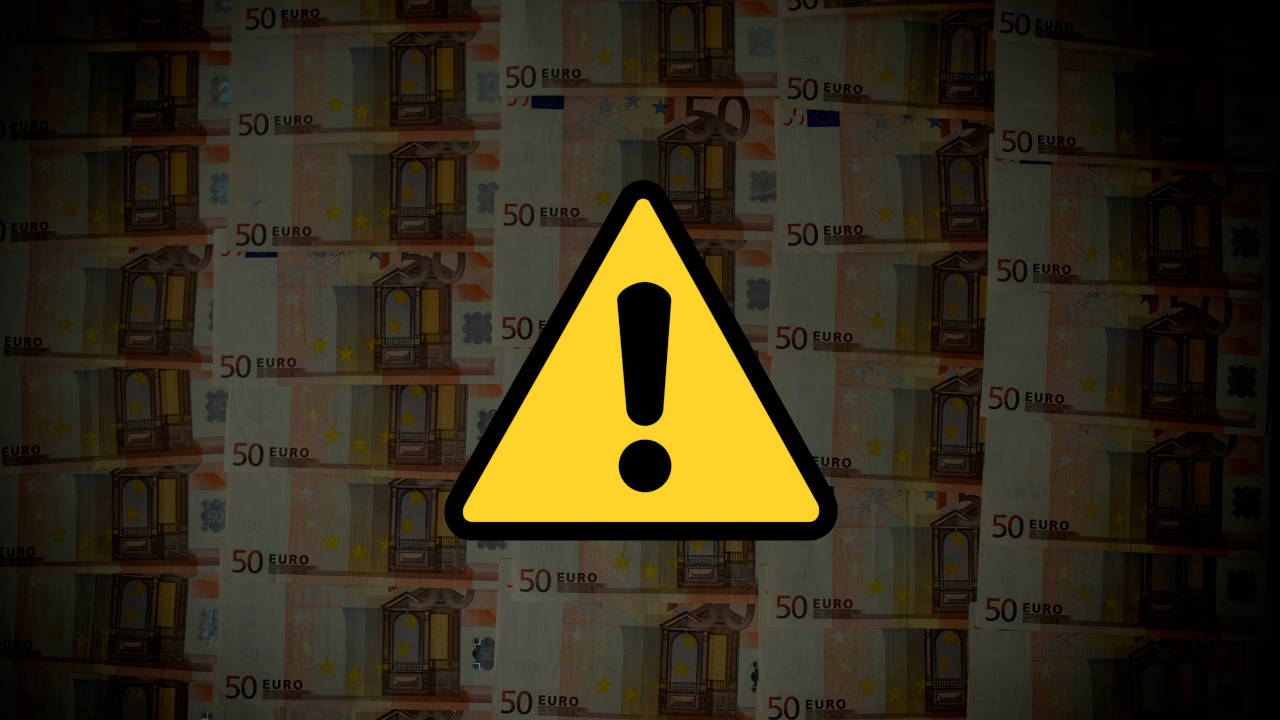 Warnings (23.03): Brokereo, Tierion Finance, Wellington Funds Fr…
---
On the warning lists appeared:
Brokereo – www.brokereo.com
Online Financial Binary Market – www.onlinefinancialbinarymarket.com
Digital Currency Market – www.digitalcurrencymarket.io
Tierion Finance – www.tierion-finance.com
Wellington Funds Fr – www.wellingtonfundsfr.com
---

FCA warnst against 3 platforms
UK financial regulator has added 3 brokers who offer trading on the Crypto, Forex / CFD market. None of these platforms have been licensed to offer investment services, FCA reports that the license numbers that the brokers placed on their websites are fake.
The FCA's list of warnings includes:
Brokereo
WEBSITE: www.brokereo.com
COMPANY: Concorde Investments LTD
EMAIL: [email protected]
TELEPHONE:+448000318430
ADDRESS: Andrea Zappa, 2, Ground Floor, Office 1, Germasogeia, 4040, Limassol, Cyprus
Online Financial Binary Market
WEBSITE: www.onlinefinancialbinarymarket.com
EMAIL: [email protected]
TELEPHONE: +447723999609
ADDRESS: 17 State Street (39th Floor),New York, NY 10004. USA; 190 Du Nenuphar Rue , Cowansville, QC, J2K 0C8; 92 London Road, Llandudno, LL40 2CJ
Digital Currency Market
WEBSITE: www.digitalcurrencymarket.io
EMAIL: compl[email protected]; [email protected]
TELEPHONE: +44753715331; +31203699551; +31203699552
ADDRESS: Cnr Old and Church Street, P.O. Box 2290, Roseau, Commonwealth of Dominica
---

BaFin is calling on Tierion Finance to cease its operations
On January 28, the German Federal Financial Supervisory Authority (BaFin) sent a notice to the website of Tierion Finance, in which it orders the broker to immediately cease unauthorized provision of services on the financial market. BaFin in the warning informs that the platform sends false tax claims to its clients in connection with the activities of Tierion Finance.
The German regulator also provides information on the WellingtonFundsFr.com platform, which, according to BaFin, pretends to be a legally registered company with a similar profile: Wellington Management Europe GmbH.
Tierion Finance -www.tierion-finance.com
(BaFin's warning)
Wellington Funds Fr – www.wellingtonfundsfr.com (klon Wellington Management Europe GmbH)
(BaFin's warning)
Author: Izabela Kamionka