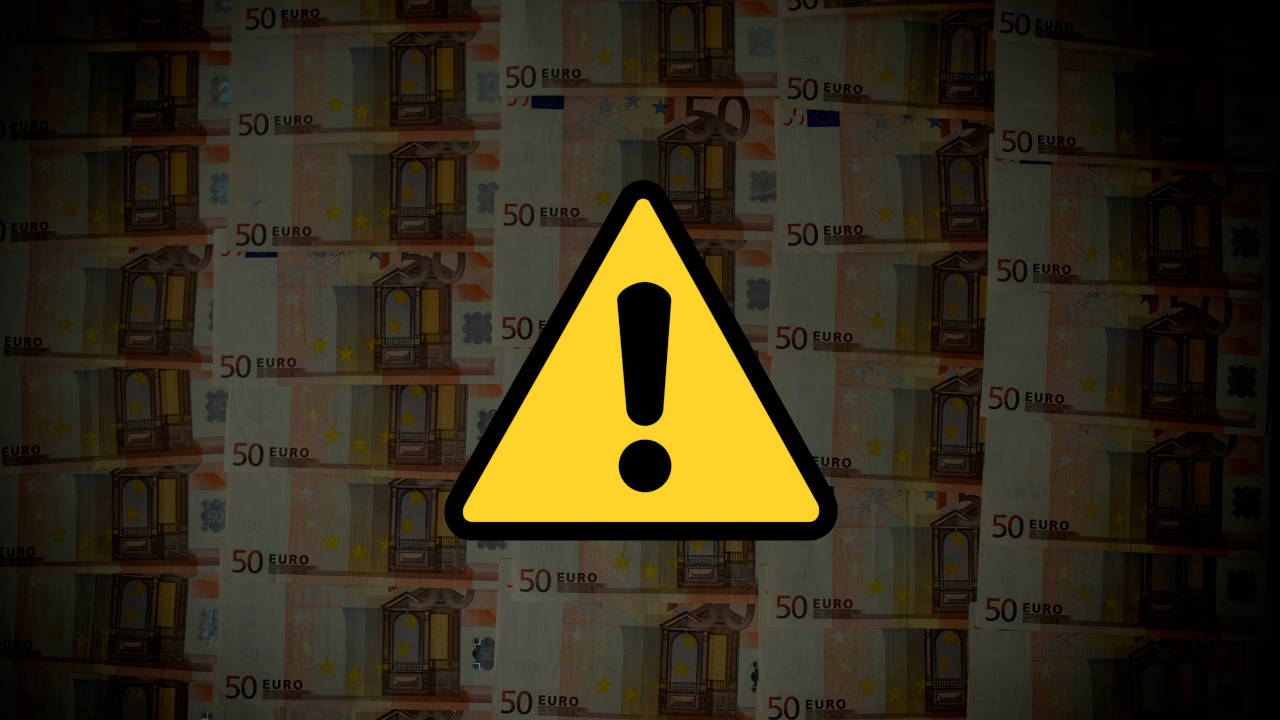 Warnings: Investor500, Face Forex, Ring Forex…
---

4 warnings from SFC
Hong Kong financial market supervision is warning against 4 unlicensed brokers offering investment products.
SFC warns against:
FGT Finance Limited / FGT
WEBSITE: www.fgtfxhk.com
Face Forex
WEBSITE: www.face-forex.com
COMPANY: Face Capital Limited
Ring Forex
WEBSITE: www.ring-forex.com
COMPANY: Ring Financial Limited
Yahui Finance
WEBSITE: www.yahuifinance.com
COMPANY: Yahui Global Co., Limited
---

Investor500.com blacklisted by BaFin
The German Federal Financial Services Authority (BaFin) has placed the fraudulent broker Investor500.com on its list of warnings, impersonating the licensed Plus500 investment platform.
Our editorial office also receives disturbing reports from victims, which show that fraudsters conduct intensive marketing in social media and encourage them to set up a trading account on the platform.
BaFin warns against:
Investor500
WEBSITE: www.investor500.com
COMPANY: Investor Plus 500 Limited
Check out the previous warning about this platform posted by ForexRev.
Author: Izabela Kamionka