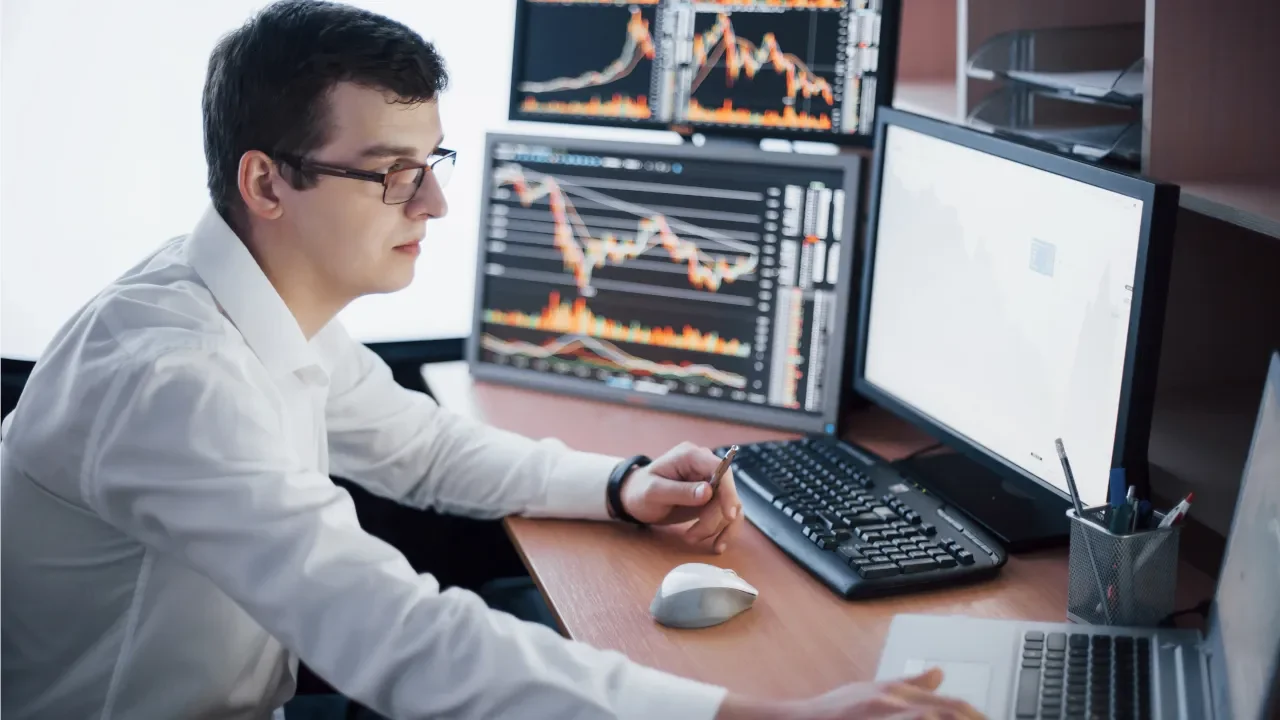 World Stocks Rise in Anticipation of U.S. Debt Ceiling Outcome
---
World stocks experienced an increase on Monday, stemming from cautious optimism around the upcoming discussions over the U.S.'s $31.4 trillion debt ceiling. Investors are also keenly anticipating a wealth of economic data and indications from central banks about potential rate hikes.
Why is this Important? Key Points:
Global stocks are reacting positively to the prospect of the U.S. addressing its debt ceiling issue, with U.S. and European futures showing gains.
Emerging markets display mixed reactions, with the Turkish lira hitting a two-month low, while the Thai baht rallies post-opposition's election victory.
The outcome of the U.S. debt ceiling discussions will have significant implications on the global financial landscape, as a default could cause widespread economic disruptions.
Economic data and central bank activity this week could significantly influence markets.
U.S. debt ceiling discussions
Anticipation surrounding the U.S. debt ceiling discussions, combined with a range of economic data and central bank statements, has led to a global stock market rise. S&P 500 futures and Nasdaq futures saw increases of 0.4% and 0.3% respectively, while European markets, represented by the pan-region Stoxx, climbed 0.4% as of 1102 GMT.
Emerging markets experienced varied reactions; the Turkish lira fell to a two-month low following inconclusive weekend elections, while the Thai baht rallied nearly 1% following an election victory for the opposition.
China's central bank held rates steady on medium-term policy loans, with expectations of potential monetary policy easing in the coming months to bolster economic recovery.
On the topic of the U.S. debt ceiling, President Joe Biden is scheduled to meet Congressional leaders on Tuesday to address raising the limit and averting a potential default. "The debt ceiling is the elephant in the room, but traders are holding out hope that common sense will win the day," said James Rossiter, head of global macro strategy at TD Securities in London.
Additional developments include a series of speeches by Federal Reserve officials, including Chair Jerome Powell, set for Friday. Market participants also anticipate U.S. weekly job claims data and reaction to recent inflation reports. These events could generate significant headlines and impact market sentiment.
Author: ForexRev Team