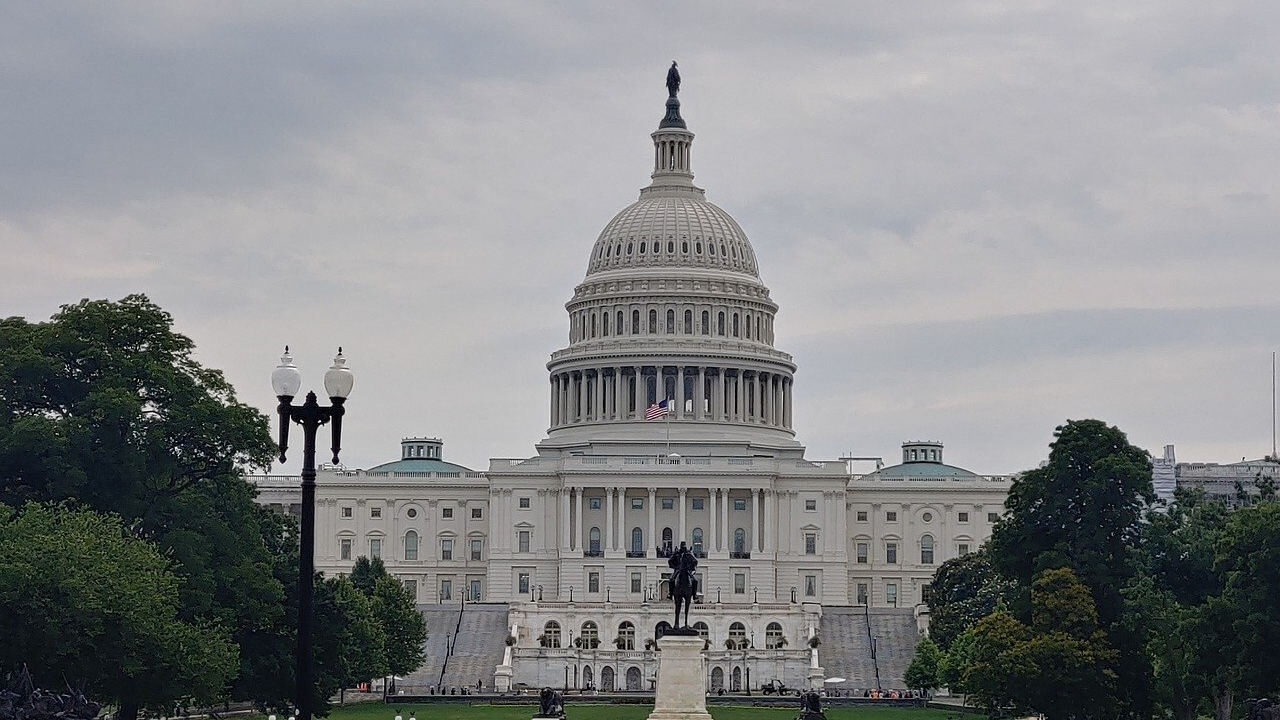 Yellen warns the US Congress of a possible insolvency
---
US Treasury Secretary Janet Yellen warned Congress that the money in the budget could run out as early as October and called for a swift raise of the debt limit.
The Secretary's letter was sent to the leaders of Congress as a matter of urgency and calls for serious and swift action to be taken to raise the debt limit. Otherwise, the United States could go bankrupt in October.
Once all available measures and cash on hand are fully exhausted, the United States of America would be unable to meet its obligations for the first time in our history. – Janet Yellen said.
The Secretary of the Treasury also stressed the importance of the consequences that such a situation could lead to. According to her words:
A delay that calls into question the federal government's ability to meet all its obligations would likely cause irreparable damage to the U.S. economy and global financial markets.
The impact of the US debt on the market
The federal budget deficit will reach $ 2.3 trillion this year, the second-largest figure in the last 76 years. The US debt ceiling is critical to a country's credit rating, and an unstable situation could lead to it being downgraded. In the worst-case scenario, where the US government becomes insolvent, medical services, the military, federal officials, and those receiving social benefits, pensions, and tax refunds may be cut off from funding.
Most observers, however, do not expect Congress to let this happen and anticipate that the debt limit will be raised. If their predictions come true, it will be the 78th time since 1969, when the United States increased debt permanently, temporarily, or redefined it.
The risk of a sovereign debt crisis is also complicating plans for an infrastructure bill slated to reach Congress in the coming weeks. For several decades, the largest financing package for the renovation of roads, bridges, airports and the power network, for the amount of USD 1 trillion, is already being played by investors looking for companies to which the largest part of the cake will go.
Author: Izabela Kamionka