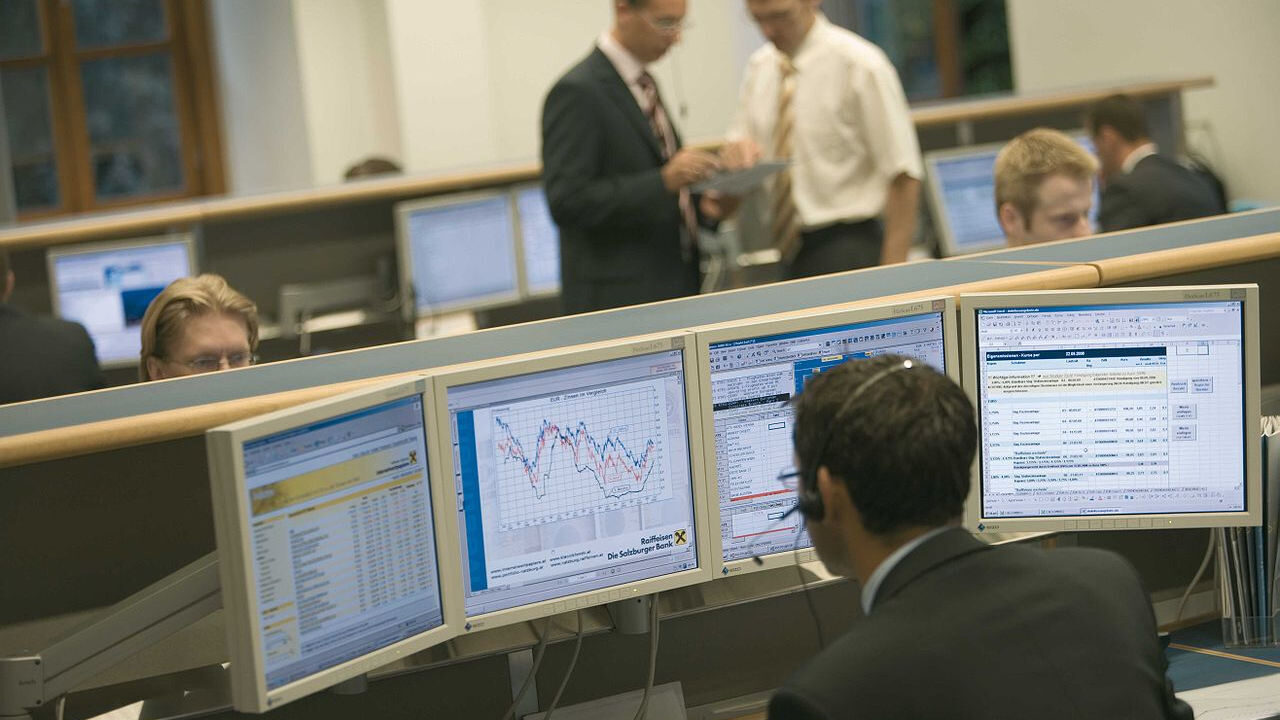 You have no funds for a deposit? The Scandinavian company offers up to $1 million for trading
---
Scandinavian Capital Markets (SCM) has launched a financial program for traders looking for capital. The condition for receiving the funds is to pass the "simple exercise". The company does not require any specific education or location from program participants, which is SCM's way of democratizing access to asset management space.
Internet connectivity, ease of access to educational resources, and technological innovation make location and qualifications irrelevant. You don't need to be in New York or London to manage money or trade on behalf of an asset management company. Trading in the forex and cryptocurrency markets is not taught at universities. That is why we are open to everyone, regardless of education and location – said SCM.
25 thousand USD to start
The financial program for traders offers up to USD 1 million and is available to all traders regardless of education or location. However, they have to pass an assessment that will determine their trading skills: traders need to generate 10% profit without exceeding the daily loss of 4% or lowering their account balance by more than 5%.
The company has not set a deadline for completing the assessment, and when the trader passes the assessment, he receives at least 25,000 to manage. USD. Allocated capital can be increased up to $ 1 million depending on your account performance.
Traders who profit can keep 75% of the profits generated on their accounts. There is no limit to how often traders can pass the assessment, and failures will not affect eligibility once they are successful.
Program for the company's 10th anniversary
Scandinavian Capital Markets was founded in 2011 by Arif Alexander Ahmad, Michael Buchbinder, and financial professionals in Wealth Management.
A year later, the company obtained registration with the Swedish FSA and focused on the Forex market. After five years of operation, SCM launched brokerage services under the STP-ECN brand. The company's chief technical strategist is Jamie Saettele, an established market analyst and professional trader. He started his career in October 2004 at FXCM in New York, previously working as Senior Technical Strategist at DailyFX.
Author: Izabela Kamionka