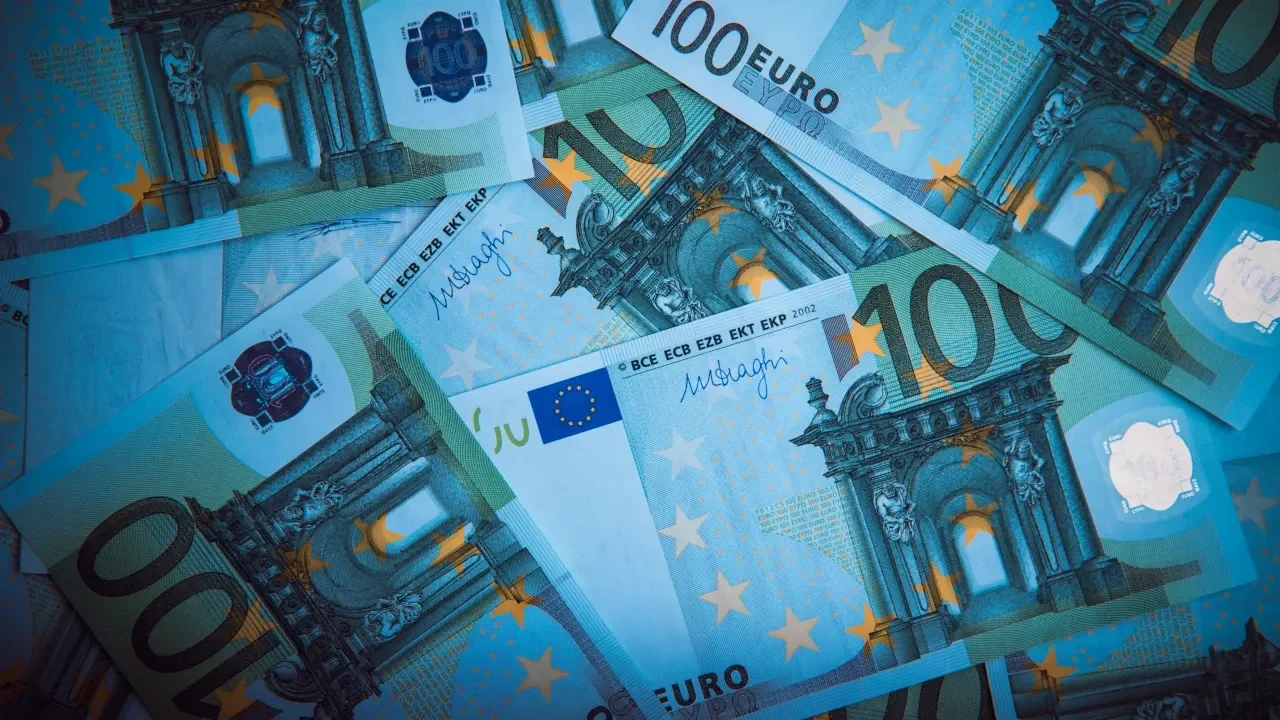 Euro Maintains Position Despite Russia's Drastic Reduction in Use – ECB Report
---
Despite Russia's significant reduction in its use, the Euro stood its ground as the world's second most-used currency in 2022, according to a recent report from the European Central Bank (ECB).
Why Is This Important?
The Euro's resilience on the global stage is significant, even amid Russia's decreasing use and growing questions about the dominance of global currencies.
This development showcases the strength and robustness of the Euro as an international currency.
The ECB's report offers important insights into international trade flows, financial operations, and global economic shifts.
Euro's Resilience Amid Shifting Global Economy
Despite the rise of China, strained relations between Russia and the West, and discussions about financial independence in emerging economies, the Euro has remained resilient. The ECB's report underlines the Euro's persistent role in global transactions, with it retaining or even increasing its share in international debt, foreign exchange reserves, loans, and foreign exchange turnover in 2022.
The Euro's share in the SWIFT global payments system experienced a drop, but the primary beneficiary of this change was the U.S. dollar, not alternative currencies like China's Renminbi.
Russia's Decreased Use of the Euro
Russia substantially reduced its use of the Euro as an invoicing currency, switching to the Rouble and Renminbi due to the sanctions imposed by the European Union and other Western powers following the invasion of Ukraine in February 2022. However, Russia's disconnection from the SWIFT system led to a collapse in the Rouble's usage.
Potential for Change in International Currency Status
The ECB report emphasizes that the status of an internationally used currency can change rapidly as trade flows shift, providing evidence from Europe itself. Despite Russia's declining use, the Euro has succeeded in replacing the U.S. dollar as the invoicing currency in Eurozone-neighboring countries since its launch in 1999.
The report concludes that "international currency status should not be taken for granted," as per ECB President Christine Lagarde's statement. Board member Fabio Panetta stressed the importance of "further European economic and financial integration" in enhancing the resilience of the Euro's international role in an increasingly fragmented global economy.
Author: ForexRev Team