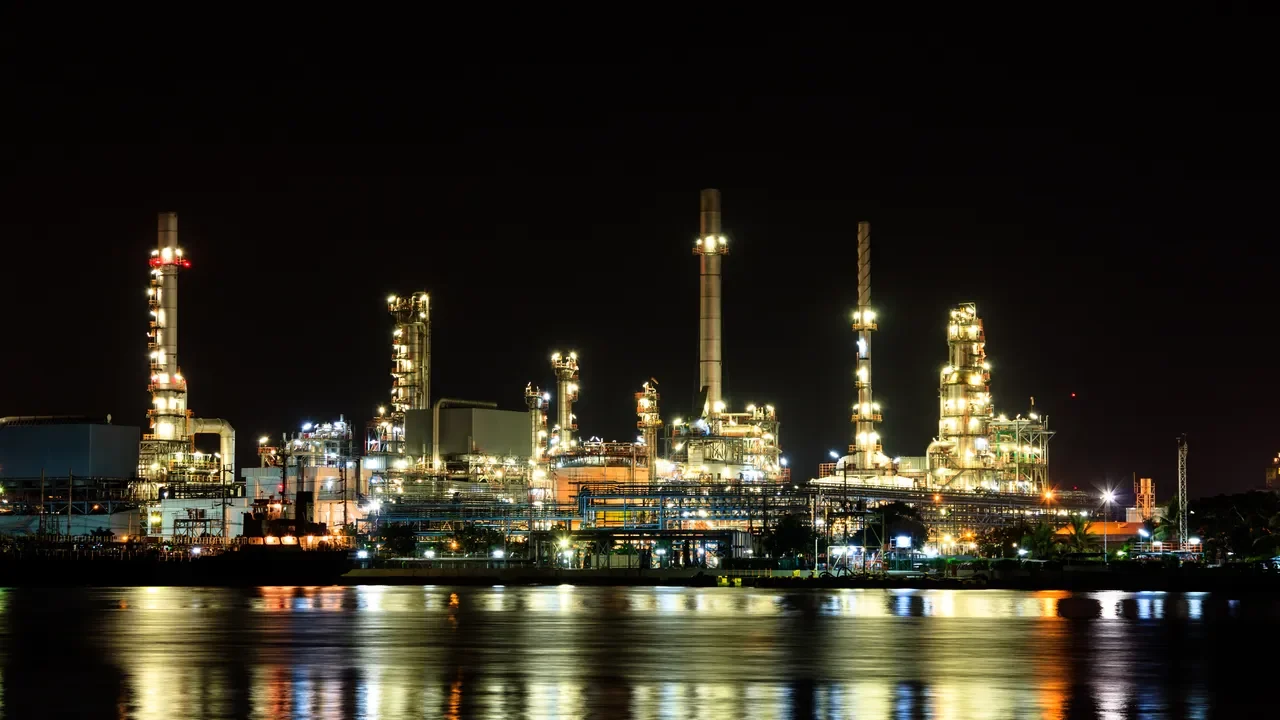 Nigeria's Oil Market Faces Crisis as Half of Output Goes Unpurchased
---
The Nigerian oil market is currently facing a significant surplus, with nearly half of next month's projected output yet to find buyers. The cause, as identified by traders, is partially due to a recent back tax request that has disrupted shipping companies' confidence in transporting the West African nation's barrels.
Key Points:
Unsold Nigerian oil is accumulating due to traders' concerns over a back tax request.
Shipping companies' wariness could impact Nigeria's oil exports and revenues.
The government's clarification of a six-month grace period to comply with the tax request has not yet restored sales.
This oil surplus reveals that the global oil market hasn't tightened in every region despite supply reductions.
While Nigerian sales stagnate, Angola's oil market is thriving, highlighting a contrast in African oil economies.
Back Taxes and Surplus Oil
A wave of concern has washed over Nigeria's oil traders due to an unexpected request for back taxes from shipping companies. The fallout from this move has resulted in nearly half of the nation's oil output for the upcoming month remaining unsold. Shipping companies, wary of this new tax obligation, are hesitant to send vessels to collect Nigeria's oil barrels.
The government has tried to mitigate this crisis by granting a six-month grace period to reconcile the tax backlog. Yet traders argue that more needs to be done to resolve the issue and revive oil sales.
Global Market Impact
This surplus of unsold oil indicates that supply reductions from leading oil nations have yet to cause market tightening across all regions. As per traders of West African crude, about 20 to 22 cargoes remain unsold for July, which is approximately half of the total. Each shipment generally consists of one million barrels.
The back tax request is a considerable concern for shipping companies, as it demands payment of unpaid duties from the period of 2010-2019. Consequently, the shipping cost for Nigerian oil has surged to $53,463 a day, above the year-to-date average, impacting the overall economic feasibility of Nigerian oil.
Contrasting Market Fortunes
While Nigeria grapples with slow oil sales, Angola presents a stark contrast. The Southern African nation has seen bullish oil sales, with supplies for July completely sold out. The scenario is similar for Gabon and Chad, where most of July's oil supplies have been sold. The demand for Angola's heavy-sweet variety oil remains healthy, particularly in China, contrasting with the market response to Nigeria's output.
Author: ForexRev Team