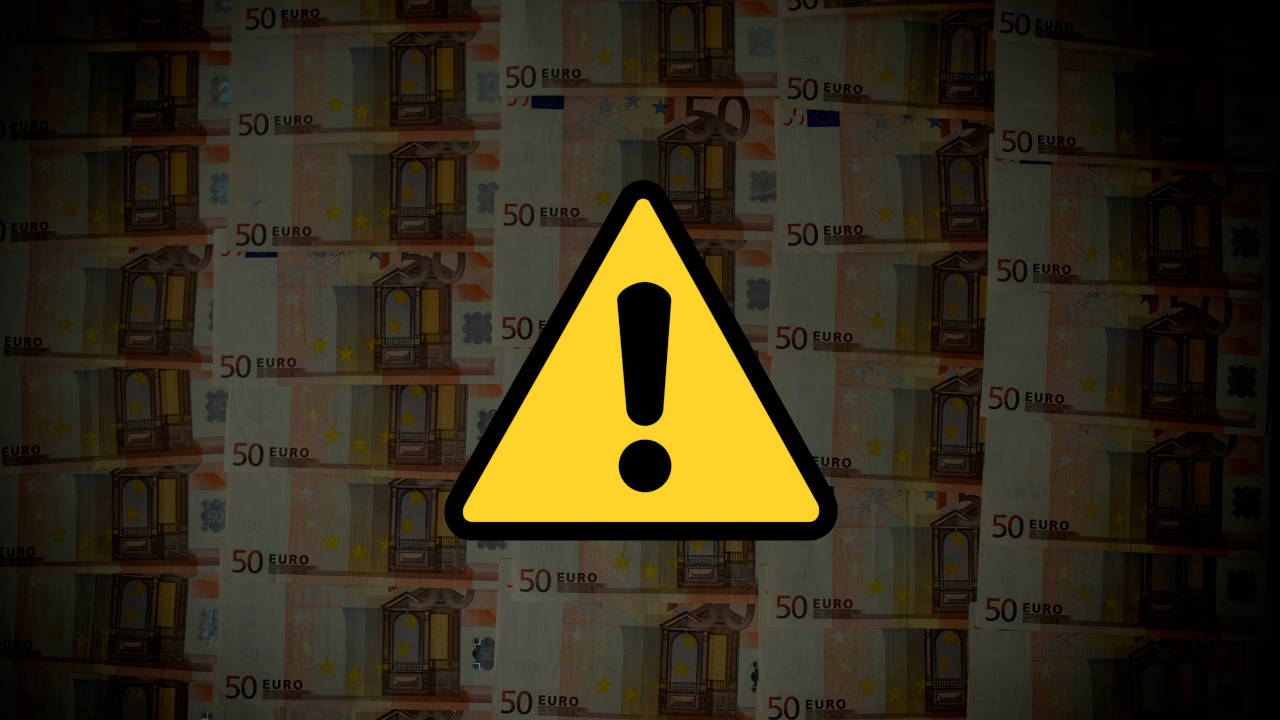 Warnings (03.11): OctagonTrade, Market4fx, Fxplus…
---
On the warning lists appeared:
Cryptoarb – cryptoarb.io/es
OctagonTrade – octagontrade.com
elitefxltd.club (Elite FX Ltd) – elitefxltd.club
Alpari International (Exinity Limited) – alpari.org
Alpha Investment Pty – alphainvestmentspty.ltd
Beforexcapital (THE CAPITAL HOLDING FUNDS) – beforexcapital.com
Finschool (Wineshtock Trading Ltd) – finschool.co
Market4fx – market-4fx.com
Elite Market (Astrica Ltd)– elite-market.com
B2Trades – b2trades.com
CTXholdings (Golden Dawn) – ctxholdings.com
IQCent (Wave Makers LTD) – iqcent.com
Paying Invest (Paying Invest LLC) – payinginvest.com
Fxplus – fxplus.co
Forex Liberty – forexliberty.com.mx
Fx24options (Fx24options Ltd) – fx24options.org
CruxINV  (clone) – cruxinv.com
Finlay (Widdershins Group Ltd, Mitz Holdings Ltd) – finlay.io
Enevis Limited – enevislimited.com
Crypto Limited – cryptolimited.net
Red Fin Stocks (Plan Bit Global Limited, Plan Bit Tech Ltd) – redfinstocks.com
Sky Capital – skycapital.cc
PumaBroker – pumabroker.com
Premier FX Trade (Lemarilo Trade) – premierfxt.com
BDV Markets – bdvmarkets.com
XIFRA – xifralifestyle.com
uBanker (Rehoboth Ltd) – ubanker.com
TradeTime (CAPITAL PROCESS LTD) – tradetime.com
Global Wealth Investment – globalwealthinvestment.com
---

CNMV (Spain): 29 new entities on the list of warnings
The Spanish CNMV has updated its blacklist of alerts. There are over 40 unregulated companies, including 29 entities claiming to be brokers operating in the Forex, commodity or cryptocurrency markets. None of them are licensed to provide services, nor are they registered in any European country. There is a high risk that most of the entities mentioned are SCAMs.
New CNMV Blacklisted Unregulated Brokers:
Cryptoarb – cryptoarb.io/es
OctagonTrade – octagontrade.com
elitefxltd.club (Elite FX Ltd) – elitefxltd.club
Alpari International (Exinity Limited) – alpari.org
Alpha Investment Pty – alphainvestmentspty.ltd
Beforexcapital (THE CAPITAL HOLDING FUNDS) – beforexcapital.com
Finschool (Wineshtock Trading Ltd) – finschool.co
Market4fx – market-4fx.com
Elite Market (Astrica Ltd)– elite-market.com
B2Trades – b2trades.com
CTXholdings (Golden Dawn) – ctxholdings.com
IQCent (Wave Makers LTD) – iqcent.com
Paying Invest (Paying Invest LLC) – payinginvest.com
Fxplus – fxplus.co
Forex Liberty – forexliberty.com.mx
Fx24options (Fx24options Ltd) – fx24options.org
CruxINV  (clone) – cruxinv.com
Finlay (Widdershins Group Ltd, Mitz Holdings Ltd) – finlay.io
Enevis Limited – enevislimited.com
Crypto Limited – cryptolimited.net
Red Fin Stocks (Plan Bit Global Limited, Plan Bit Tech Ltd) – redfinstocks.com
Sky Capital – skycapital.cc
PumaBroker – pumabroker.com
Premier FX Trade (Lemarilo Trade) – premierfxt.com
BDV Markets – bdvmarkets.com
XIFRA – xifralifestyle.com
uBanker (Rehoboth Ltd) – ubanker.com
TradeTime (CAPITAL PROCESS LTD) – tradetime.com
Global Wealth Investment – globalwealthinvestment.com
Author: Michał Misiura