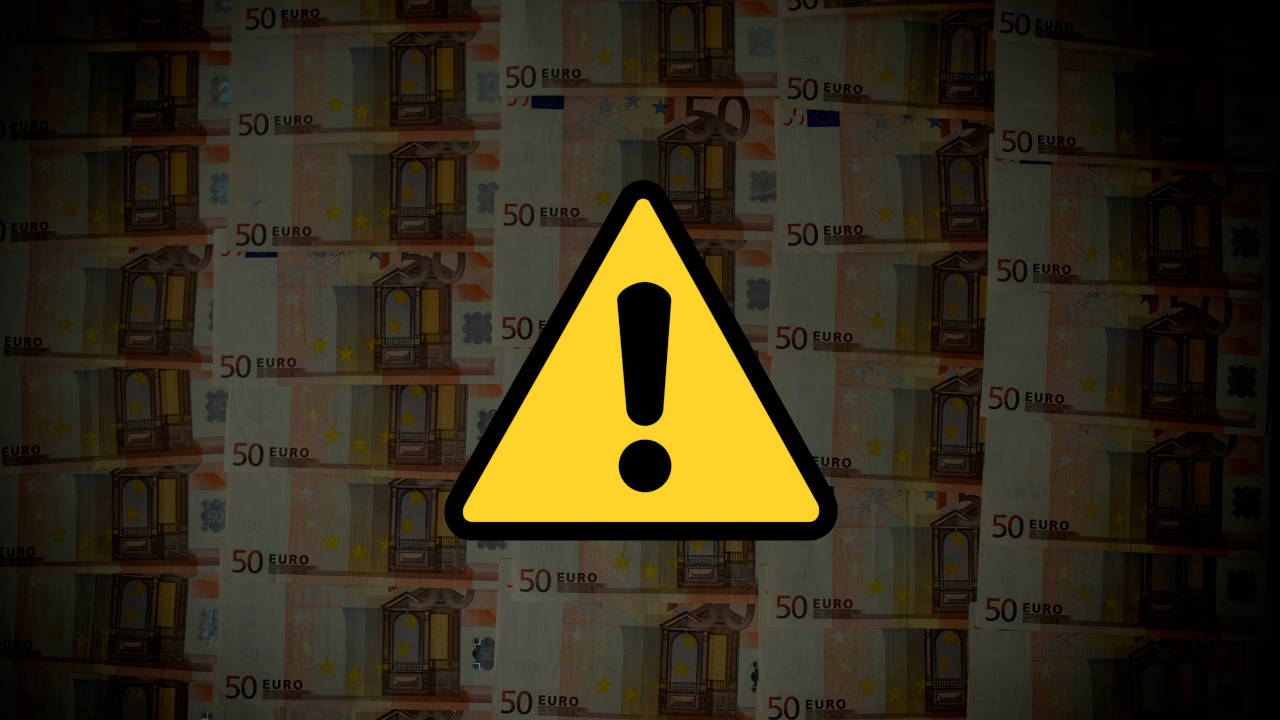 Warnings (12.04): IngoInvest, GrandisCapitalTrade, CapitalPro-Inv…
---
The list of warnings includes:
IngoInvest – www.ingoinvest.com
Horizon Group Consulting – www.horizongroupconsulting.com
Grandis Capital Trade – www.grandiscapitaltrade.com / www.grandiscapital-trade.com / www.grandis-capital-trade.com
WinnGroups – www.winngc.com
CapitalPartnersOnline – www.capital-partnersonline.com
TheBestTrader – www.thebestrader.io
EverestBTC – www.everestbtc.com
FXCM Group (klon FXCM) – www.fxcm-group.io
CapitalPro-Inv – www.capitalpro-inv.com
Limeberg – www.limeberg.com
Levendi FX – www.levendifx.com
---

We warn against 3 dishonest brokers
Due to the growing number of reports from injured persons, we again warn our readers against investing in the IngoInvest.com platform, supervised by Rapid Develop Group Ltd.
The aggrieved parties report that the platform's consultants direct primitive threats at them, thus trying to intimidate the investor into making a higher payment or withdrawing his testimony from the Police.
check out our previous warning against IngoInvest
In addition to the IngoInvest platform, we are adding horizongroupconsulting.com and grandiscapital-trade.com to today's list of alerts, which also offer investment services without the required licenses.
---

WinnGroups on BaFin's warning list
Brevan Howard Ltd and WinnGroups Ltd are companies indicated by the winngc.com broker as entities responsible for financial operations concluded on the platform. The German Financial Supervision Authority (BaFin) ordered the companies to immediately stop unauthorized activities related to offering investment services.
The website of the Winngc.com broker is another version of the scams previously warned against by other European regulators. The broker previously offered its services at winngroups.com and winngroupltd.com.
see previous FCA's warning against these platforms
---

5 warnings from AMF
The French Financial Supervision Authority (AMF) included in its list of warnings, inter alia, Capital Partners Online platform, which pretends to be a Cypriot licensed company B.I.S. Blueport Investment Services Ltd, this company is also used by other scams, as announced on its official website.
The AMF's list of warnings includes:
Capital Partners Online
WEBSITE: www.capital-partnersonline.com
A dishonest broker uses the details of another properly registered company:
B.I.S. Blueport Investment Services Ltd
Licence No: 302/16
The website belonging to a real company: www.bis-blueport.com
The Best Trader
WEBSITE: www.thebestrader.io
see previous CONSOB's warning against this platform
Everest BTC
WEBSITE: www.everestbtc.com
COMPANY: Everestbtc FinServices LTD
FXCM-Group (clone of FXCM)
WEBSITE: www.fxcm-group.io
The dishonest broker uses data from the well-known FXCM investment platform
Capital Pro-Inv
WEBSITE: www.capitalpro-inv.com
COMPANY: Elite Property Vision LTD
---

FCA warns against Limeberg and Levendi FX
FCA warns of Levendi FX, broker's website is unavailable after UK Financial Supervision has issued a warning. Levendi FX is a fraudulent broker that used the data and recognition of another properly registered company with a similar name: Levendi Investment Management Limited.
Limeberg
WEBSITE: www.limeberg.com
COMPANY: Lime Berg LTD
Levendi FX
WEBSITE: www.levendifx.com
A dishonest broker uses the details of another properly registered company:
Levendi Investment Management Limited
Reference No: 783607
Author: Izabela Kamionka