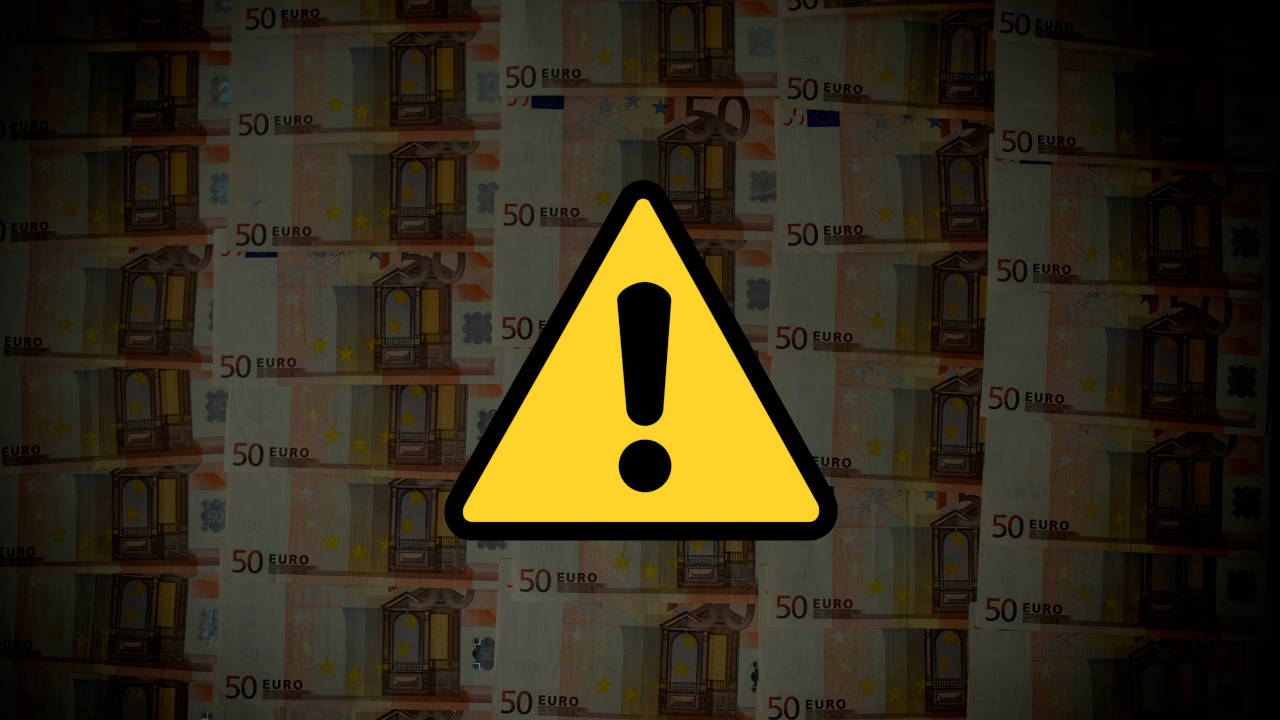 Warnings (12.07): Nekstra, Centrum Markets, Experia Markets…
---

Nekstra blacklisted by KNF
The Polish National Commission of Financial Supervision placed Nekstra Ltd. on the list of warnings. Nekstra is a fraudulent Forex / CFD broker that appeared on our list of warnings in July 2020.
KNF warns against:
Nekstra
WEBSITE: www.nekstra.com
COMPANY: Nekstra Limited
Check out the previous warning about this platform posted by ForexRev.
---

ForexRev warns against "Centrum Markets"
We warn you against the centrummarkets.com platform. According to the information contained on the broker's website, the company that oversees the operation of the platform is Centrum Capital Ltd. based in Mauritius. However, this information may not be true. Moreover, no data on the license to offer investment services is available.
On the web about the CentrumMarkets broker, you can find many negative comments and injured persons' releases.
We encourage you to verify investment platforms before starting cooperation. It is worth reading the comments of other users and verifying the broker's license in detail.
ForexRev warns against:
Centrum Markets
WEBSITE: www.centrummarkets.com
COMPANY: Centrum Capital Limited
---

The Hong Kong Financial Supervision Authority has placed the Acetop Training Company platform on its list of warnings
SFC warns against cooperating with Acetop Training Company, the platform has been placed on the list of warnings in the category of unlicensed entities. In addition, the Hong Kong regulator informs that the address of the company's registered office indicated on the broker's website is false, and the SFC-authorized Emperor Securities Limited company it refers to is not associated with it. The real company's data is used to gain the trust of a potential investor.
SFC warns against:
Acetop Training Company
WEBSITE: www.ace-pfx.com
---
The Financial Conduct Authority advises against investing in the Experia Markets platform
Experia Markets is a clone of an FCA authorized Forex/CFD company. This is the second warning of the European regulator against this broker. Previously, it was blacklisted by the Spanish CNMV.
FCA warns against:
Experia Markets
WEBSITE: www.experiamarkets.com
COMPANY: Experia Markets Limited
Company's data that Experia Markets uses:
Company's name: Trading Point of Financial Instruments UK Limited
Email: [email protected]
Reference number: 705428
Proprietary domain: www.trading.com
Check out the previous warning about this platform issued by CNMV.
Author: Izabela Kamionka