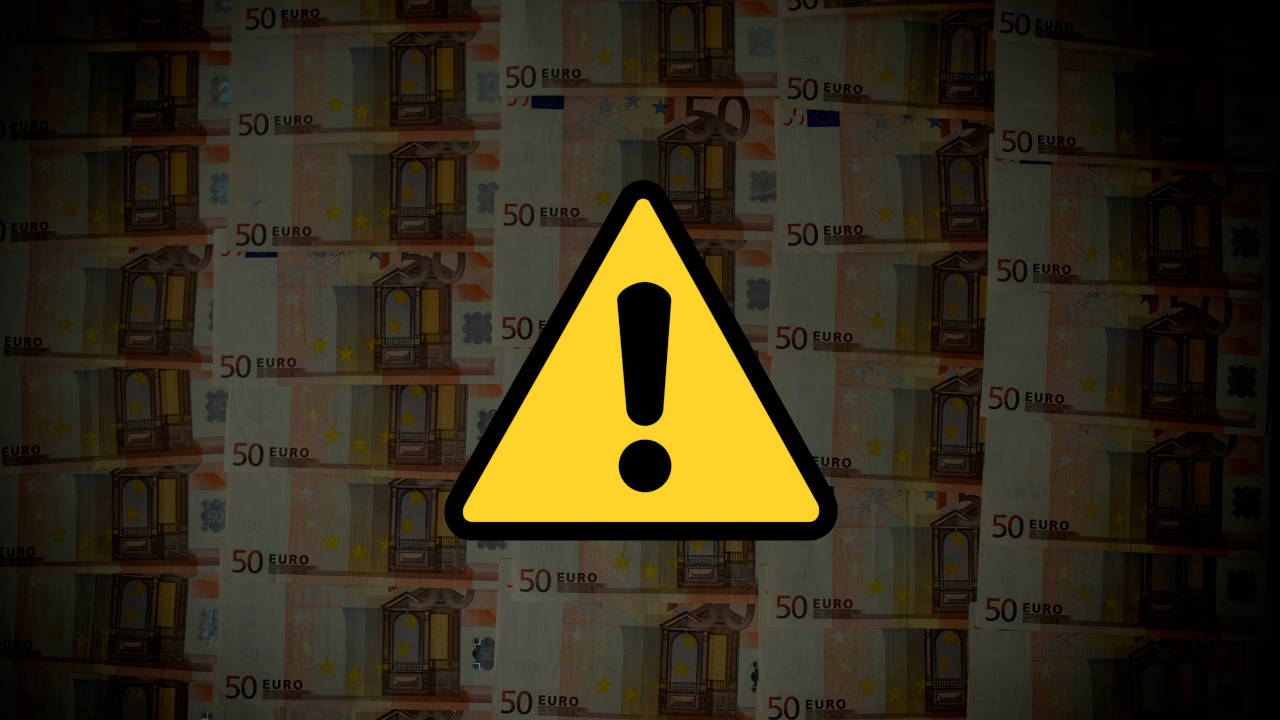 Warnings (14.04): Market Pluse, IroTradex, kado-capital…
---
On the list of warnings appeared:
Market Pluse – www.marketpluse.com
Iro Tradex – www.irotradex.com
SpotFinex – www.spotfinex.com
StockCore – www.stockcore.co
VitaFX – www.vitafx.com
Pluton500 – www.pluton500.com
Up Invest Finance – www.upinvestfin.com
L'AGGREGATION – www.la-gg.com
MeritFixed – www.meritfixed.org
Trendsmacro – www.trendsmacro.com
FXCrypto Markets – www.fxcryptomkts.co.uk; www.fxcryptomarkets.com
Kado Capital – www.kadocapital.com
---

MarketPluse and IroTradex on the KNF's warning list
The Polish National Commission of Financial Supervision (KNF) has issued warnings against the recently popular SCAMs. The platforms MarketPluse.com and IroTradex.com appeared on the list of warnings.
Market Pluse has placed on our blacklist in November 2020. The IroTradex platform appeared for the first time today on the European regulators' warnings list, the warning was issued by the Polish Financial Supervision Authority (KNF).
Market Pluse
WEBSITE: www.marketpluse.com
COMPANY: IQ Global Evolution LTD
see the previous warning against this platform issued by ForexRev
Iro Tradex
WEBSITE: www.irotradex.com
COMPANY: Best Communications Ltd
---

5 platforms on CONSOB's blacklist
The Italian National Commission for Companies and Stock Exchange (CONSOB) blacklisted 5 platforms offering investment services without the required license.
On CONSOB's blacklist appeared:
SpotFinex
WEBSITE: www.spotfinex.com
COMPANY: Trade Com Limited
StockCore
WEBSITE: www.stockcore.co
COMPANY: Konstos Markets LTD
VitaFX
WEBSITE: www.vitafx.com
COMPANY: Vita Impex Ltd
Pluton500
WEBSITE: www.pluton500.com
COMPANY: Vita Impex Ltd
Up Invest Finance
WEBSITE: www.upinvestfin.com
---

FCA warns against 6 brokers
Among mentioned by the British Financial Conduct Authority (FCA) there is L'Aggregation platform, from the information contained on the website could be deducted that the broker might be regulated by many European and non-European regulators, broker mentions FCA, ASIC, FSC and FSCA. All of the listed license numbers are fictitious and do not appear in the registers of mentioned regulators.
L'AGGREGATION
WEBSITE: www.la-gg.com
MeritFixed
WEBSITE: www.meritfixed.org
The platform is a clone of another company that is properly registered on the financial market. This means that it uses the data of another company to gain the trust of potential investors. The clone companies may use other companies name, license number, address, or other data that identifies the authorized company.
Company data that is used by the dishonest MeritFixed broker:
COMPANY: MeritKapital UK Limited
FRN No: 720609
Trendsmacro
WEBSITE: www.trendsmacro.com
COMPANY: Ascana Group Ltd
FXCrypto Markets
WEBSITE: www.fxcryptomkts.co.uk / www.fxcryptomarkets.com
Kado Capital
WEBSITE: www.kadocapital.com
Author: Izabela Kamionka