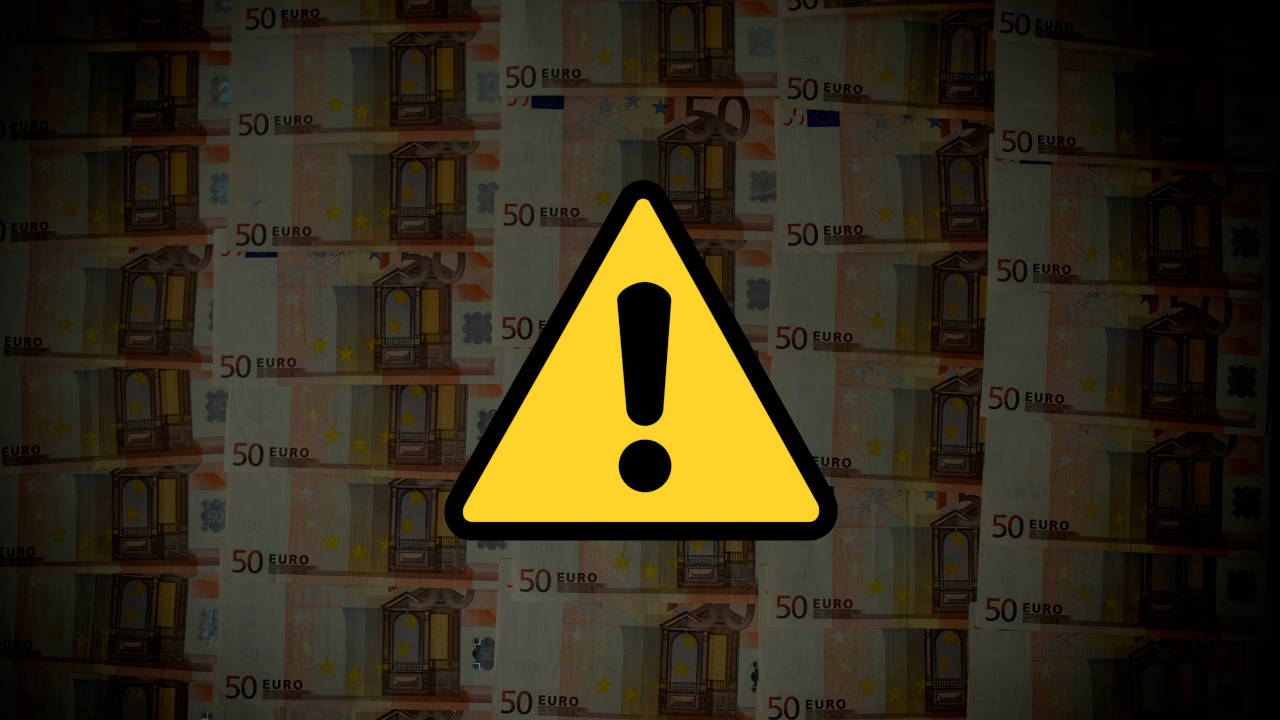 Warnings (18.08): Prime Capital Investment, Switzfund…
---
On the warning lists appeared:
Prime Capital Investment – primecapitalinvest.com
Evolution Marketsltd – evolutionmarketsltd.com
Glaser Financial Group – glaserfinancialgroup.com
Switzfund – switzfund.com
GCE Capitals – gcecapitals.ai
Fairtrade International AG – fairtrade-int.ch
Bitalium – bitalium.com
---

FCA (United Kingdom): Warning against 2 offshore brokers
The British Financial Conduct Authority has issued a warning against two unregulated brokers that operate in the Forex and CFD markets. FCA informs investors that using the services of Prime Capital Investment and Evolution Marketsltd is associated with a very high risk of losing funds.
Prime Capital Investment
WEBSITE: primecapitalinvest.com
EMAIL: [email protected], [email protected], [email protected], [email protected]
TELEPHONE: +447537126270, +447537129443
Evolution Marketsltd
WEBSITE: evolutionmarketsltd.com/index.php?lang=en​​​​​​​
EMAIL: s[email protected]; [email protected]
TELEPHONE: +123-(547)-257; +447466867446;+390110899313
ADDRESS: Suit 305, Griffith Corporate Center, PO Box 1510, Beachmont, Kingstown
---

FINMA (Switzerland): Warning against new entities
Swiss financial supervision has issued warnings against 5 websites used by firms providing unregulated investment services. Offshore brokers are on the blacklist, as well as the Bitalium cryptocurrency project.
New players on the FINMA blacklist:
Glaser Financial Group – glaserfinancialgroup.com
Switzfund – switzfund.com
GCE Capitals – gcecapitals.ai
Fairtrade International AG – fairtrade-int.ch
Bitalium – bitalium.com
Author: Michał Misiura