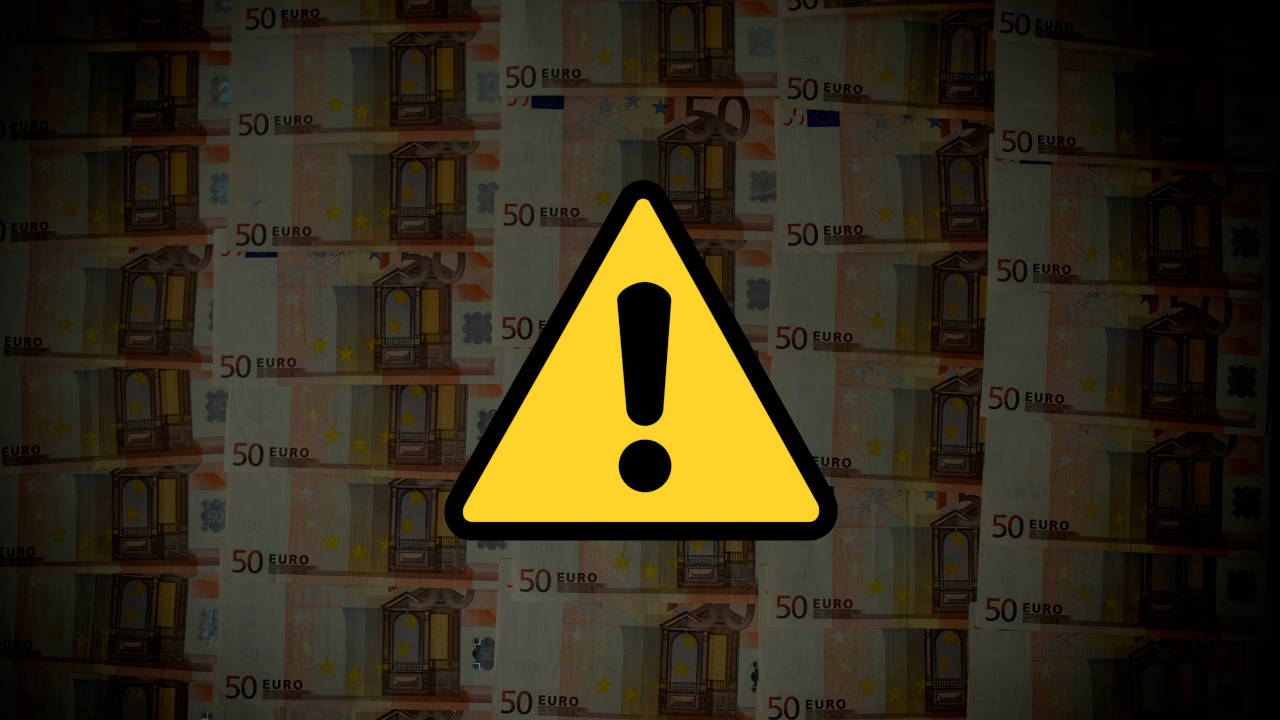 Warnings (24.03): HyperFund, TiandinLimited
---
On the lists of warnings appeared:
HyperFund – www.thehyperfund.online
Tiandin Limited – www.tiandinlimited.com
---

FCA warns against HyperFund Broker
Financial Conduct Authority – British financial regulator today added the HyperFund broker to its list of warnings. According to the FCA, the company conducts activities that require a license which the broker doesn't have, despite this, it offers its products to citizens of the United Kingdom and the European Union. 
Hyper Fund
WEBSITE: www.thehyperfund.online
COMPANY: HyperTech Group
---

Tiandin Limited broker on FMA's blacklist
The platform supervised by TD Market Investment Capital Ltd is not authorized to provide trading services for its own account or on behalf of others, the FMA recommends special caution when investing on platforms that do not have the required permits to offer investment services issued by European financial regulators.
Tiandin Limited
WEBSITE: www.tiandinlimited.com
COMPANY: TD Market Investment Capital Ltd
Author: Izabela Kamionka