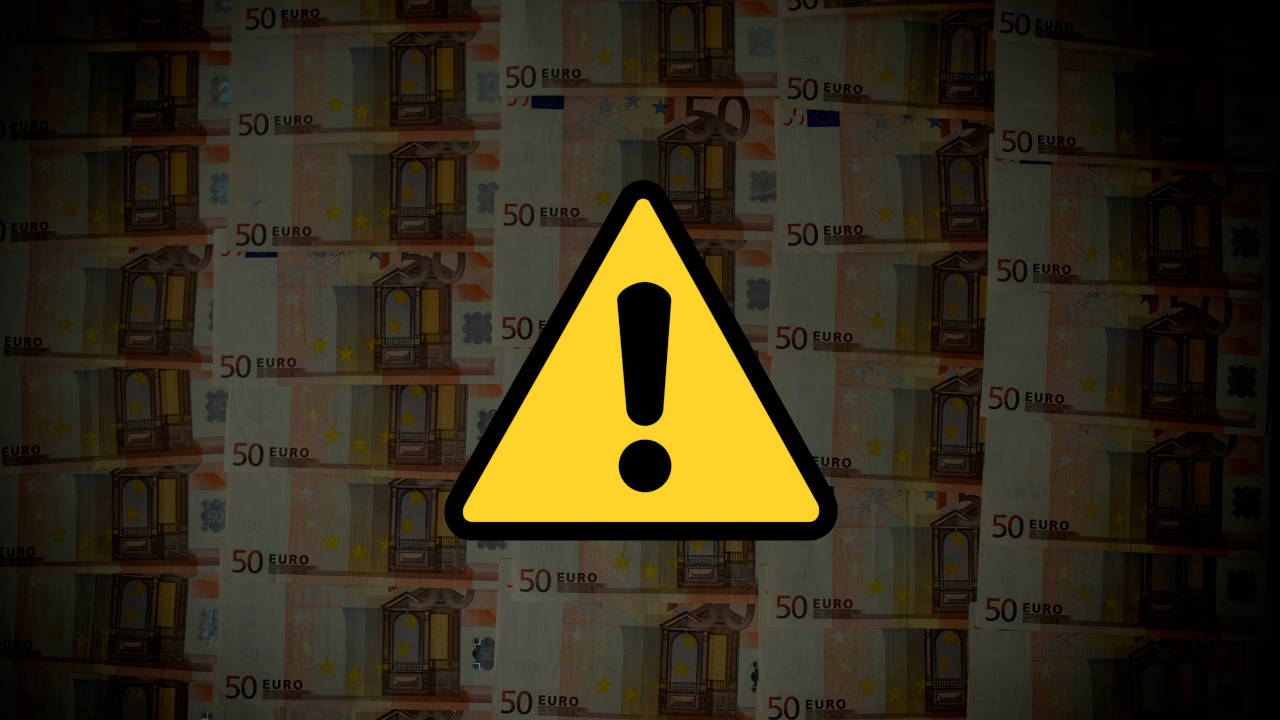 Warnings (25.05): TraderProf, WorldTradeCenter, DigitalTradingFx…
---
The list of warnings includes:
WorldTradeCenter – www.worldtradecenter.io
DigitalTradingFx – www.digitaltradingfx.com
BarclayStone – www.br-stone.online
TraderProf – www.traderprof.com
---

2 entities in FCA's warning list
The FCA warns against dishonest brokers offering investment services without having a license to provide services in the financial market.
WorldTradeCenter
WEBSITE: www.worldtradecenter.io
COMPANY: WTC Group Limited
DigitalTradingFx
WEBSITE: www.digitaltradingfx.com
COMPANY: PFO AD LIMITED, Zolarex Limited
---

Be aware of Barclay Stone and TraderProf scam
Based on reports sent by victims to our editorial office, we warn against placing your funds on br-stone.online and TraderProf.com platforms.
Representatives of the TraderProf broker conduct aggressive online marketing and telemarketing, persuading potential clients to pay a minimum deposit of EUR 500. Consultants refer to the possession of a license issued by "IFMRRC". It is a platform created for similar scams issuing false licenses. Our whistleblowers the platform representatives contacted with, also noted the eastern accent, which is already a characteristic feature of similar SCAMs.
The BarclayStone broker also does not have a license to provide investment services.
Stay away from:
Trader Prof
WEBSITE: www.traderprof.com
COMPANY: Soft Update Limited
Barclay Stone
WEBSITE: www.br-stone.online
COMPANY: ZEX Systems Limited
Author: Izabela Kamionka