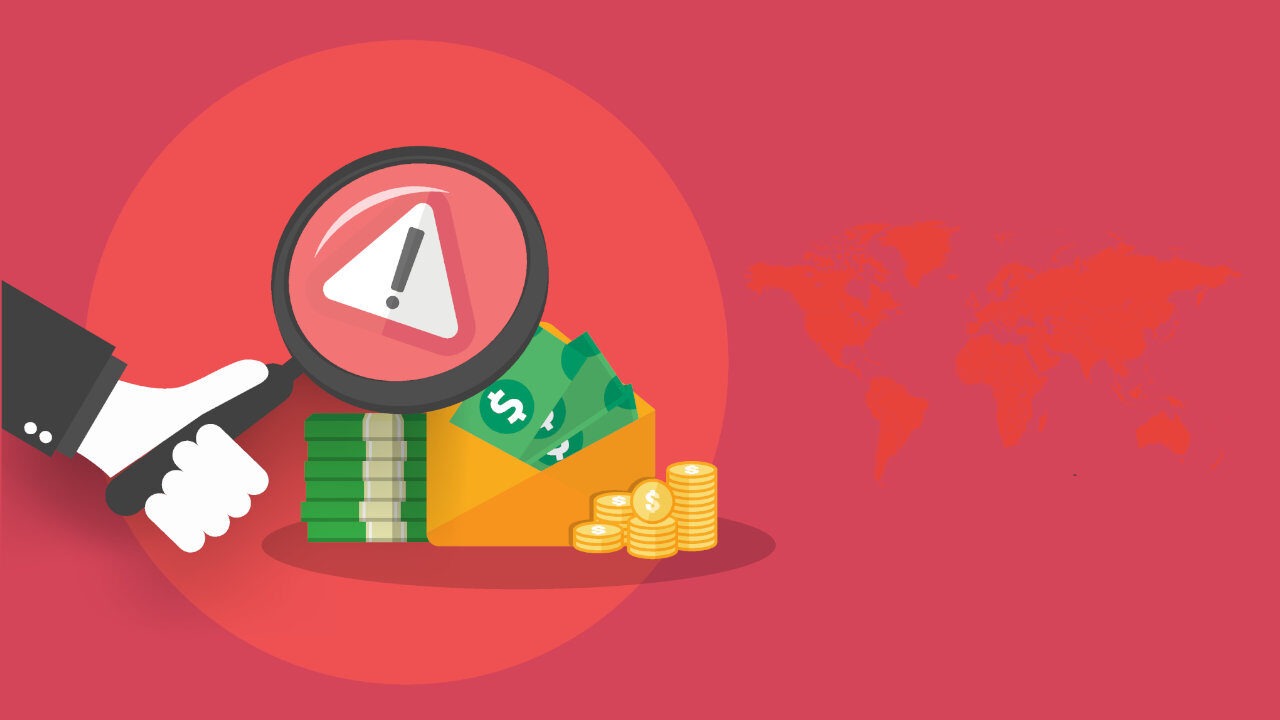 Warnings: ABSystem, Full Markets, Platinex…
---

5 investment platforms in the CONSOB's warning list
5 platforms have appeared on the blacklist of the Italian regulator (CONSOB) that offer investment products without the required license. Among the unauthorized websites published by CONSOB on its warning list, the pseudo-broker "Fullmarkets.com" appeared. The platform is the responsibility of the company Beradora LTD, which previously appeared four times on the warning lists of European regulators (CNMV, FCA, BaFin and CONSOB), then the dishonest broker offered your services on timarkets.com.
CONSOB also warns against the "ABSystem" scam. The website address itself has already appeared 3 times among the warnings of other regulators. However, the company responsible for the scam, Donnybrook Consulting LTD, has been known for a long time as it is responsible for many platforms through which the savings of unaware investors are phased out. The platform was created in 2021, during which time the broker's URL was changed 3 times. 
Donnybrook Consulting LTD is responsible, inter alia, for the scams of OnyxProfit, OptiMarkets, Euro Fx, Energy-Markets… To date, 15 warnings have been issued regarding Donnybrook Consulting Limited.
Another platform against which CONSOB issued the warning is "Platinex", which belongs to the "Lithe Group LTD" company. Today's publication of the Italian regulator is the 3rd publication of the CONSOB itself and the 5th warning issued against this broker in Europe.
The Italian CONSOB is the only regulatory authority in the world that, after detecting an irregularity on the broker's website, blocks access to the website in its country, which is why the address of the "Platinex" website has changed three times. Previously, the pseudo-broker offered its services at platinex.co. After CONSOB blocked the site, the domain was changed to platinex.cc, today's warning concerns platinex.io.
CNMV warns against:
NGTCM
WEBSITE: www.ngtcm.com
24waysFx
WEBSITE: www.24waysfx.com
COMPANY: 24 X 7 Limited
Full Markets
WEBSITE: www.fullmarkets.com
COMPANY: Beradora Limited
Check the 4 previous warnings about Beradora LTD.
ABSystem
WEBSITE: www.absystem.trade
COMPANY: Donnybrook Consulting Limited
Check the 3 previous warnings about the ABSystem platform.
Check the 15 previous warnings about Donnybrook Consulting LTD.
Platinex
WEBSITE: www.platinex.io
COMPANY: Lithe Group Limited
Check out the 4 previous warnings about Platinex.
---

FINMA warns against redpineinvest.com and global-solution.group
Global Solution Group
WEBSITE: www.global-solution.group
COMPANY: Ground Solutions Limited
Red Pine Invest Capital (clone)
WEBSITE: www.redpineinvest.com
The dishonest broker uses the data of another properly registered company to gain a potential investor's trust.
Company's data that the "redpineinvest.com" fake-broker uses:
Company's name: Redpine Capital Limited
Reference number: 393695
CySEC's license number: 391/20
Proprietary domain: www.xbmarkets.com
Author: Izabela Kamionka