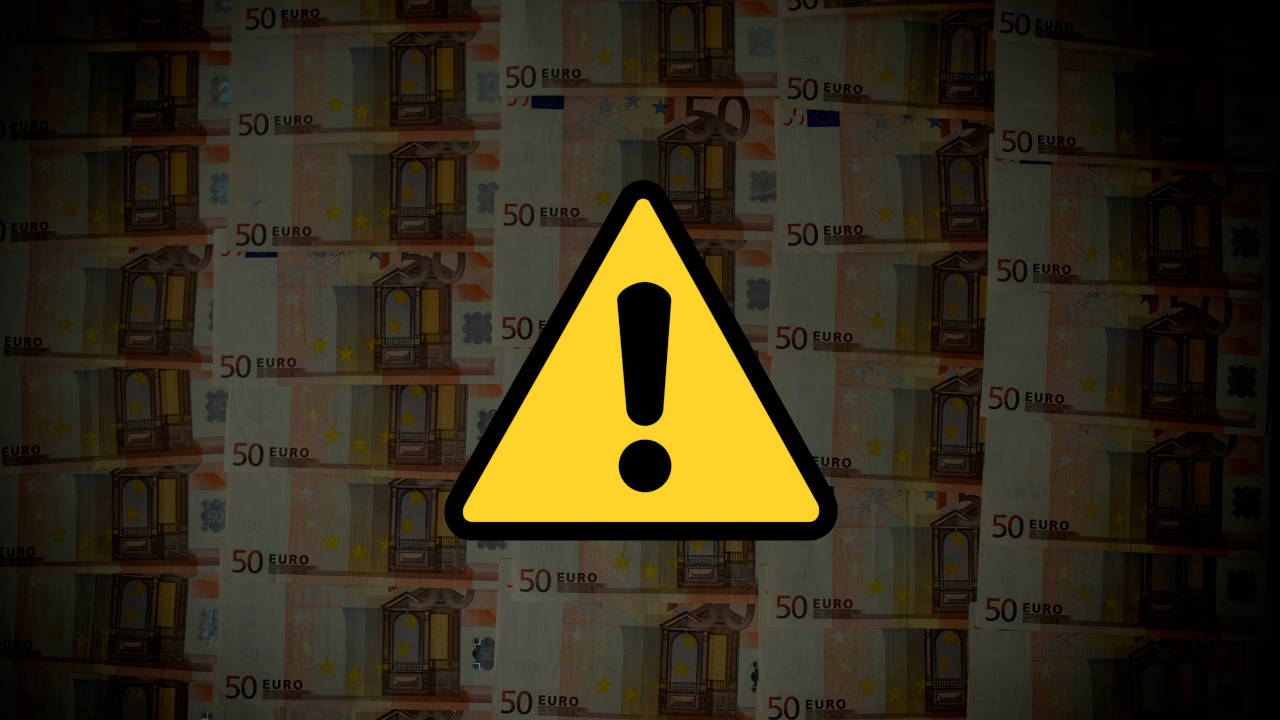 Warnings (28.12): Goldflame, Luganotrade
---
On the lists of warnings appeared:
Goldflame – goldflame.com
Lugano Trade (Lugano Trade Ltd.) – luganotrade.com
---

KNF warns against Goldflame
The fake Goldflame broker was placed on the list of public warnings of the Polish Financial Supervision Authority. It is a company that defrauds clients' funds under the guise of investing in the Forex / CFD markets.
Goldflame
WEBSITE: goldflame.com
---

FINMA warns against Lugano Trade
FINMA warns against the broker Lugano Trade, which claims to be a platform that provides CFD trading in the cryptocurrency market. The company claims to be operating from Switzerland. Swiss financial supervision informs, however, that this broker is not under its supervision. There is a high probability that Lugano Trade is an investment scam.
Lugano Trade (Lugano Trade Ltd.)
WEBSITE: luganotrade.com
ADDRESS: Via Lavizzari 4, 6900 Lugano
Author: Michał Misiura