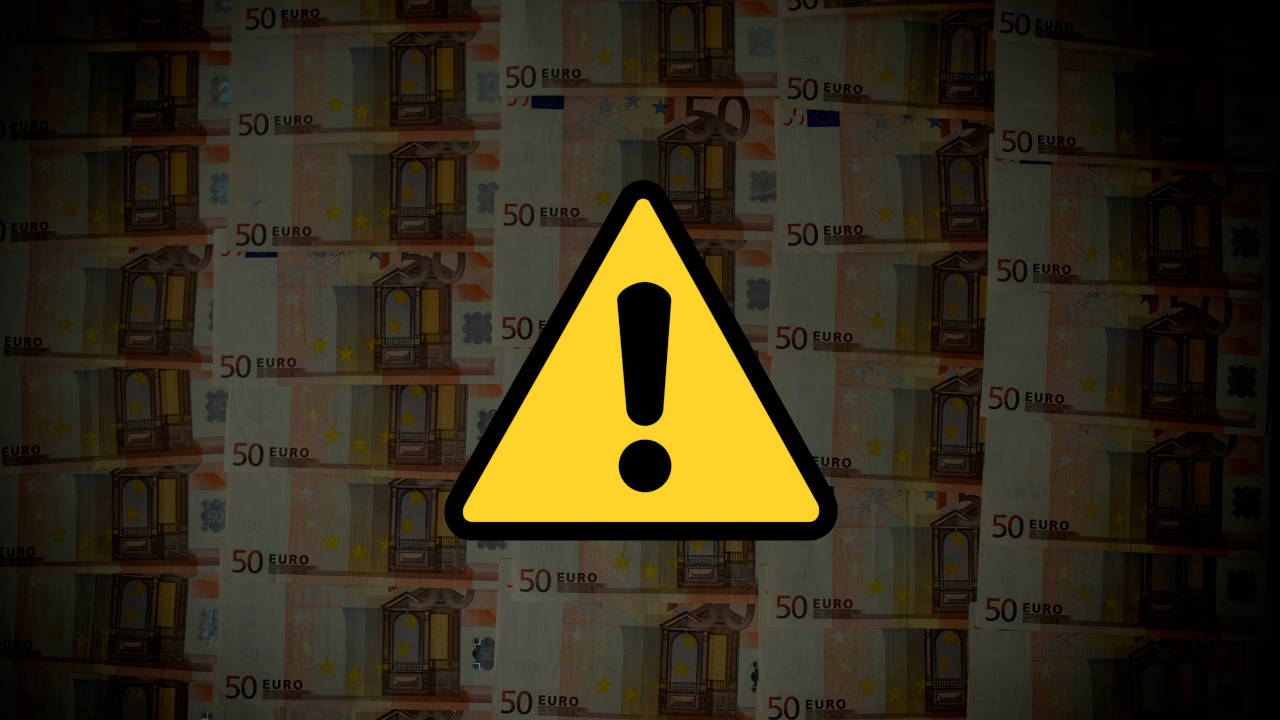 Warnings (3.02): Konsens., Belgius Capital…
---
On the lists of warnings appeared:
Konsens. – konsens-investment.com
Belgius Capital – belgius.com
Brock Holdings – brockholdings.com
Cortez Capital – cortezcap-hk.com
Greenbridge International – greenbridgeinternational.com
Hepburn Investment – hepburninvestment.com
Kasimayari Group – kasimayari.com
Okuras Global Capital – okuras-global.capital
---

Watch out for Konsens. (konsens-investment.com)
Konsens. is a fake Forex broker that extorts funds under the guise of investing on its platform. Clients watch their profits grow, but this is only the data substituted by fraudsters. In fact, deposits are stolen and there is little chance of recovery. To gain credibility, the broker gives false information according to which is licensed by the British FCA and Polish KNF. Moreover, Konsens. claims to have been operating since 2011, however, his domain was registered in November 2020.
Konsens.
WEBSITE: konsens-investment.com
---

FSMA warns against boiler rooms
The Belgian Financial Services and Markets Authority (FSMA) issued a warning against a number of boiler rooms. Scammers call customers, encouraging them to open accounts and deposit funds on platforms owned by fake brokers.
FSMA warns against:
Belgius Capital – belgius.com
Brock Holdings – brockholdings.com
Cortez Capital – cortezcap-hk.com
Greenbridge International – greenbridgeinternational.com
Hepburn Investment – hepburninvestment.com
Kasimayari Group – kasimayari.com
Okuras Global Capital – okuras-global.capital
Author: Michał Misiura