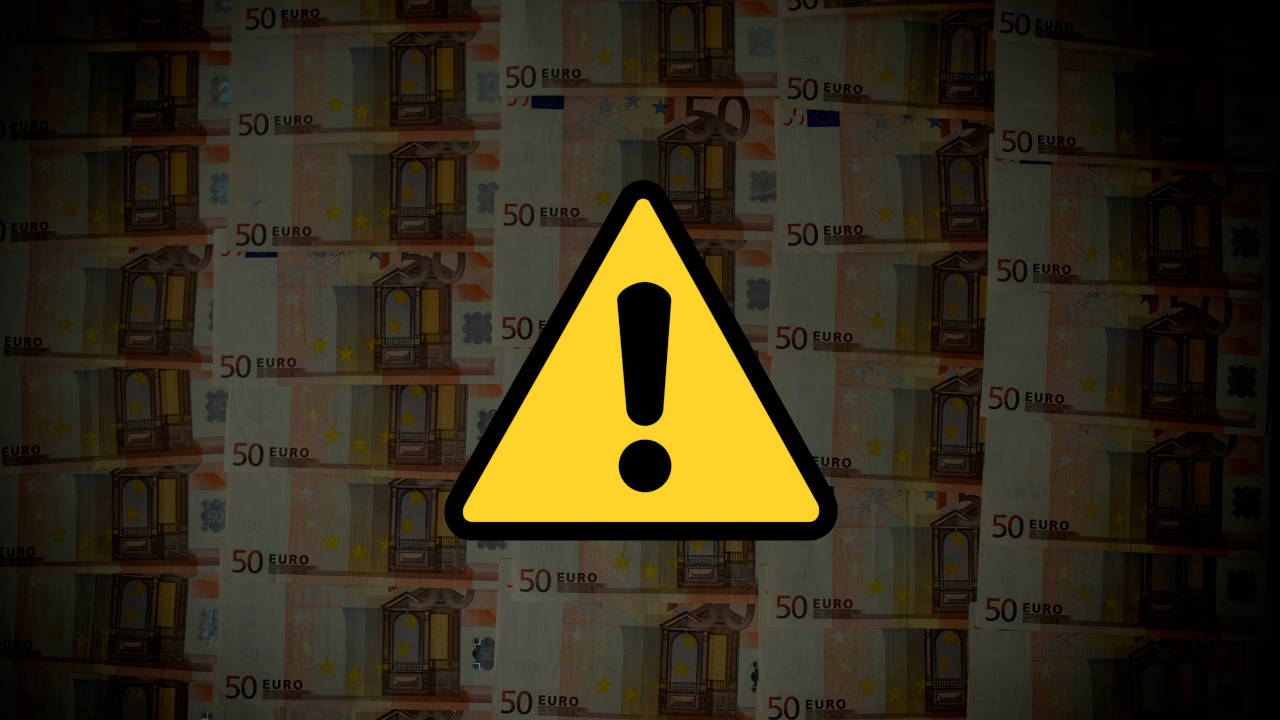 Warnings (31.08): Traderschain, 4EX7, Capital Funds
---
On the warning lists appeared:
Traderschain – traderschain.com
4EX7 – 4ex7.com
Capital Funds – capitalfunds.co
---

FCA (United Kingdom): Warning against 3 brokers
The British Financial Conduct Authority has issued warnings against 3 brokers that operate without the required licenses. FCA warns against entrusting them with any funds. It is possible that the marked brokers are offering only fake market access.
Traderschain
WEBSITE: traderschain.com
EMAIL: [email protected]; [email protected]
TELEPHONE: +44 02038856193; +41275083285; +41275083269; 02038854352; +41275083266; +447956127850; 02038855490; 03300540641; 02038856858; 03300540160; 03300540404; 03300540160; 02038857457; 02038856249; 03300540913; 02036953460; 02038856193
ADDRESS: 63/66 Hatton Garden, Fifth Floor, Suite 23, London, England, EC1N 8LE
4EX7
WEBSITE: 4ex7.com
EMAIL: [email protected]
ADDRESS: Trust Company Complex, Ajeltake Road, Ajeltake Island, Majuro, Marshall Islands, MH96960
Capital Funds
WEBSITE: capitalfunds.co
EMAIL: [email protected]; [email protected]
TELEPHONE: +41449746564; +41335083253; +41766013402; +41415083244; 0161 451 4839; 03300540937; 01420 358817; 07800842705
Author: Michał Misiura