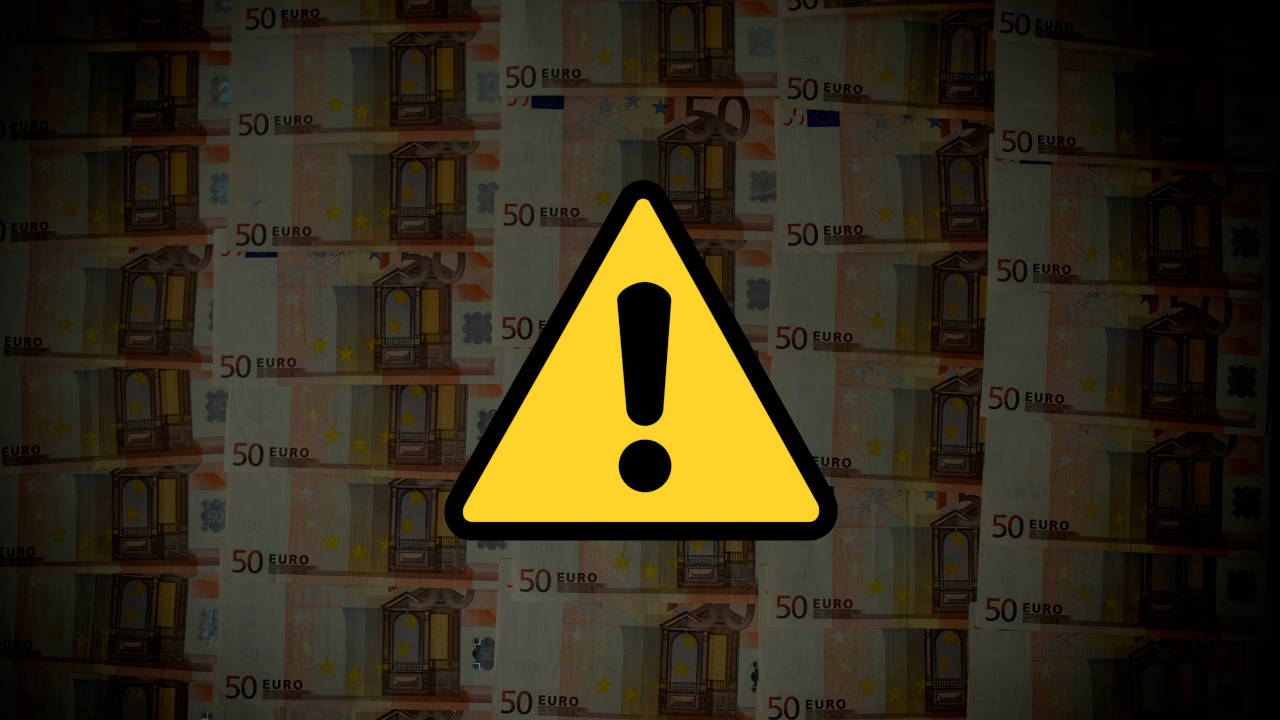 Warnings (7.10): Bubblext, ZFX Club…
---
On the warning lists appeared:
Bubblext – bubblext.com
ZFX Club (clone of Zeal Capital Market (UK) Limited) – zfxclub.com
Atlas Global Recovery Solutions – atlasglobalrecoverysolutions.com
---

FCA (United Kingdom): Warning against 3 entities
The British FCA issued a warning against an offshore broker, a fraudulent side of a legitimate company and an unlicensed "reclaimer" fraudulent by SCAM.
Bubblext offers access to the Forex / CFD market, however is not properly licensed to provide services and could be an investment fraud.
ZFX Club is a clone of the regulated company Zeal Capital Market (UK) Limited.
Atlas Global Recovery Solutions is a company that offers recovery of funds that are fraudulent by SCAM. The company is not licensed and has a high risk of being itself a fraud.
Bubblext
WEBSITE: bubblext.com
EMAIL: [email protected], [email protected]
TELEPHONE: +442080683211
ADDRESS: Suit 4C Paradepl Street No. 6 Zürich, 8001 Switzerland; Marktgasse 2, Suite 7550 8001 Zürich, Switzerland
ZFX Club (clone of Zeal Capital Market (UK) Limited)
WEBSITE: zfxclub.com
Atlas Global Recovery Solutions
WEBSITE: atlasglobalrecoverysolutions.com
EMAIL: [email protected]
TELEPHONE: +12892985612
Author: Michał Misiura