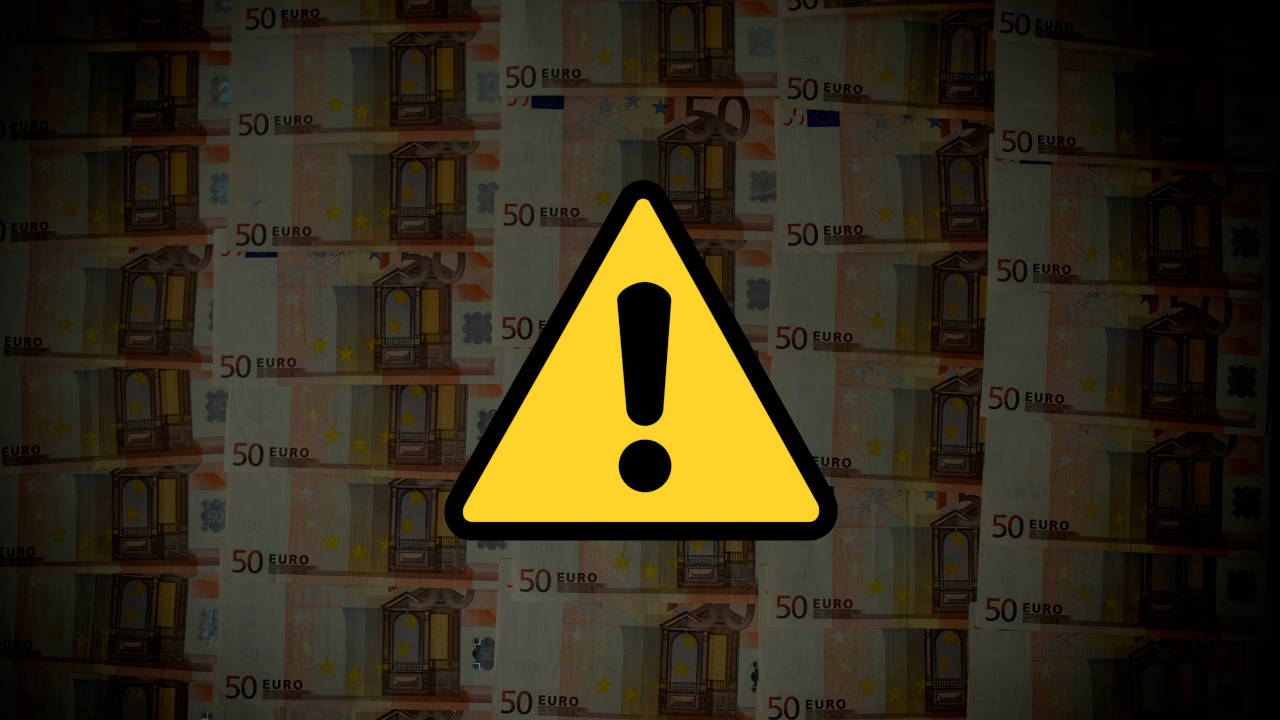 Warnings (9.02): CFDS Market, IForexgain, OBT
---
On the lists of warnings appeared:
CFDS Market – www.cfdsmarket.com
IForexgain – www.iforexgain.com
OBT International Limited – www.obt8.com
---

FCA warns against 2 platforms
The UK financial regulator (FCA) has issued warnings about 2 more platforms. FCA warns us against the CFDS Market website that doesn't provide the company name or physical address of the registered office. On one of the pages they mention the jurisdiction of Saint Vincent and Grenadines, but it doesn't change the fact that the website is completely anonymous and unregulated, which is a clear signal that we're dealing with a potential fraud. Iforexgain is also an Offshore company based in the Marshall Islands that doesn't have the required licenses for the provision of financial services.
CFDS Market
WEBSITE: www.cfdsmarket.com
EMAIL: [email protected]; [email protected]
TELEPHONE: +44 1316 080 154; +44 2036080495; +442033189465; +442080891673
IForexgain
WEBSITE: www.iforexgain.com
COMPANY: iForex Gain Ltd
ADDRES: Trust Company Complex, Ajeltake Road, Ajeltake Island, Majuro, Republic of the Marshall Islands MH 96960
EMAIL: supp[email protected]; [email protected]; [email protected]
TELEPHONE: +44 772 741 5977
---

SFC warns against OBT International
The OBT platform offers trading on the Forex / CFD market. According to the Chinese Financial Regulator (SFC), the company doesn't have a license to offer financial services. The broker's website is also available to clients in the English language version, which means that they can also try to attract clients from other regions of the world.
The SFC blacklist includes the following platform:
OBT International
WEBSITE: www.obt8.com
COMPANY: OBT International LTD
EMAIL: [email protected]
ADDRES: Flat / Rm 7022, Blk D, 7 / F, Tak Wing lnd Bldg, 3 Tsun Wen Road, Tuen Mun Nt, Hongkong
What we found interesting is that the OBT informs in its regulations that it is not responsible for "any loss arising out of the use of this website, even if it is caused by mistake, negligence or wilful intent.".
Author: Izabela Kamionka