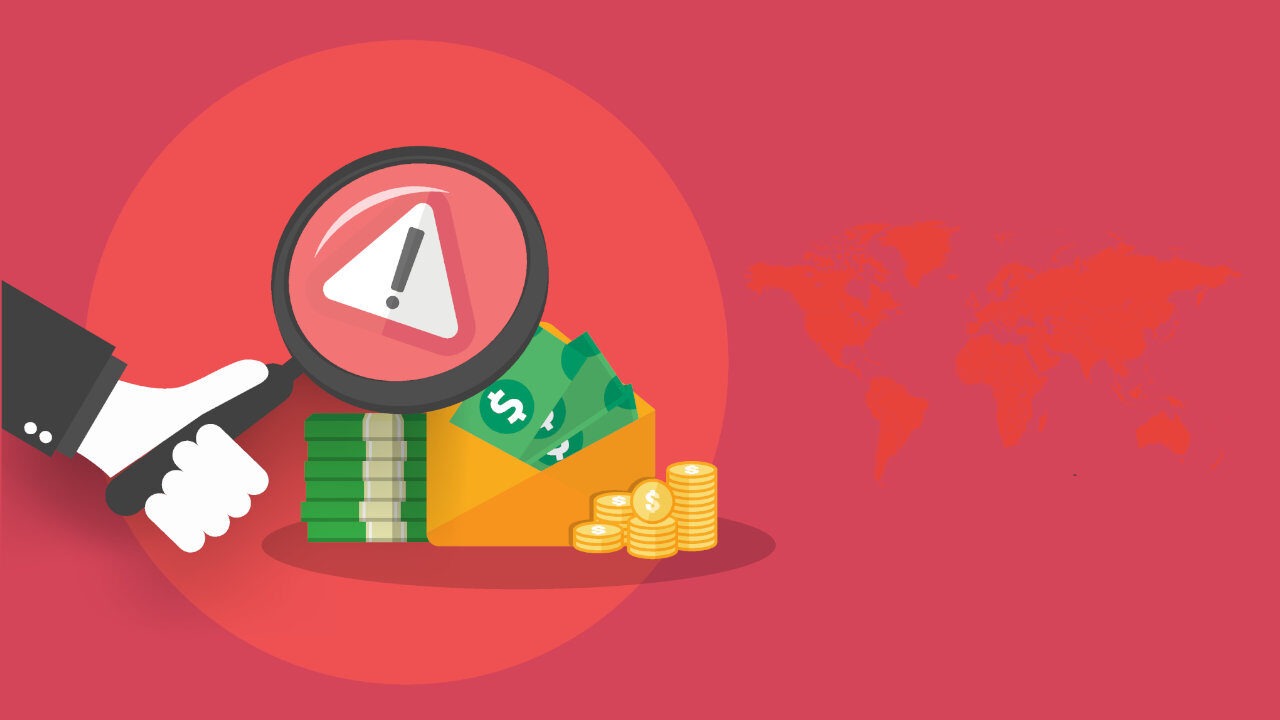 Warnings from BSCS (Canada) – #2 April 2023
---
Next part of warnings from Canadian regulator – BSCS.
Check if the company offering you investments is on the list!
---

Warnings BSCS
TXTCoin
Website:
txtcoin.com
Markets Expert
Website:
marketsxpert.com
Global One Markets
Website:
globalone-markets.net / globalonemarkets.net / globalonemarkets.com / globalonemarkets.network
Cryptop72
Website:
cryptop72.ca
Company: Cryptop72 Ltd.
Shackecoins
Website:
shackecoin.com / shackcoins.com
Company: Simple Tech Inc.
Profitrop
Website:
profitrop.com
Smart Markets
Website:
smartmarkets.fm
Bitop
Website:
bitop.com / bitopit.com / spamnation.info / maowubcd.com
FirstCapital1
Website:
firstcapital1.com
Saxo Markets
Website:
wer.yusrra.com
MilanPavilion Capital
Website:
milanpavilionlcd.com
Company: MilanPavilion Capital Limited
Gammaron
Website:
gammaron.com
CryptoProgram
Website:
cryptoprogram.me
KeyfxMarkets
Website:
KeyfxMarkets.com
Binanceup.com
Website:
Binanceup.com
FXCR
Website:
fx-crypto.info
Diangel Group
Website:
diangel.online
Company: Diangel Group Limited
Crypto-rocketsfx.com
Website:
Crypto-rocketsfx.com
YorkBit
Website:
yorkbit.com
Comovest
Website:
comovest.com
Sources
BSCS:
https://www.bcsc.bc.ca/enforcement/early-intervention/investment-caution-list
Author: ForexRev Team