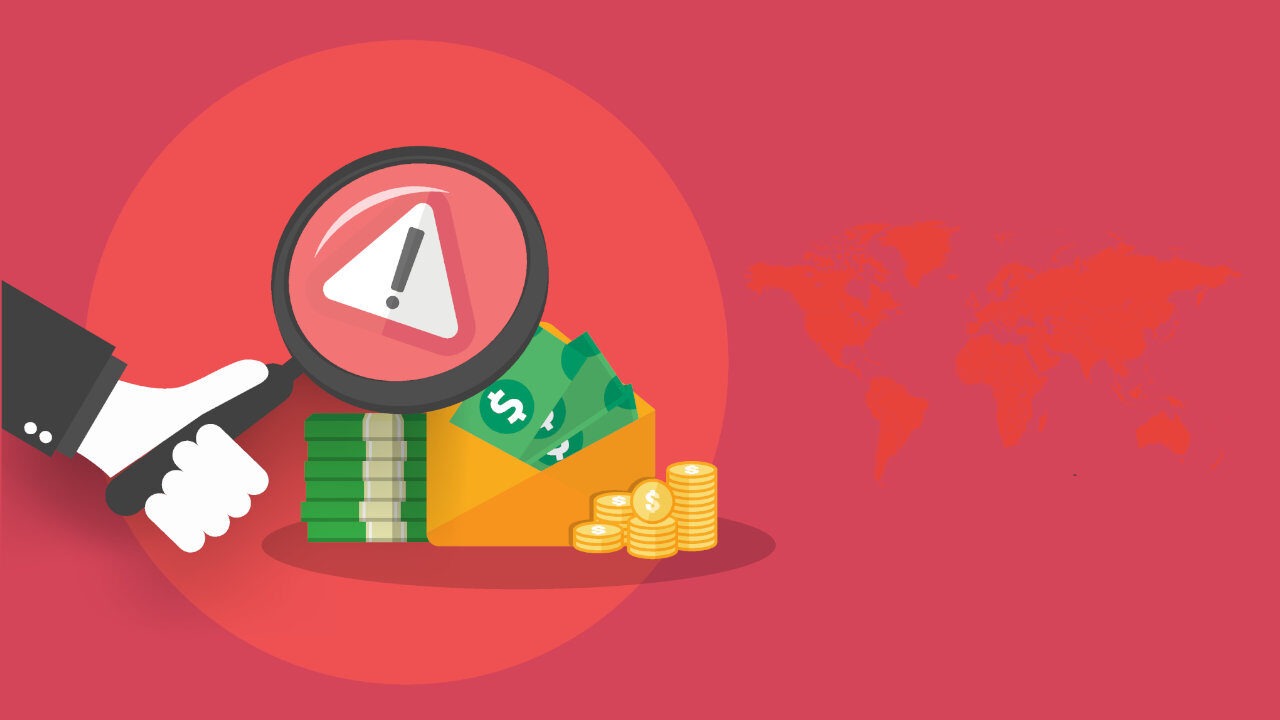 Warnings from KNF, ForexRev, FCA, HCMC | August 2023 #1
---
Update on warnings from regulators in Poland, Greece, United Kingdom and one warning from ForexRev users.
Check if there is a company on it that offers you investments!
---

Warnings KNF
Aforti Finance SA
Website:
TopEU
Website:
topeu.com/pl 
PrimeEU
Website:
primeu.net / primeu.com
Bank Expresse Finances / Expresse Finances banque / Expresse-Finances Bank
Website:
Holsmal Bank 
Website:
Millerm Finansow 
Website:
Obsug Krtarnowk SAS 
Website:
Wolkaz Obsug SAS 
Website:
Assay Management sp. z o.o. Assay Alternatywna Spółka Inwestycyjna S.K.A.
Website:
---

Warnings ForexREv
IPO Markets
Website:
ipo-markets.net
---

Warnings FCA
Alan Kirkhope Group
Website:
cryptomainia.com
Atmos Energy Bank
Website:
alankirkhopegroup.com
Elitecryptotrade24
Website:
atmosenergycorpbank.com
Atlaxbit
Website:
elitecryptotrade247.com / theforexgainers.com
Ceenaj Logisticsfx
Website:
atlaxbit.com
Ccc-trade
Website:
ceenajlogisticfx.com
Elite Financial Markets / Elite Financial Group
Website:
ccc-trade.co
Trade Wl
Website:
elitefinancialmarkets.com
Capitalbmarket
Website:
tradewl.com
Investpoint / Onecapital.Trade/ Onecapital.Company
Website:
capitalbmarket.com
Arg Finance /Arg Finance Services Limited / Arg Personal Loans
Website:
investpoint.pro / onecapital.trade / onecapital.company
Levels / Lv.Ls
Website:
lv.ls
StemicTrade Fx
Website:
stemic-fx.com
Ecoin Lite
Website:
ecoinlite.com
Ecoin Fx Trade
Website:
ecoinfxtrade.com
Oldcapital Trades / Goldcapitaltrades
Website:
goldcapitaltrades.com
Epic Growth Investments
Website:
epicgrowthinvestment.com
Wealthy Hargreaves Options
Website:
wealthyhargreavesoptions.com
Altpro Exchange Way
Website:
altproexchangeway.com
---

Warnings HCMC
OrbisFX
Website:
orbisfx.com
Source:
Author: ForexRev Team