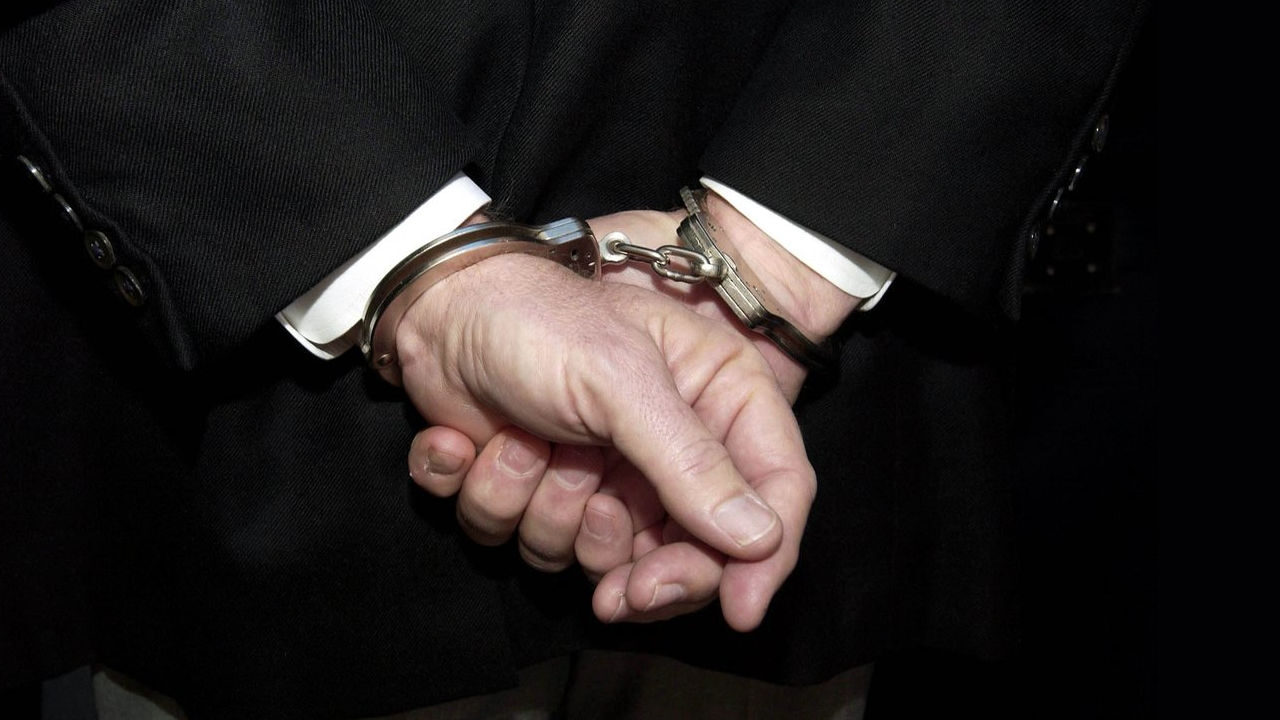 6 former directors of the GKFX broker accused of stealing $29 million
---
Turkish authorities arrested six former senior managers employed by the broker GKFX Financial Services Limited. They are suspected of embezzling $ 29 million belonging to the employer.
Notification of a crime was submitted by the parent company of GKFX – GKG Group. The suspects were no longer employees of the company. They left it in the first quarter of 2020. With the stolen money, they opened their own brokerage house called NYFX. Additionally, they became partners of several other companies from the financial industry, including Turkish cryptocurrency exchanges.
Local media mention the initials of the arrested, including M.K.Y., B.K., C.Ö., V.S., S.E., and R.E. The two main suspects, C.Ö. and V.S., falsified accounting entries and interfered with the company's IT systems, which allowed all six employees to withdraw funds without arousing any suspicions. Thanks to his position and many years of work at GKFX, C.Ö., and V.S., they had an enormous credit of trust.
A spokesperson for GK Group said:
The issue concerns former employees who were dismissed from our company in March 2020. Based on a criminal complaint made by our company, an investigation was carried out by the Anti-Cyber Crimes Branch Office which led to the arrests. We would like to stress that no client accounts have been impacted by this and we are continuing to work closely with the Anti-Cyber Crimes Branch.
Client funds are safe
The head of the GKG group, Kasım Garipoğlu, assured that the stolen funds were the sole property of the company. In his comment for the Finance Magnates portal said:
This is a former incident which happened in 2020 and did not even impact a single customer. It is already taken care of and surfaced due to legal actions that we brought against these former employees. Our Group's 2020 and 2021 (first quarter) results are at its all-time high, and we are growing business faster than ever."
Iain Rogers leaves GKFX
On the same day, the Turkish media reported the arrest of 6 former managers, GKFX's chief operating officer Iain Rogers resigned. Previously, he held senior positions at Pepperstone, Admiral Markets UK, and some other Forex companies. His decision to leave GKFX came after two years with the company. His next place of work will be the British Forex broker GMI UK. There is no connections between event with former directosr and resignation of Ian Rogers.
Author: Izabela Kamionka