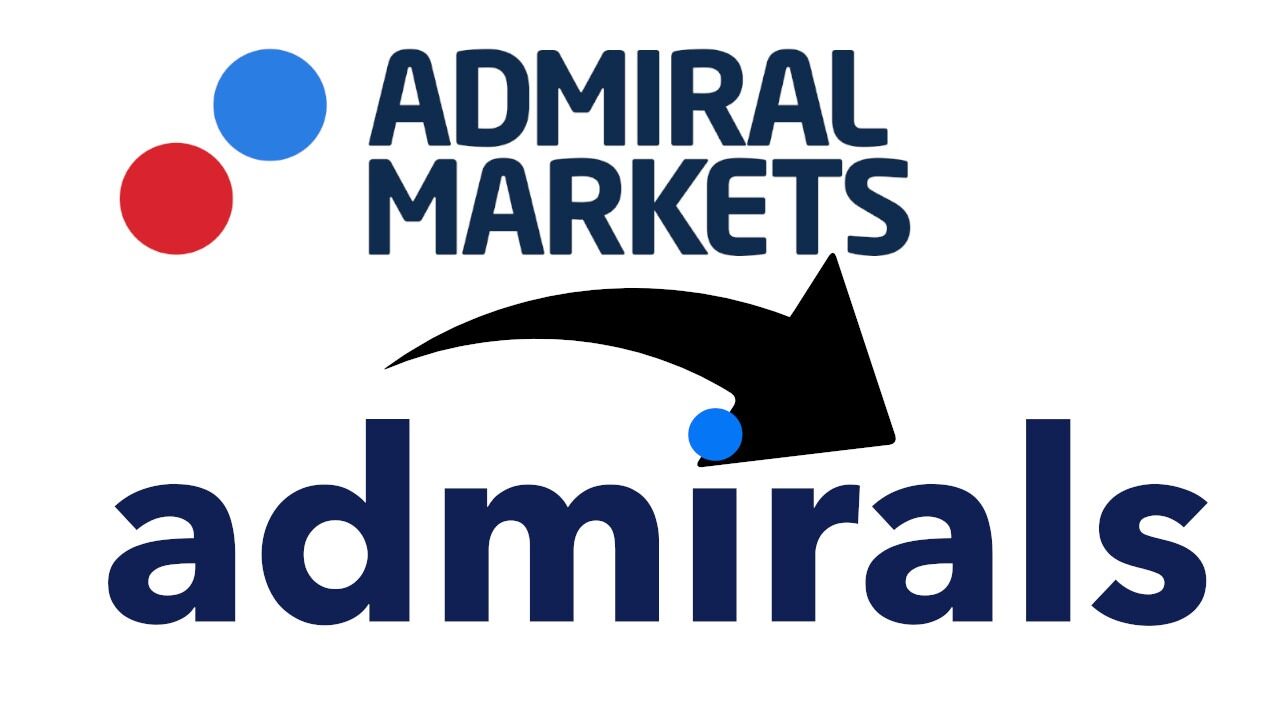 Admiral Markets changes its name to Admirals
---
The Admiral Markets company has decided to celebrate its 20th anniversary in an unusual way. It is changing the company's name to Admirals. The broker was established in 2001 and over the years has provided millions of clients with various possibilities of simple and safe investing.
The president of Admiral Markets Group, Sergei Bogatenkov, said that rebranding is a natural step, reflecting where the company is currently located. He stressed that nowadays Admiral Markets is more than just a broker. – We are expanding our product offer and adding new services. We are a global financial hub present in the fintech industry around the world. Our goal is to facilitate the use of personal finance for more than 10 million people worldwide in the next 10 years, said Bogatenkov.
The broker enters its third decade of operation
Jens Chrzanowski, a board member of the Admiral Markets Group, also spoke about the change of the company's name in an interview with leaprate.com. He announced that the company will operate under the new name from March 5. He also assessed 2020, which was remarkable for the entire brokerage industry and for all financial market participants.
I wouldn't say that the past year has caused any radical changes within our industry. We have seen hugely increased demand and some brokers dealt better with it than others. We have seen hugely increased demand and some brokers dealt better with it than others. Some had to stop onboarding new clients, while others (like Admirals) were up to the challenge and proved their reliability, even during the most turbulent of times. The past year has proven to be a selection process where some of us made it out alive and stronger than ever, and others closed for business, and also some new players emerged. In any case, we are determined to continue our success story of the past 20 years in 2021 and, together with our customers, we are looking forward to the many new additions to our portfolio. – summed up Chrzanowski.
Author: Izabela Kamionka