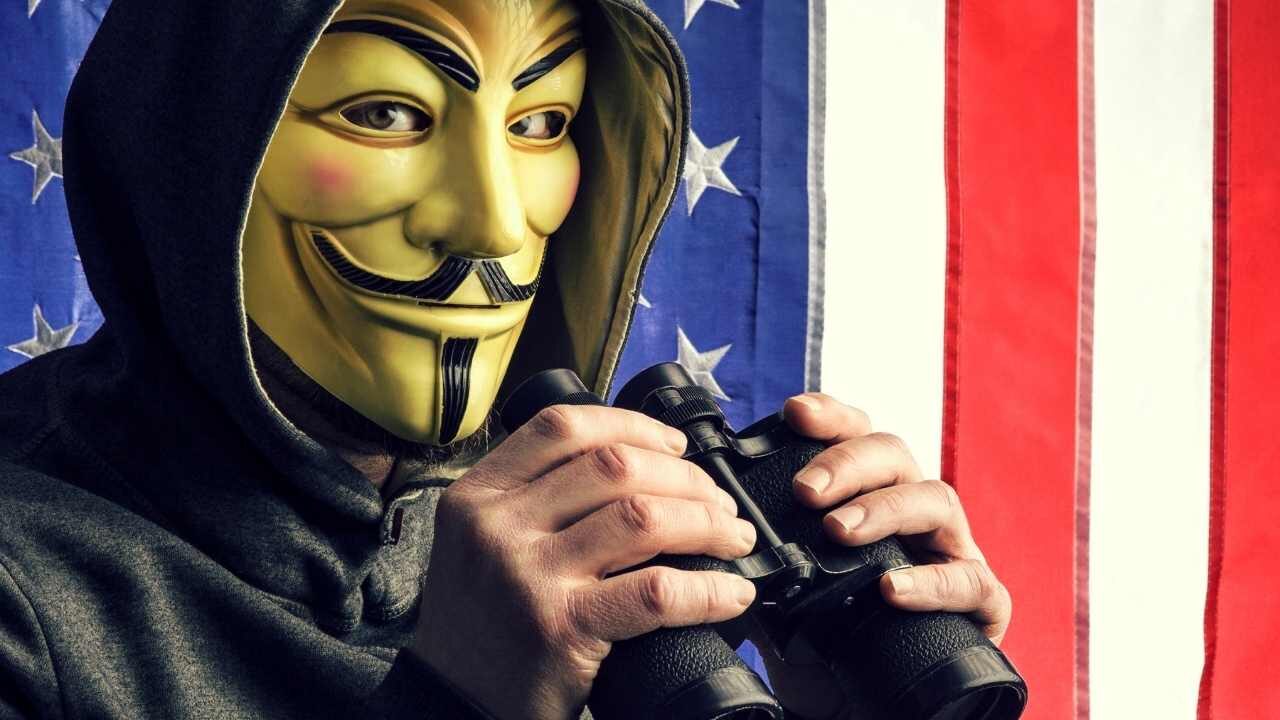 Americans lost $770 million in a wave of social media scams
---
Social media scammers are increasingly targeting Americans. The US Federal Trade Commission (FTC) announced that in 2021 consumers were defrauded via social media for an amount of approximately $770 million. Most of these scams took place on Facebook and Instagram.
Criminals have noticed the potential of social media. The US Federal Trade Commission (FTC) reported that in 2021 it received approximately 95,000 reports of fraudulent activities carried out on social media platforms. The total number of losses is around USD 770 million. Data provided by the FTC indicate that these losses accounted for about 25% of all reported US fraud losses in 2021.
As the US Federal Trade Commission reports:
More than one in four people who reported losing money to fraud in 2021 said it started on social media with an ad, a post, or a message. In fact, the data suggest that social media was far more profitable to scammers in 2021 than any other method of reaching people.
How do scammers work?
One of the most profitable social media scams of the past year has been fake investment opportunity promotions and online shopping scams. In 2021, about 45% of reports of money lost due to social media fraud were related to online shopping. In most of these reports, people said they had placed an order but never received the goods.
The FTC also announced that:
Some reports even described ads that impersonated real online retailers that drove people to lookalike websites.
The rise in online shopping fraud is not just a problem for consumers who are losing money – it is a detriment to the entire ecosystem of e-commerce and social media companies.
Author: Izabela Kamionka