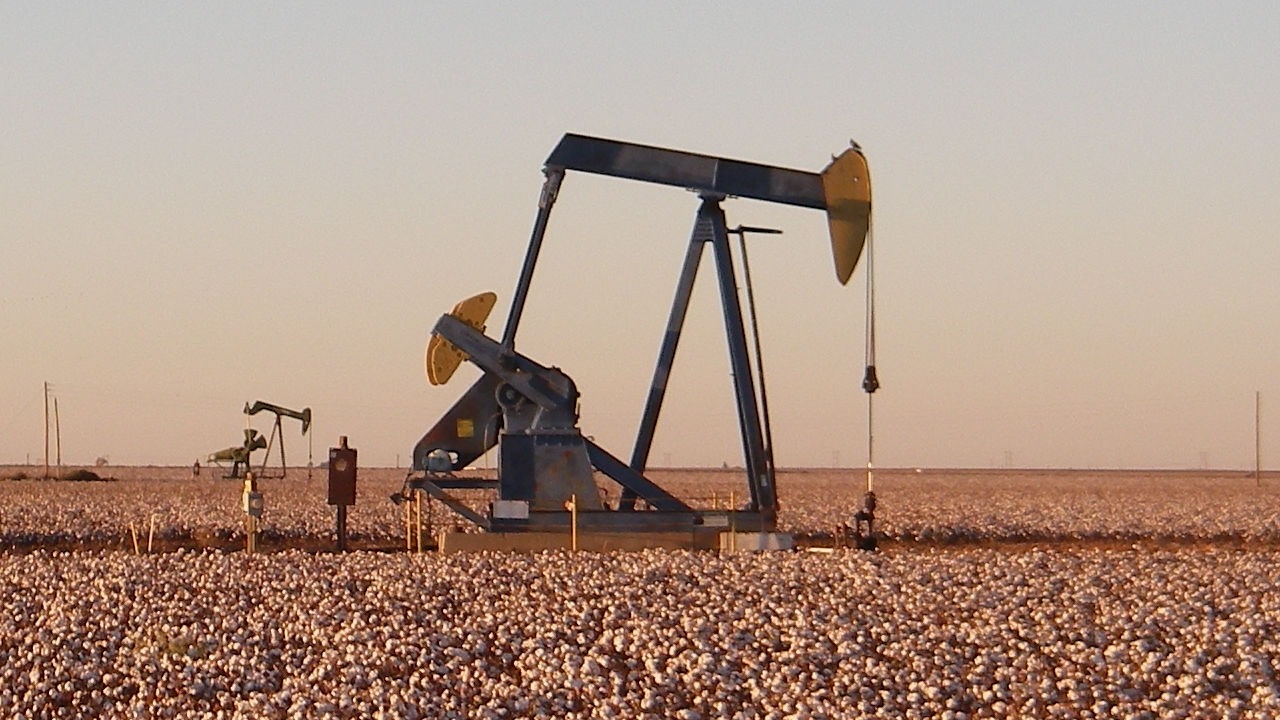 Analysis: What's going on in the oil market?
---
Oil prices rose to their highest level in six weeks, despite OPEC cutting its global oil demand forecast in the last quarter of 2021 due to the Coronavirus Delta variant. However, the reasons for the rise in prices can be found in the weather conditions and the recent hurricane Ida.
US weather conditions have had a strong impact on oil prices in recent days. Because of them, it was necessary to evacuate some oil rigs in the Gulf of Mexico, which lowered production in the US. The price of a Brent barrel today was $74.21, increasing approximately $ $0.61 from the previous price.
The US and China can free up oil reserves
OPEC says a stronger recovery in oil demand will delay until next year when consumption exceeds pre-pandemic levels. However, analysts have noted that OPEC and its allies are still increasing production.
In addition to the OPEC demand forecast, oil prices are also influenced by other factors:
planned release of strategic oil reserves in the United States and China,
the increasing likelihood of Iran selling crude oil.
Investors pointed out that an early release of oil from China's strategic reserves could increase the availability of stocks for the world's second-largest consumer.
Production in the Gulf of Mexico has stopped
Meanwhile, more than 80% of oil output in the Gulf of Mexico remains closed following the Ida hurricane. Energy companies are struggling to resume production after Ida damaged oil rigs and caused power outages onshore.
According to the US Office of Safety and Environmental Standards (BSEE), the shutdown is about 1.5 million barrels per day or 84% of output in the area. In addition, production of 1.8 billion cubic feet of natural gas per day is halted, or 81% of the production capacity. Currently, a total of 99 oil and gas rigs remain unmanned, and the hurricane has evacuated crews from 288 rigs. 5 refineries in Louisiana are out of operation.
Author: Zac Pittman